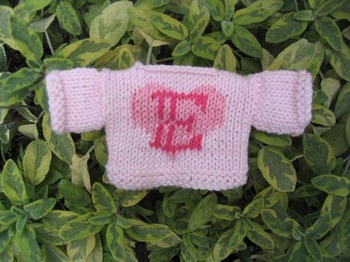 I designed these charts for a college typography project longer ago than I care to mention! In the past I have used the letters on jumpers for some of the toys but as I'm no longer able to take on orders I thought I'd share them. You can group them to spell out words or use them singly on projects where you want an initial.
The original charts that I designed are here: https://littlecottonrabbits.typepad.co.uk/photos/alphabet/
or
You can download an updated pdf file of the charts here: Download Alphabet
Copyright © Julie Williams 2006.
---