Making us smile in the last week...
:: Some gorgeous new pillows from the very talented Carolyn at Laughing Duck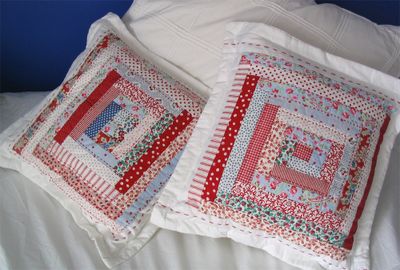 and look who snuck in on my photo shoot!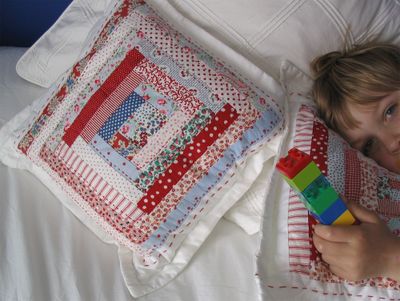 (Carolyn, I did iron the covers but as you can see someone has taken a real liking to the pillows and keeps smooshing them again!)
:: more jam making - this time with plums from the garden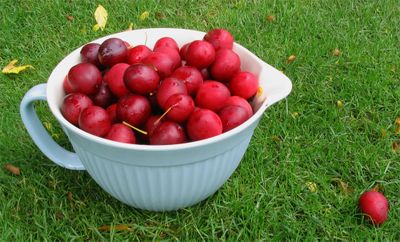 :: camp outs in the garden!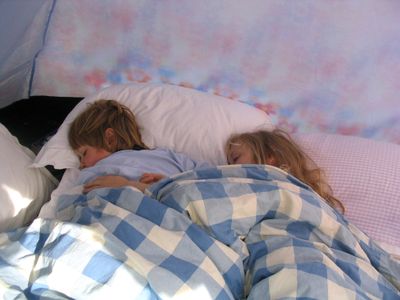 Hope your week has brought you smiles wherever you are!