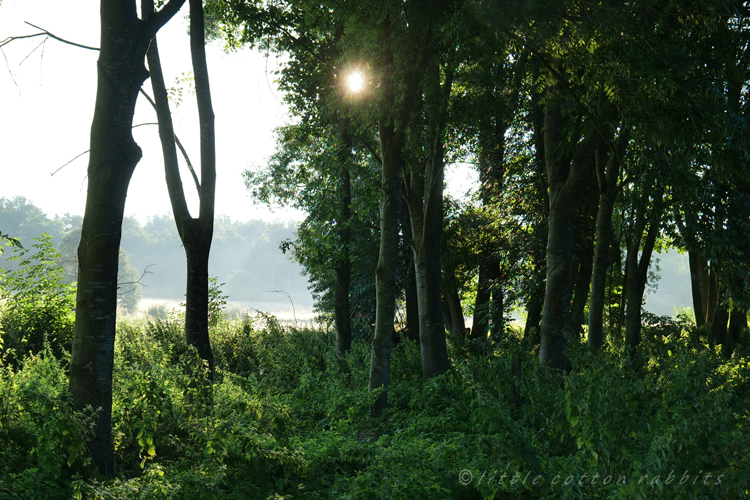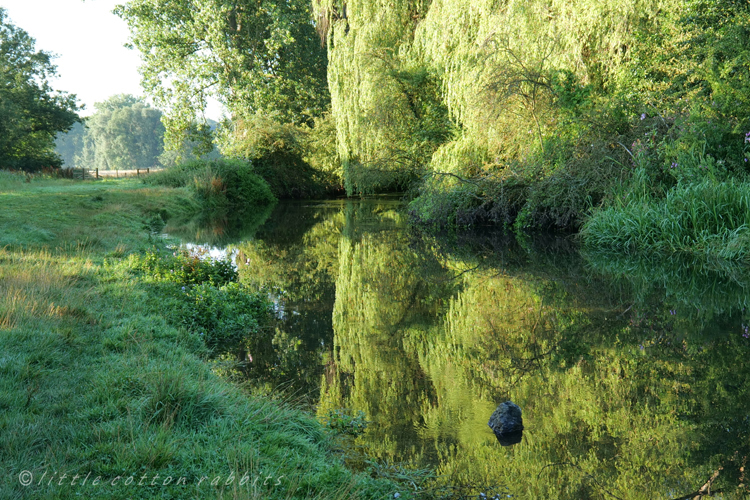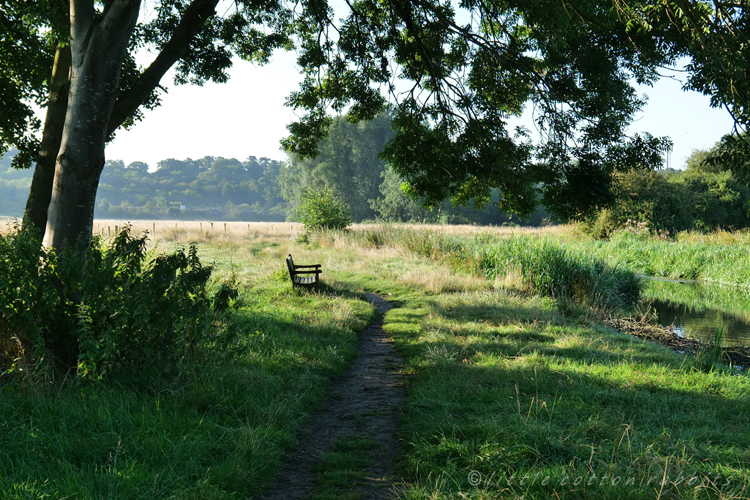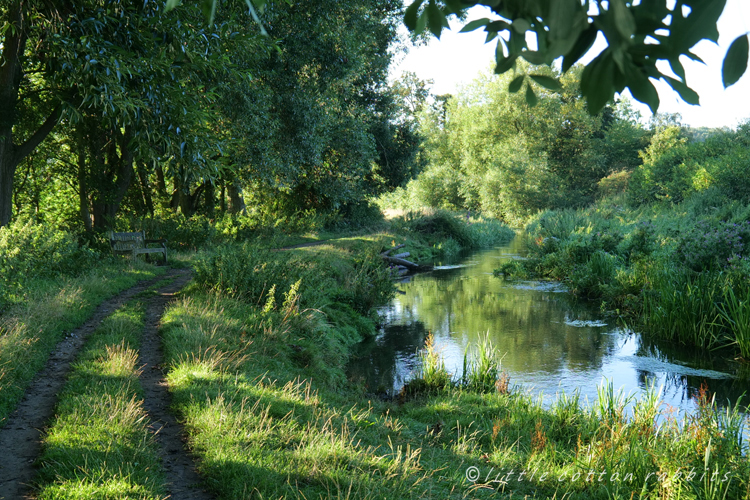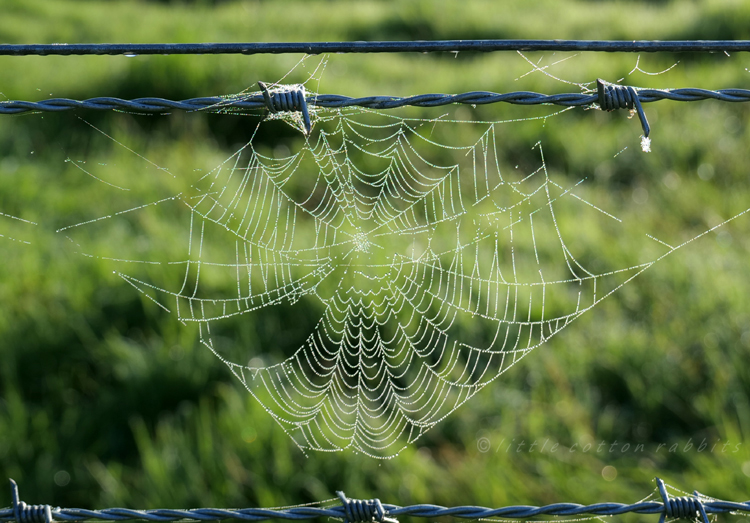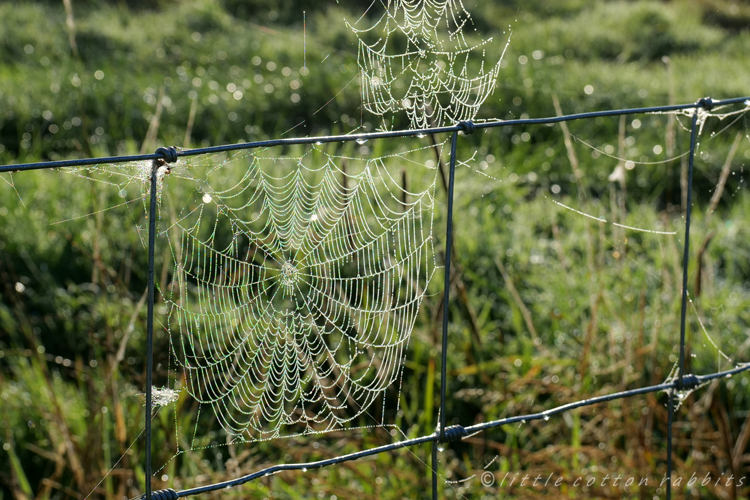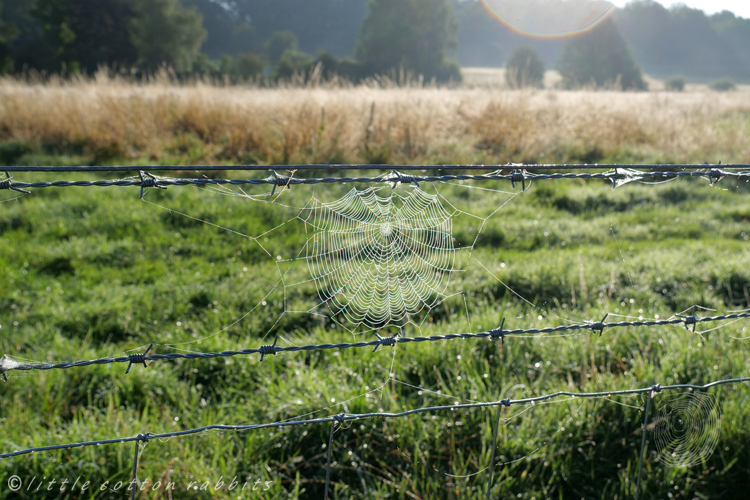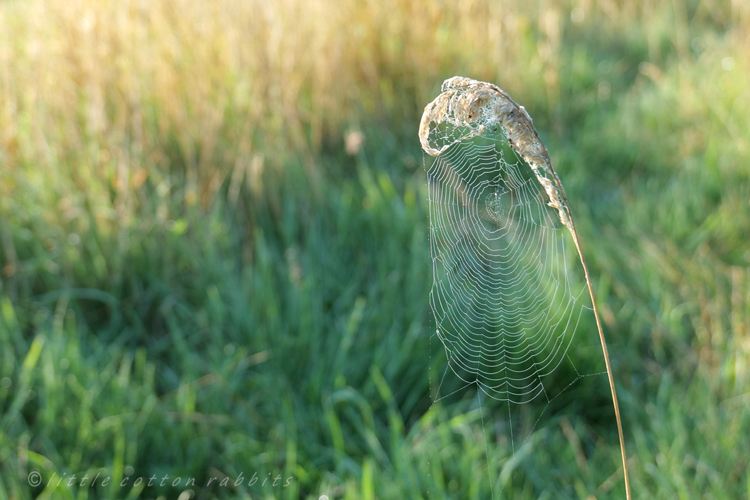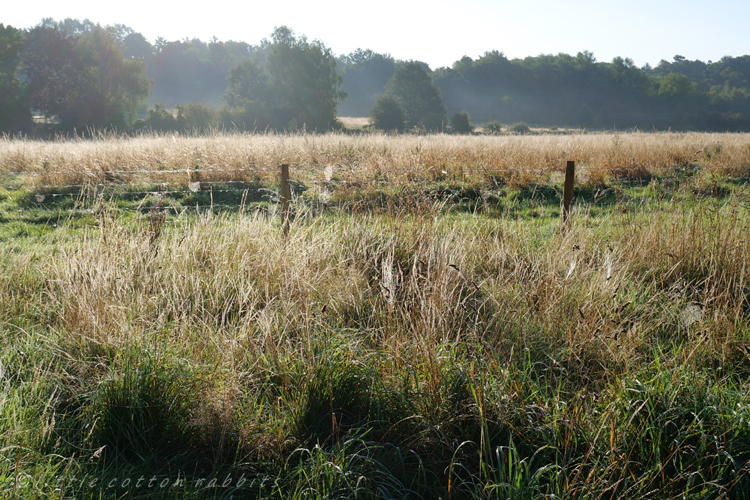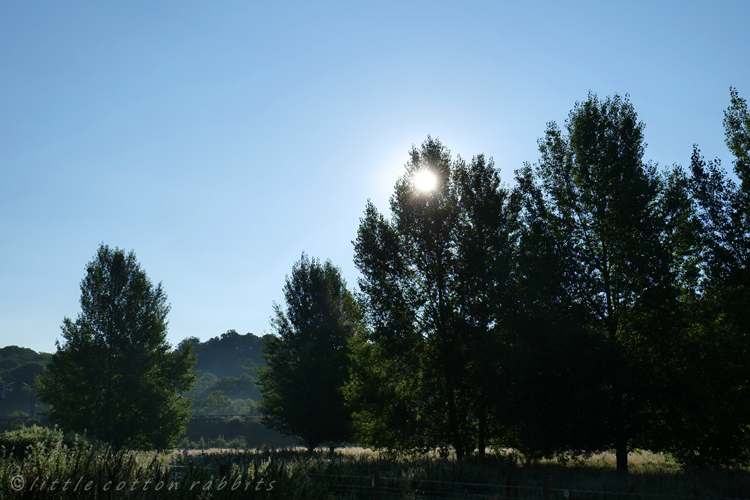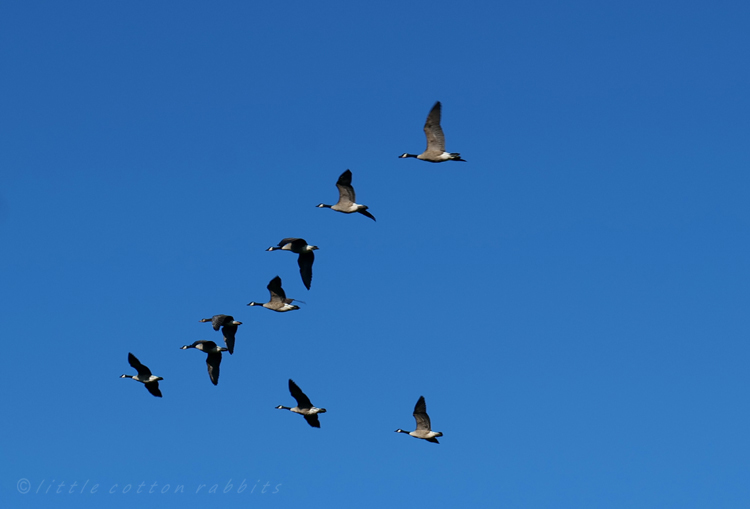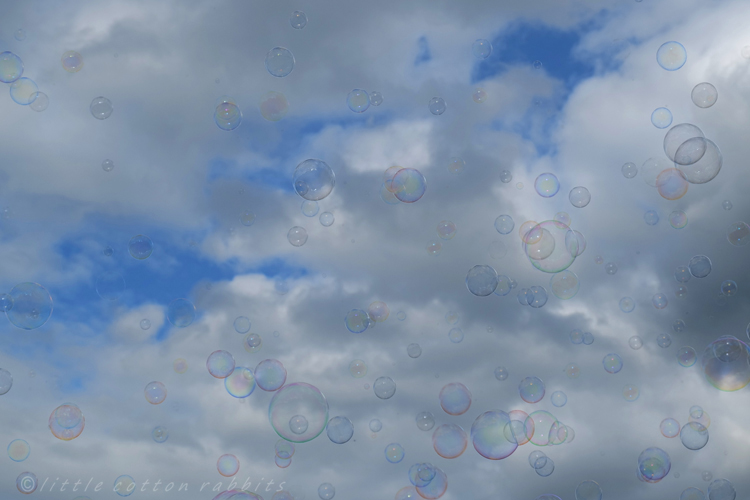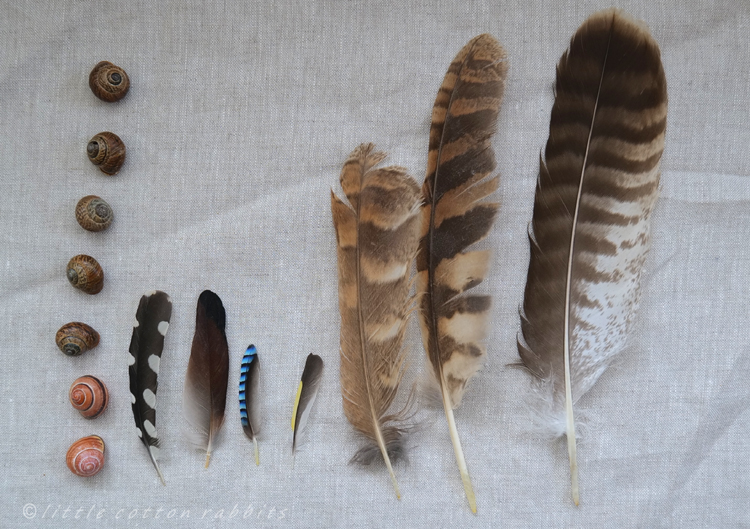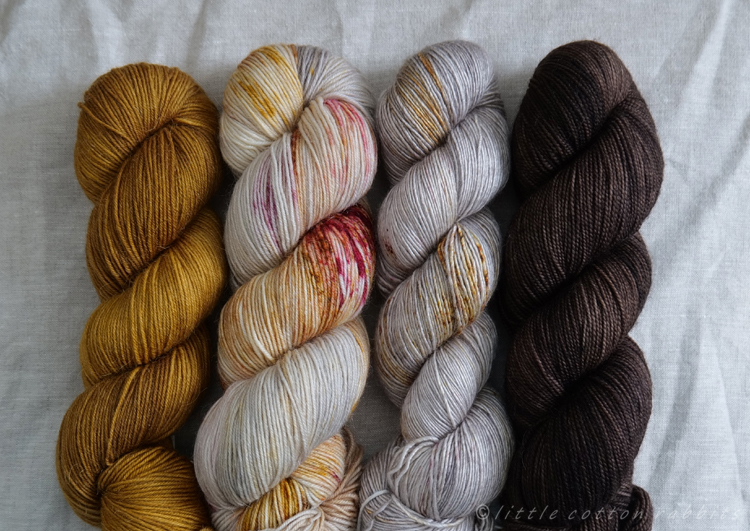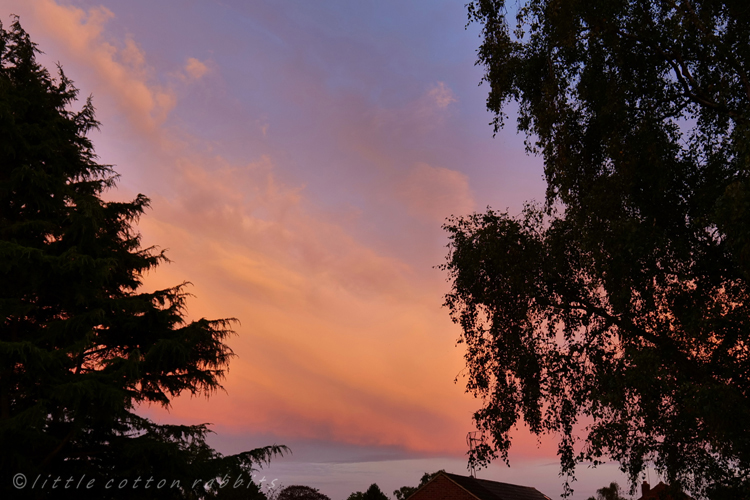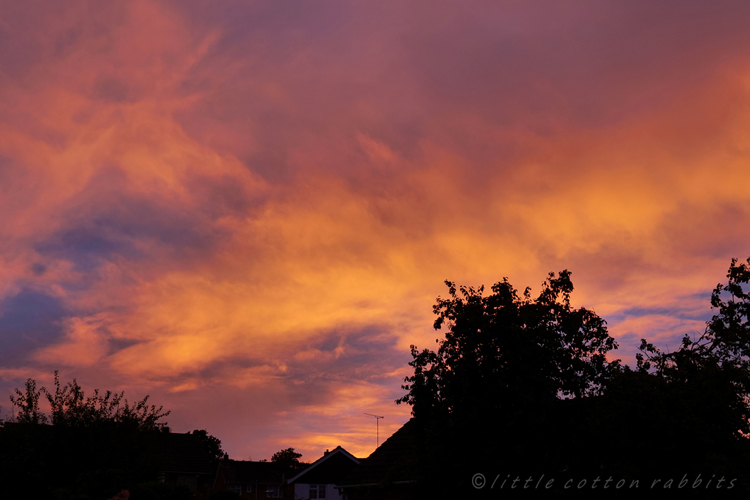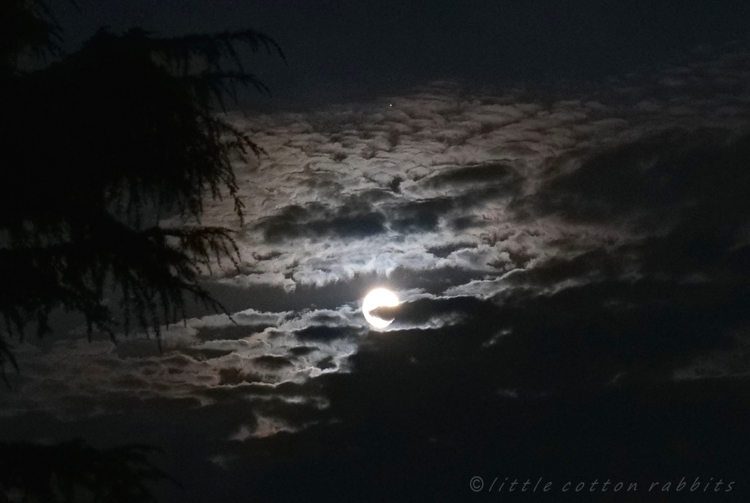 Summer is drawing to a close here and we're preparing for next week's return to term-time routines. Looking back over the last 2 months I have to say that this has been a good summer. The weather has been perfect, not hot enough to frazzle tempers or cause restless nights, but warm enough to make being outside a joy. And, unlike last year, the frequent rains have kept the countryside green and bountiful. It's been a wonderful growing season and the hedgerow harvest is going to be a bumper one, with masses of blackberries, rosehips, sloes and acorns.
We've walked every single day and, much as I have loved walking daily with Toby, it's been necessary for his happiness to go at the pace he sets, so I am looking forward to being out and about on my own, with the luxury of the slower pace that brings, and the freedom to stop and notice small delightful things. Back at home Toby has had his inevitable meltdowns, but they've been less frequent than I expected and the good times have been more numerous than I'd dared to hope for.
I'm also looking forward to the peace of being on my own in the house and the quiet that allows for proper pattern writing concentration. I have fiddled with my new cows pattern over the summer, but it has been a half-hearted affair, and so full of interruptions that I suspect that my notes are full of errors. It will be good to be able to sit here and make some more meaningful progress over the coming weeks.
Well, I just wanted to say hello again, I look forward to being here a bit more frequently as the autumn arrives. Thanks as always for visiting me here, J x
Pictures above are from:
my annual sun-rise solo walk at Waterford marsh where there had been a heavy dew which delicately decorated the silken strands of spiderwebs hanging from the fences. And where I saw geese, kingfishers, egrets, a kestrel, and deeply enjoyed munching a croissant whilst listening to the early morning birdsong from deep in the river-side willows. A heavenly start to the day;
bubbles in the garden, so many bubbles, much to Toby's delight;
feathers (buzzard, owl, goldfinch, jay and greater spotted woodpecker) and snail shells, treasures found on our daily walks;
beautiful new yarn from  The Knitting Shed, at the moment I'm just admiring it, whilst pondering autumn knitting projects;
summer sunsets in all their technicolour glory;
the super blue moon on August 30th, slightly obscured by cloud but brightly beautiful all the same.