This week I have been fighting a loosing battle with a cold and for the last 3 days I've been curled up with the boxed set of Cranford, some warm ribena and my knitting and haven't ventured out much. Thanks to the internet I did however manage to treat myself to some new wool in celebration of Wool Week. First to arrive was some soft and springy organic aran yarn from Garthenor in Wales. This batch is spun from Portland fleece and is a lovely buttery cream colour with a nice natural sheen. I've already started a new jumper from it - Shalom (adapted to a pullover from the notes found on Jentide's Ravelry page).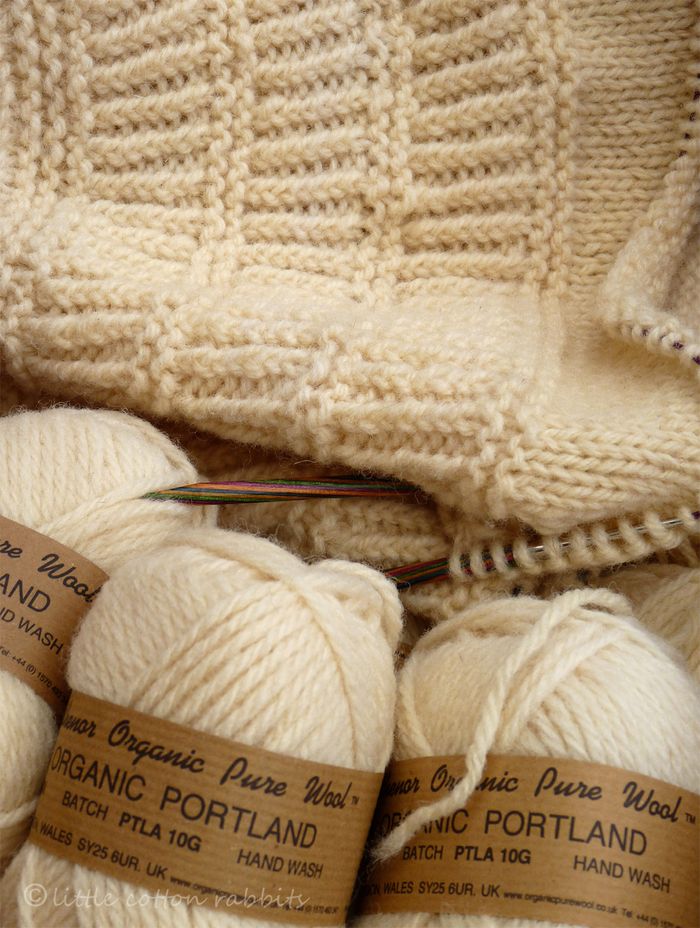 I also fell in love with this fabulous Juno Fibre Arts hand-dyed buffy sock yarn in shade 'garden shed' bought from Tangled Yarns. It is so very beautiful and at the moment I can't bring myself to do much else with it other than admire it, though I do have plans to turn it into wristwarmers when I'm done with using it as an ornament.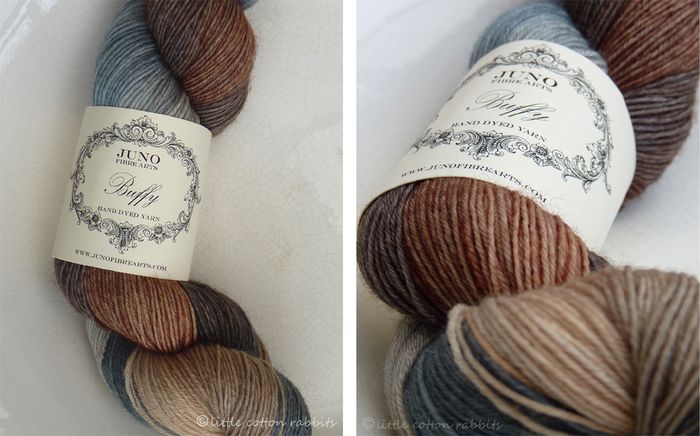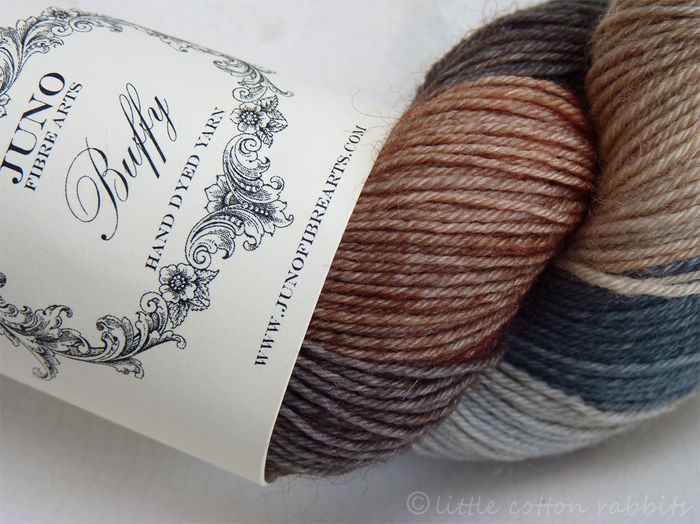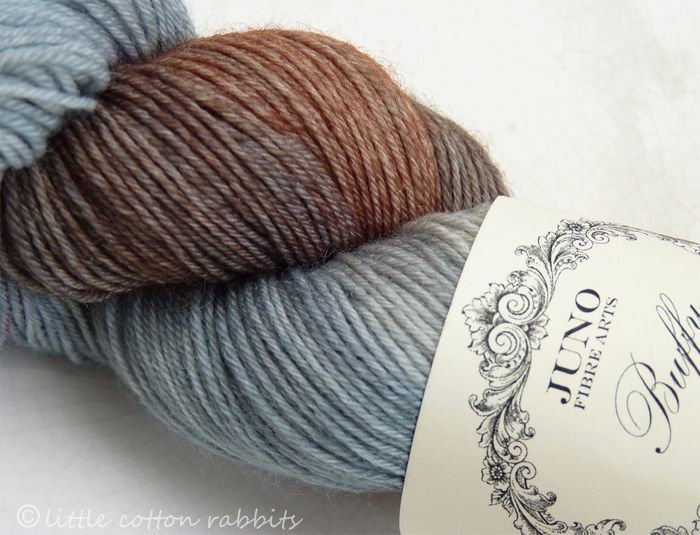 I reckon a new ball of yarn is much better at sorting out sniffles and a sore throat than Vitamin C and thanks to my wonderful woolly purchases I'm feeling much better.  The next time I feel a cold coming on I'll definitely be reaching for vitamin Y.