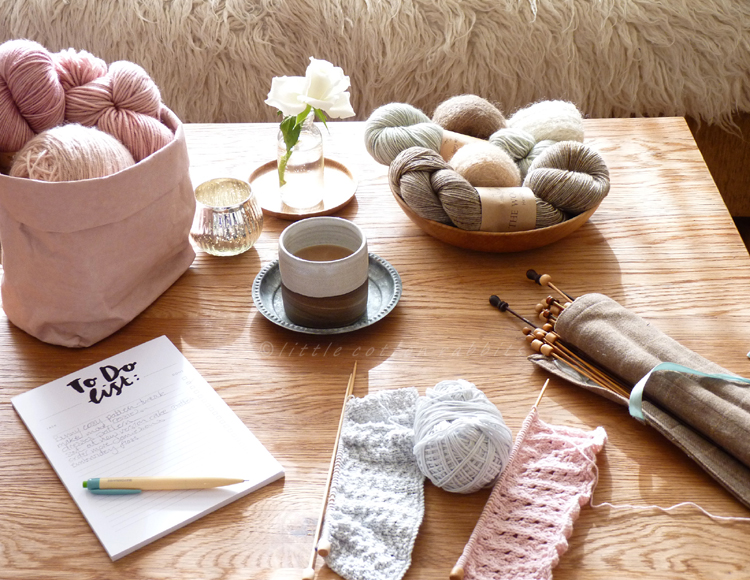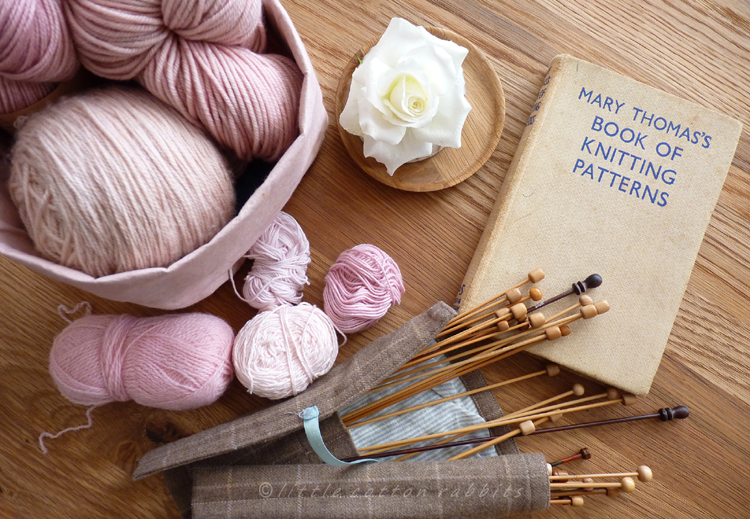 There haven't been many days in the last 10 years when I've not felt deeply grateful for the fact that I get to spend most of my child-free time knitting. Having previously spent 12 years working in a busy and stressful environment is a useful counterpoint and I know that I would be a very different person if I'd had to continue to make a living that way; a less happy and much more tense one.
Knitting brings me such peace and pleasure and I love writing here about patterns and yarns I've enjoyed using as well as my own designs. I also like to share ideas, tutorials and patterns in the hope that it might inspire others to find the same relaxation and pleasure in creating things of their own. Whenever I get feedback either in the form of comments here or in private emails I'm always thrilled to hear that what I share here is enjoyed by others and it's a real privilege to have lots of people like you who visit here regularly.
Another privilege has come my way recently in the form of an 'online innovator' award in the Knit Now 'Knitter of the year' awards 2017. I am so proud to have been chosen as one of this year's recipients and very grateful to Norma who was kind enough to nominate me. I'll be enjoying my bonus prize, a copy of Lauren O'Farrell's Stitch London and have decided I definitely need a Toerag the tube mouse in my life (a lot more cuddly and cute than the rats that have recently been raiding food in the chicken run!).
Thanks for making my continuing presence here possible through your support both in the form of pattern buying and your warm and friendly feedback.