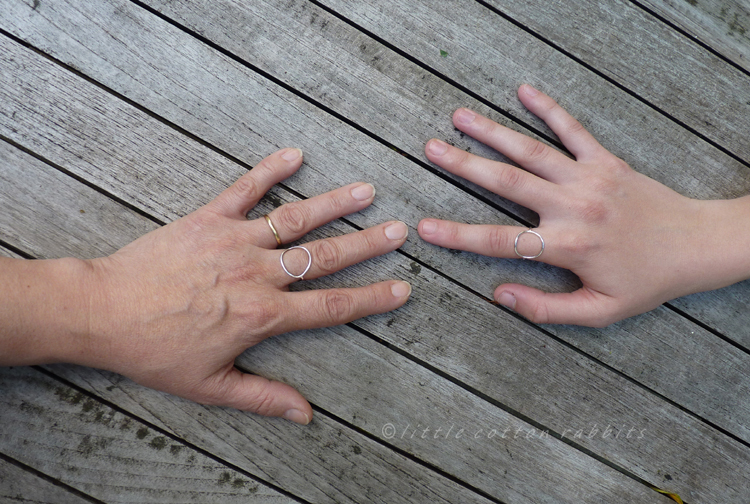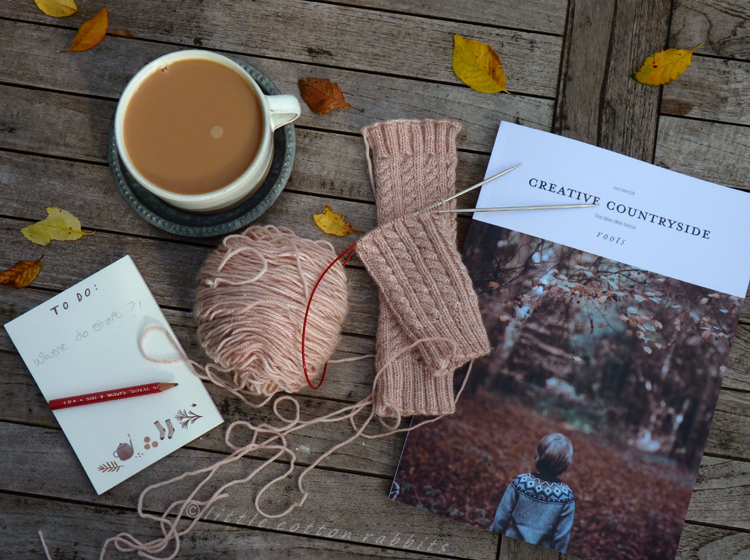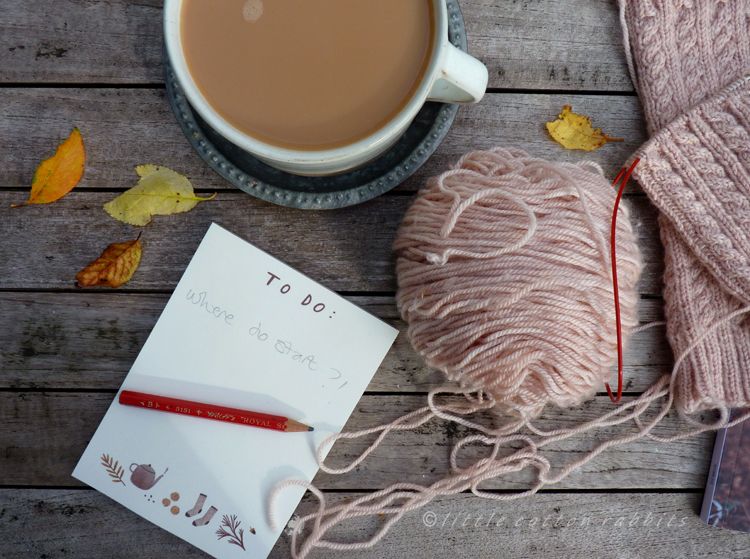 Well, as expected this weekend has been odd. Amy and I set off with a fully laden car at 8ish yesterday morning and by 9.30 were carrying the bags and boxes containing all of her worldly goods up the 2 flights of stairs to her room on the top floor. We unpacked everything and made her room cosy and nice; sorted out all of the necessary admin; picked up her wristband for Fresher's week events; topped up her student card with her first weeks worth of money; had some lunch, and by 2pm she was all sorted and ready for me to leave. There were big hugs but no tears, because this is the start of an exciting adventure for her rather than a sad parting of the ways, and then I was on my way back home again. It wasn't until I was driving back up our road that the tears came for me - I think arriving back home without her brought things into focus. It's feeling odd here today - I keep expecting her to come skipping down the stairs in search of a snack and, as expected, it will take a lot of getting used to. We've been texting lots and will no doubt continue to do so, and the odd feeling will slip away as we adjust to the new normal. Fresher's week sounds like a lot of fun so hopefully she'll have a great time and settle in well.
There are so many things that I should be doing at this moment, most of them involving tidying up the house after the long summer months of not really bothering, but I am not quite sure where to start. The long list of tasks in my head, all vying for equal importance status, are tangled like the yarn in my workbasket and refuse to form an orderly queue and be committed to paper. So instead I'm procrastinating and knitting simple cabled pink wrist-warmers with beautifully soft Shalimar breathless in 'velvet slippers' and flipping through the new issue of Creative Countryside.
Perhaps, after a few days of faffing around and allowing myself to get reacquainted with being able to choose how to spend my own time, a plan for tackling my chores will come into focus. There are bunnies waiting to be finished too, all dressed up for spring, as I had planned to list them in time for Easter earlier this year. That's rather indicative of how this year has been; time ticking and trickling through my fingers; plans made and not realised - I need to give myself a stiff talking to - but not until I've knitted a few more rows and had another cup of tea. 
Each time I glance at my left hand I think of my girl, and what she's doing at this moment. We've had these matching rings for a couple of years now (bought from the lovely Wild Fawn jewellery) - though mine is no longer a perfect circle as I occasionally catch it on the freezer drawer! And I like the fact that it reminds me of her and makes her feel close at hand still.