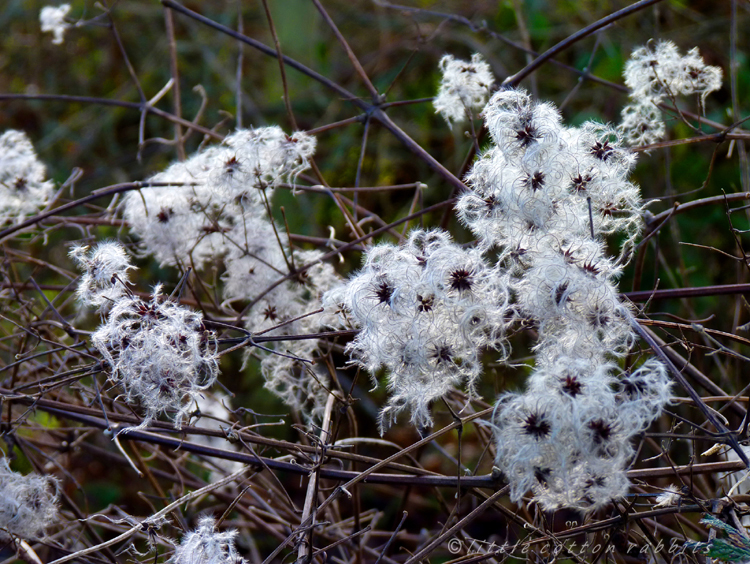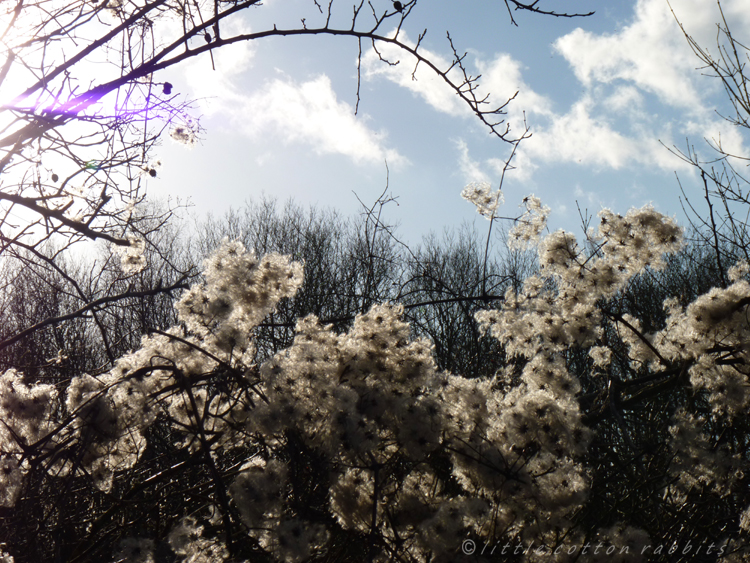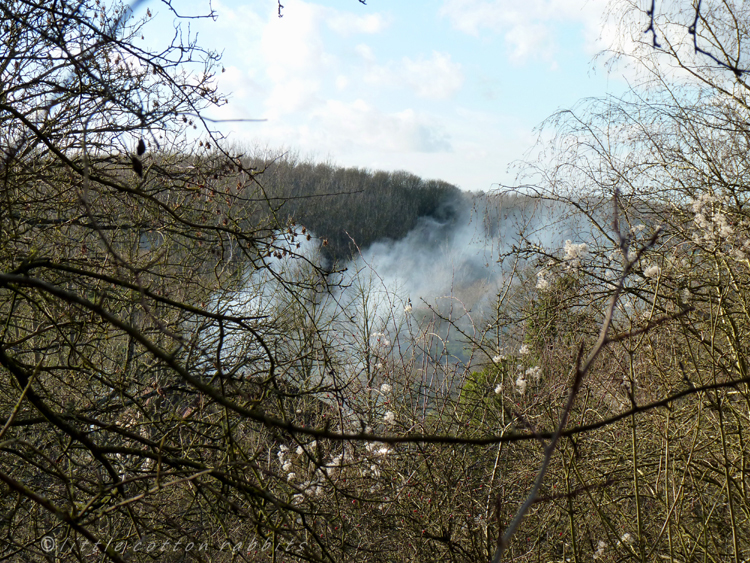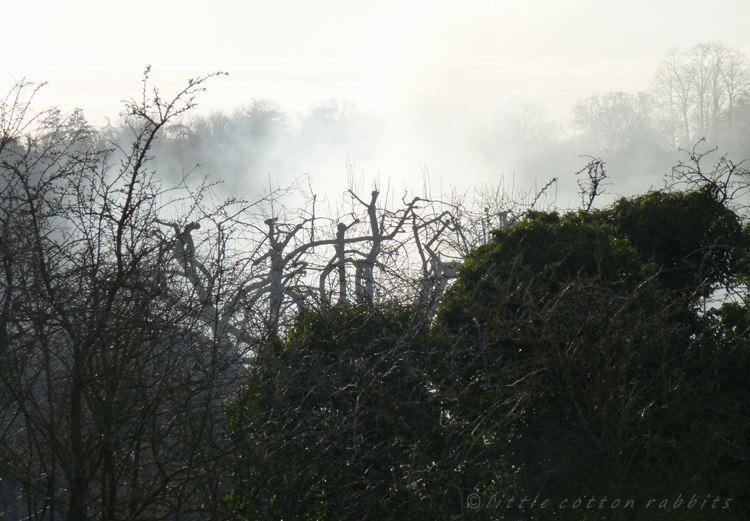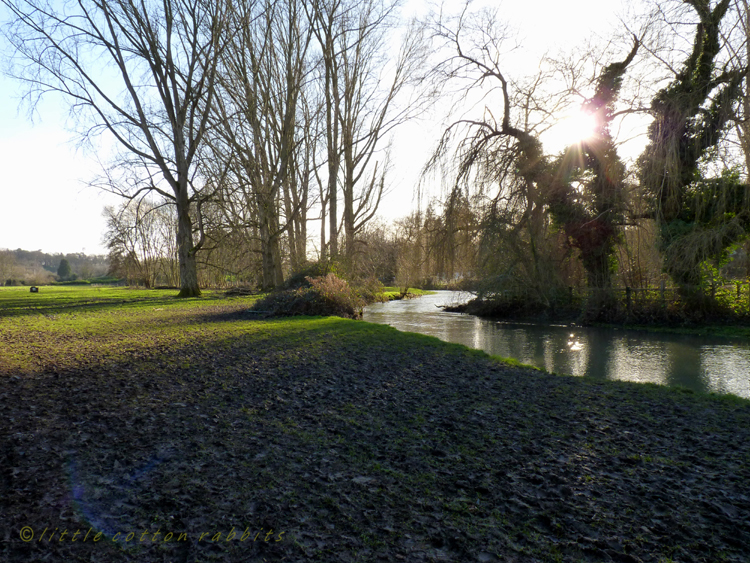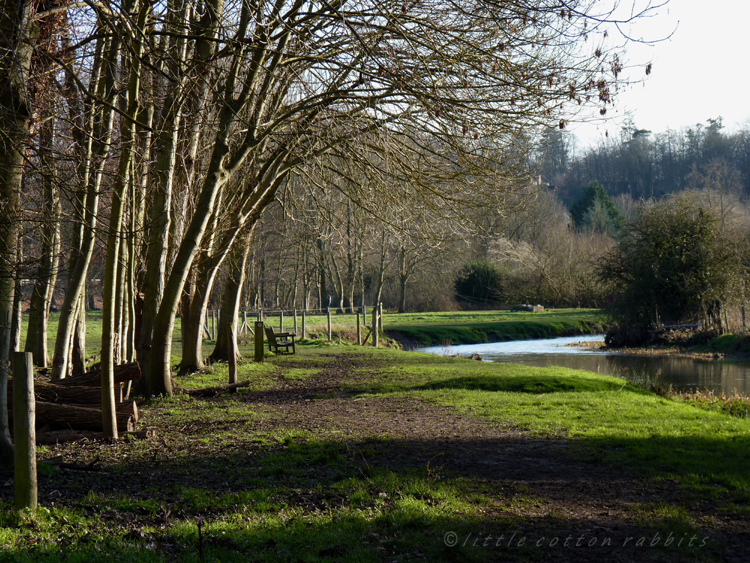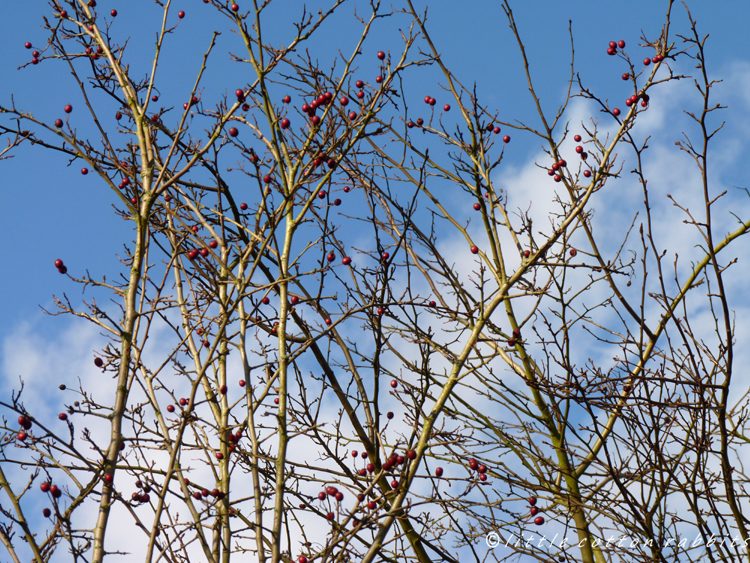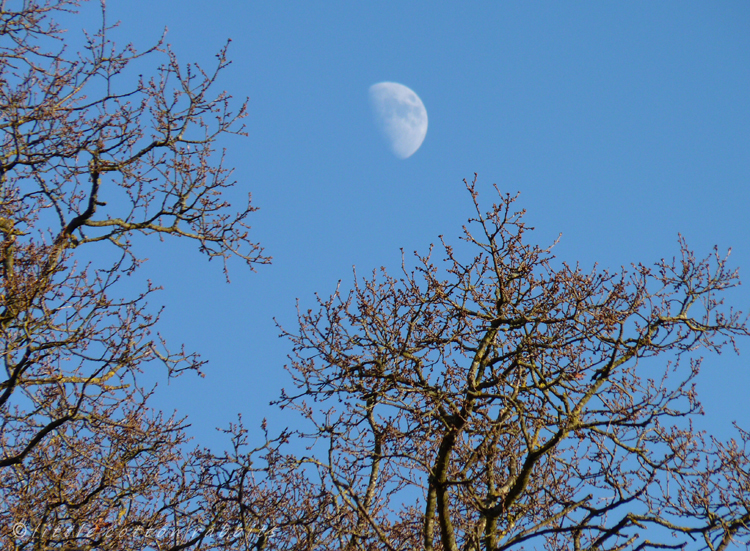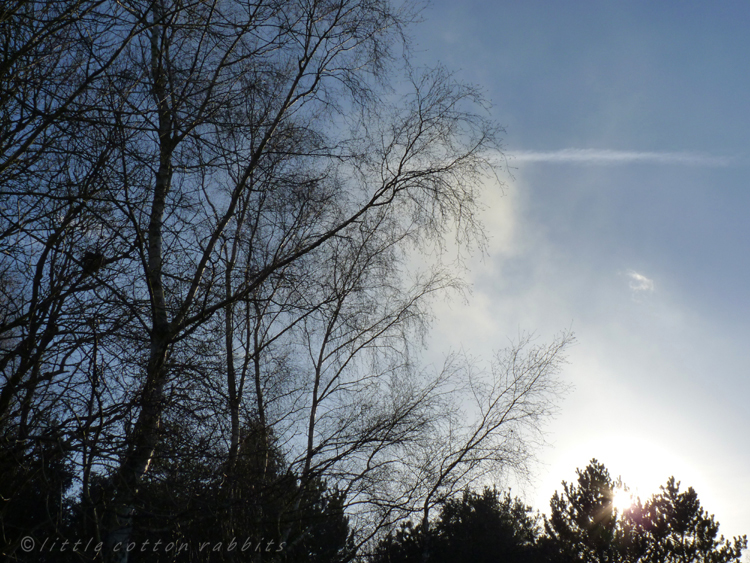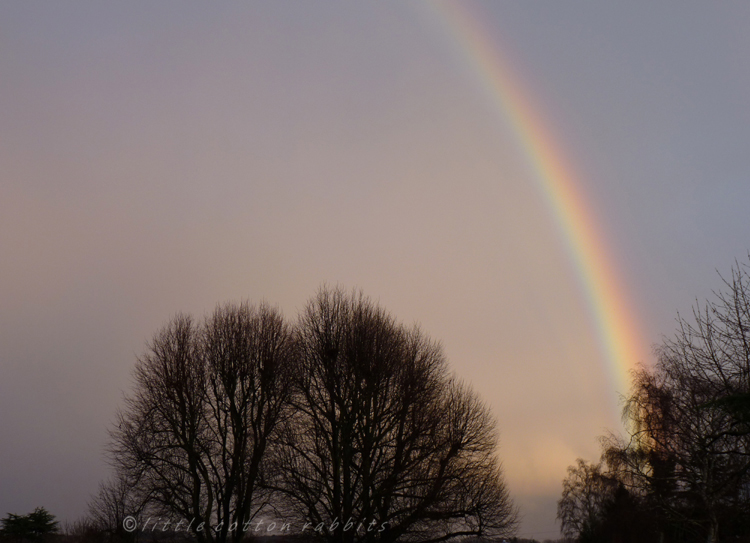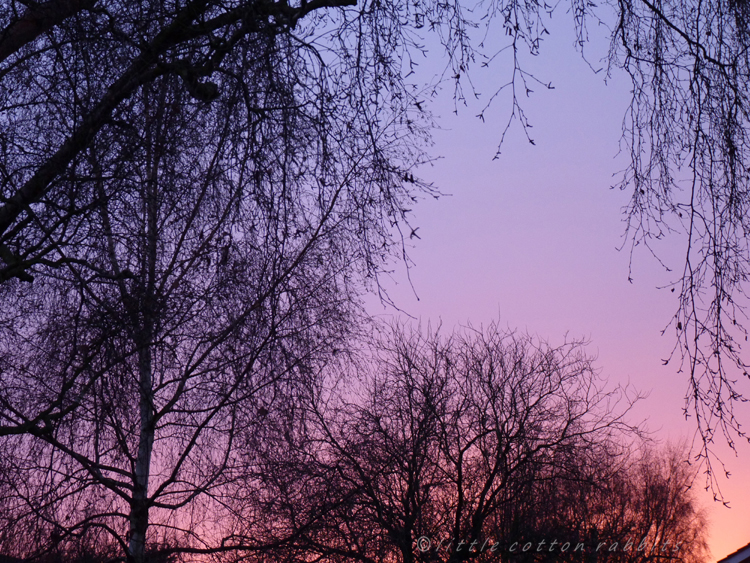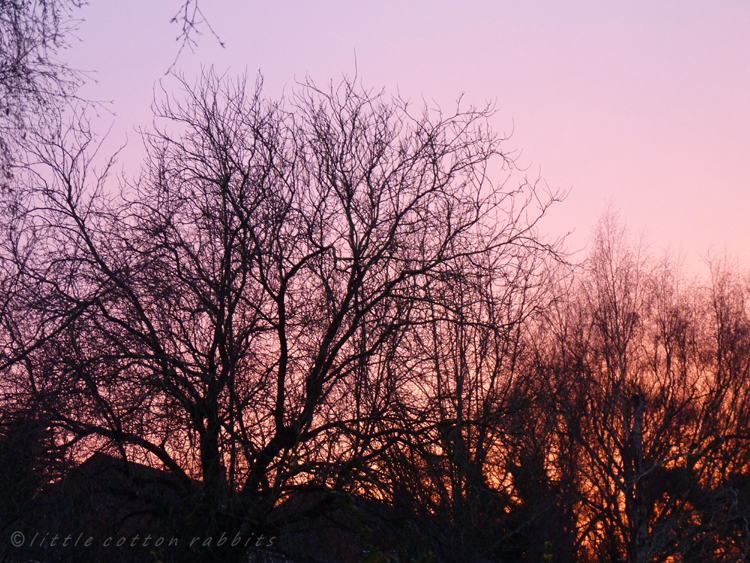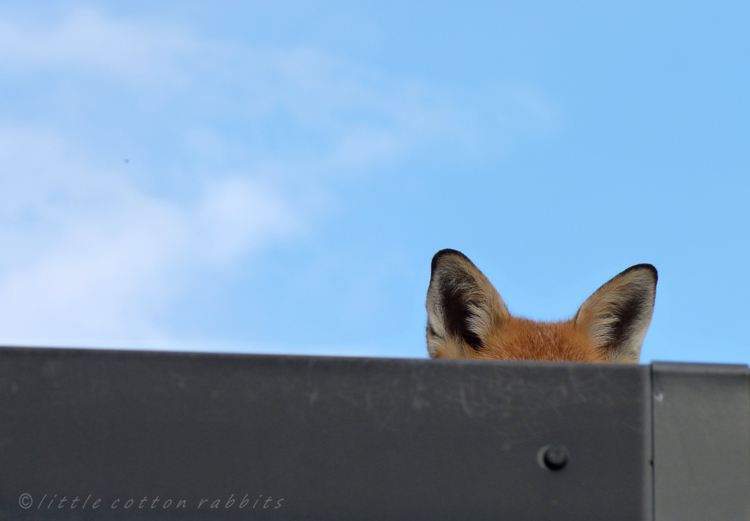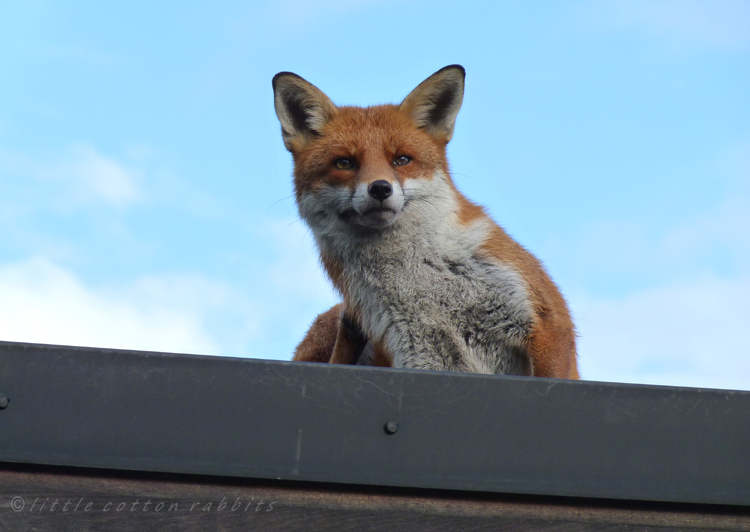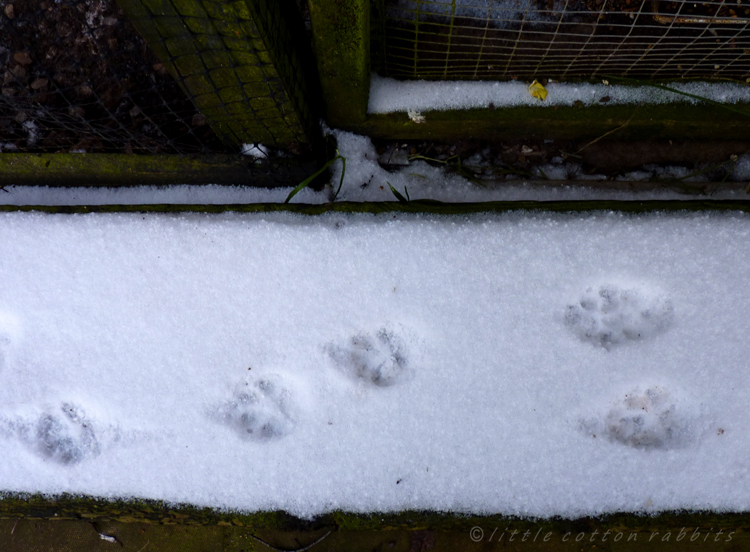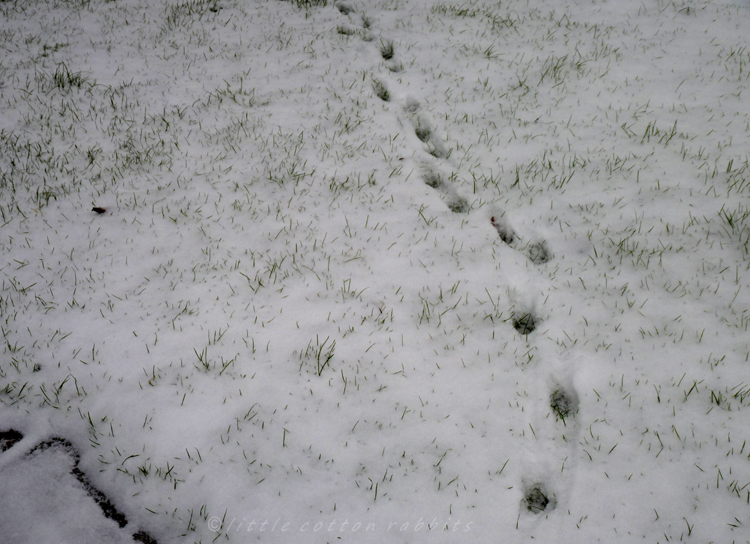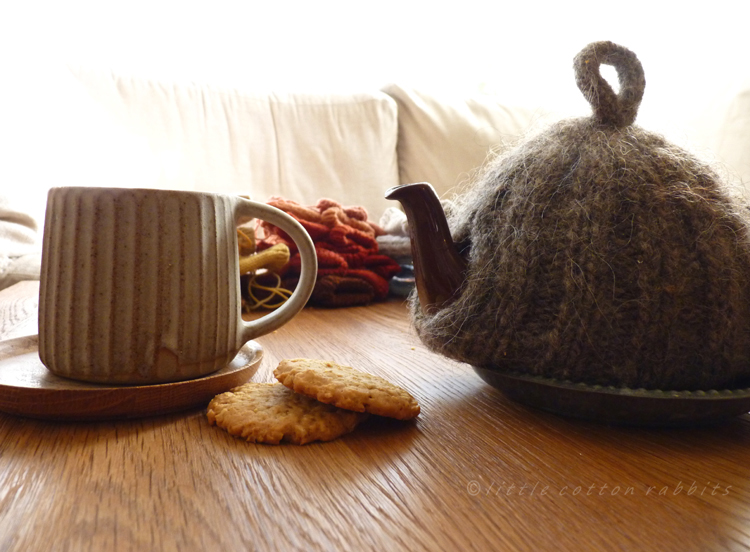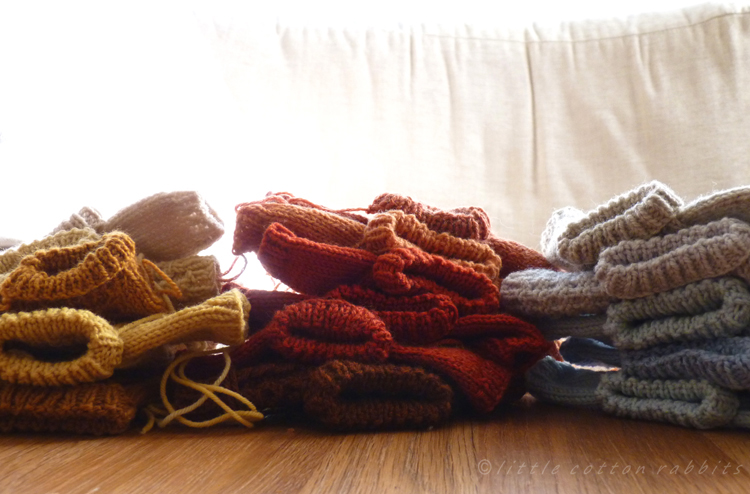 This year it has felt like winter has lingered longer than usual, but there is at last a feeling of seasonal change here. Spring is definitely in the air, which has warmed appreciably from two weeks ago, when there were still traces of snow on the ground, showing up the tracks of Kit the fox all around the chicken run. On my walk today the touch of the breeze was pleasant rather than painful, with no need for bundling under woolly layers to keep out the chill and the bright sun was warming and very welcome. Although the woods are still wreathed in browns and greys and remain bare twigged, the leaf buds are starting to swell and it won't be long until they burst open with joyous green.
Birdsong is building in the early mornings, which is a lovely way to greet the day and is usually started by high clear notes from the robin. The pigeons bill and coo along the length of the fence and the bluetits are darting to and from the nest box, not yet bringing in nesting material but definitely behaving like prospective buyers.
Spring feels especially welcome this year and I'm daydreaming about the longer days to come, picnics, knitting in the garden, wearing short-sleeves and enjoying the feel of the sun of bare skin. Winter hasn't been all dull and dismal though, the skies have provided lots of splendid colour; whether it's been tightly focused in the curve of a rainbow or splashed across the whole sky in technicolour sunsets. And there is always colour inside in my knitting bag. I'm working on lots of new patterns at the moment, cabled sweaters, new animals and a few other ideas are being played around with. As always I'll keep you posted with more details once they're all further along and ready to share.
Lastly there's foxy news from the garden. Kit has had her third litter of cubs. We don't know where her den is but it must be close by as she's popping in daily for snacks. I knew that she was pregnant as I saw (and heard!) her mating in the early morning light on December 19th and throughout February she has grown obviously and progressively more bulbous around the middle. It's most likely that the cubs were born between February 10th-14th as she didn't come to visit at all on those days and when she arrived on the 15th she was no longer looking pregnant. It was the worst possible time of the year as Feb 10th was the coldest night for quite a few years with temperatures down to -7. I'm hoping that the cubs have all survived and are flourishing now the days are warmer and I'm wondering if we'll get to meet them later in the spring once they're old enough to venture out of the den. I shall make sure that I have my camera battery fully charged and ready, I'd love another morning like the one I had last year when Kit brought her cubs to visit for the first time :)
I hope there's a little in your life right now to lift your spirits and that you have a good weekend ahead. See you soon xx