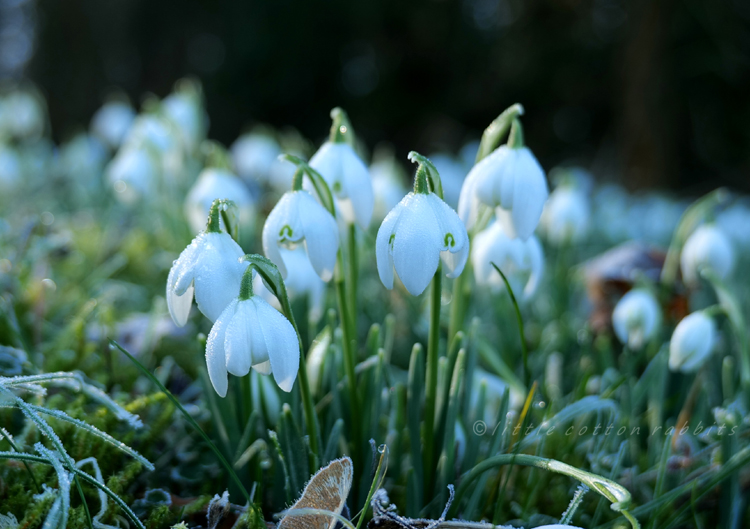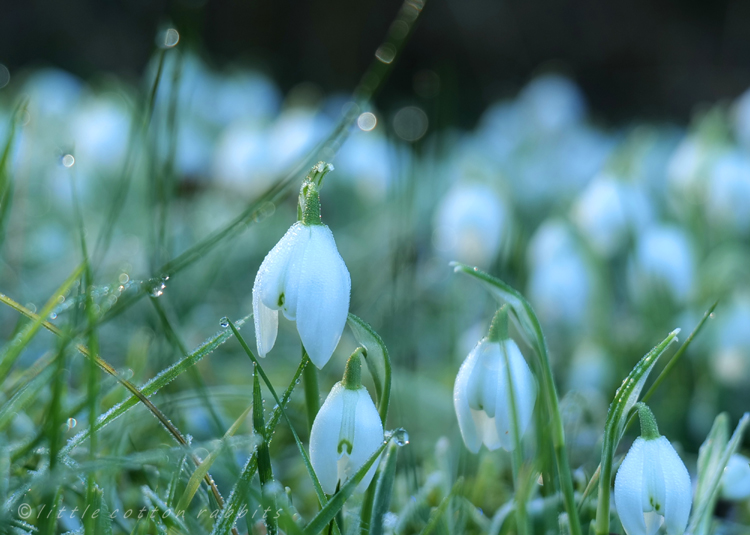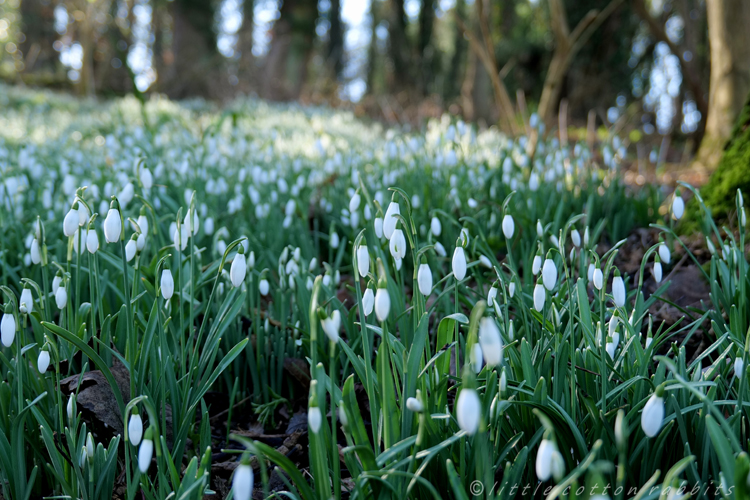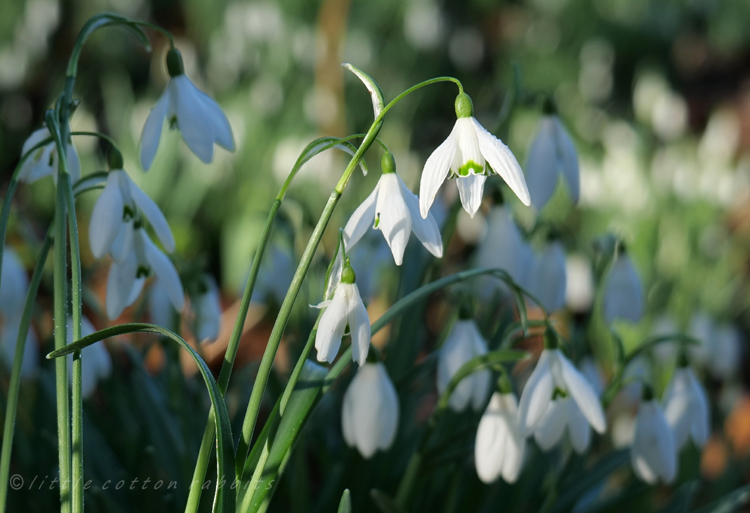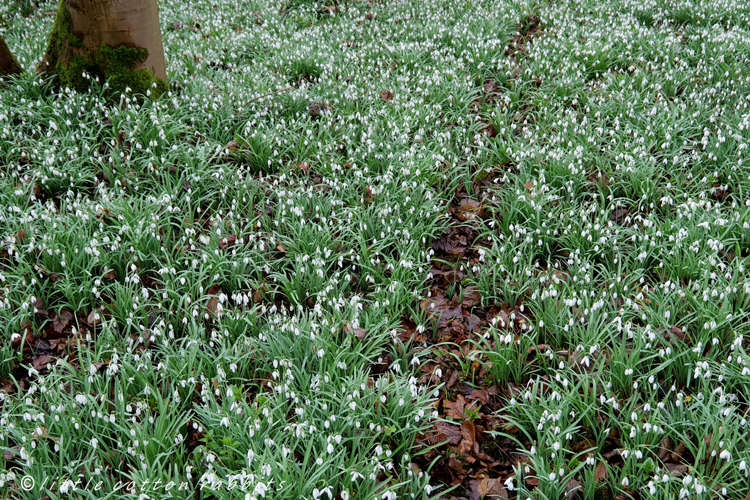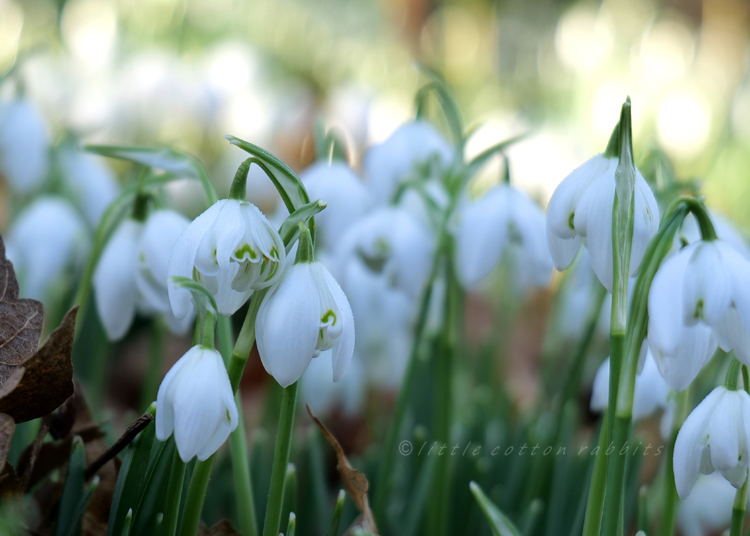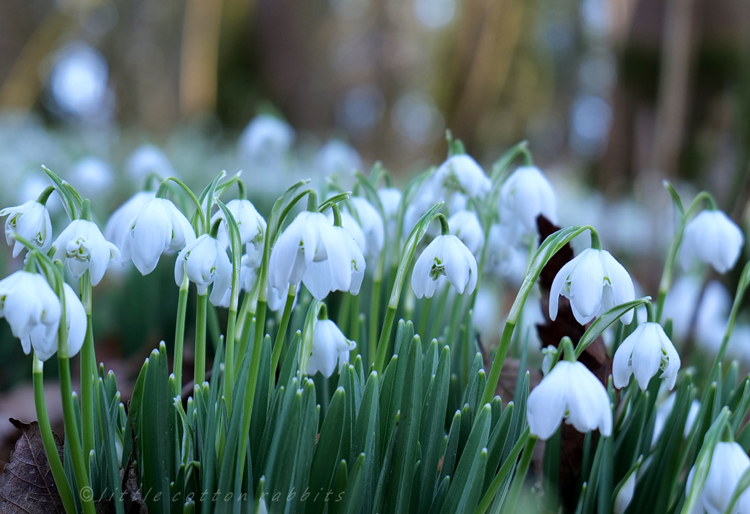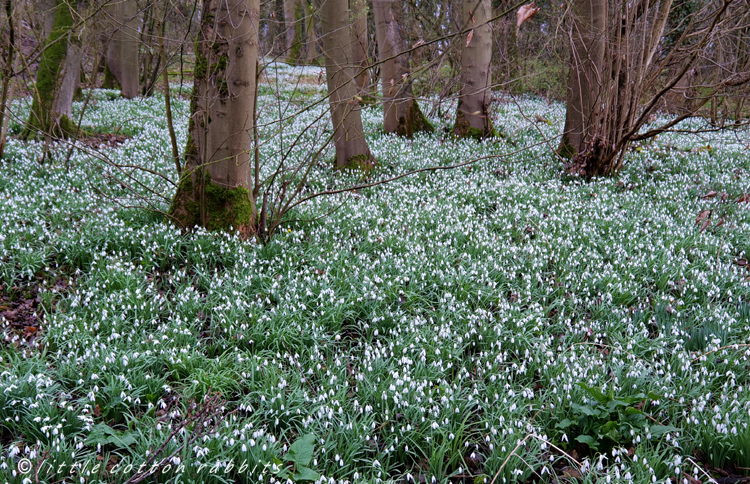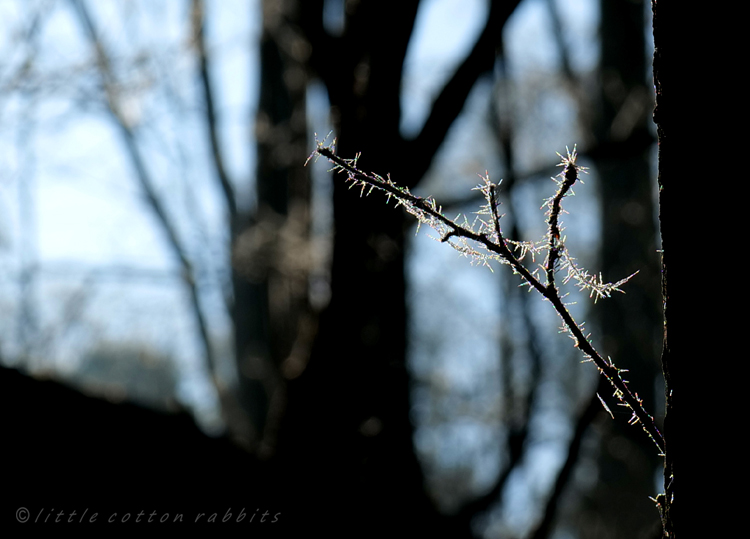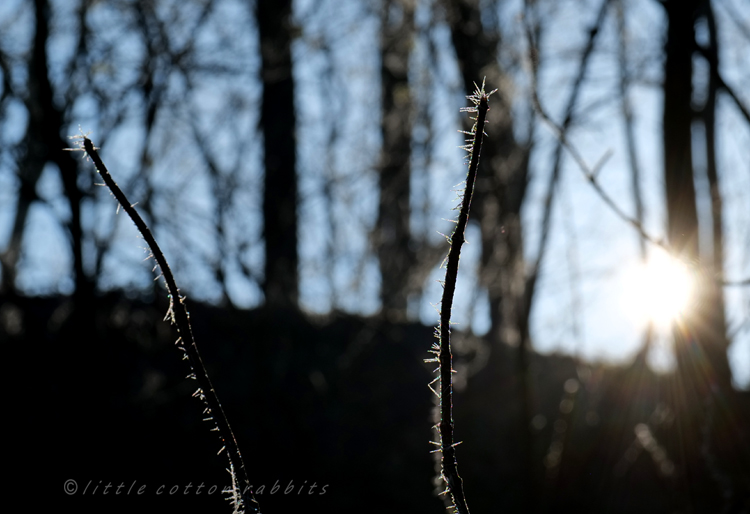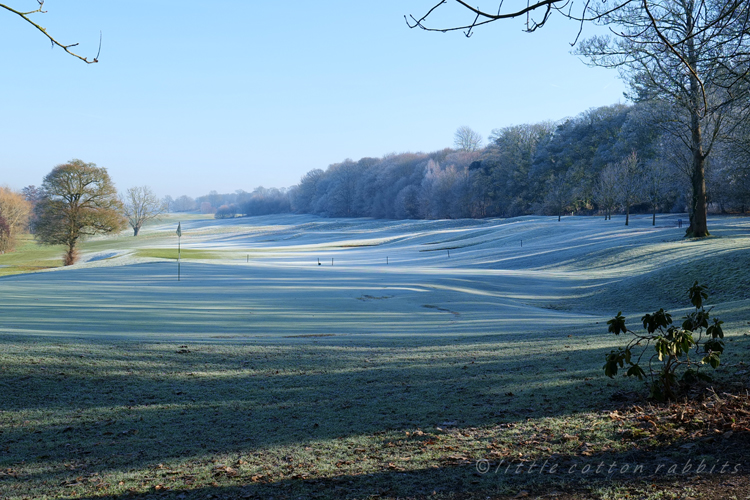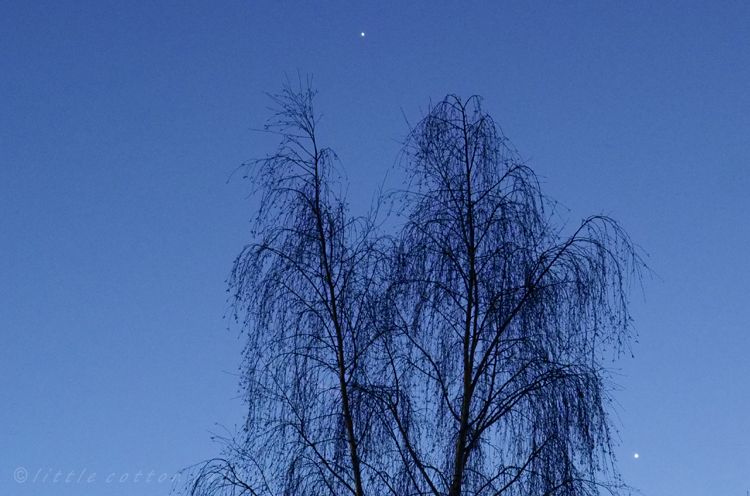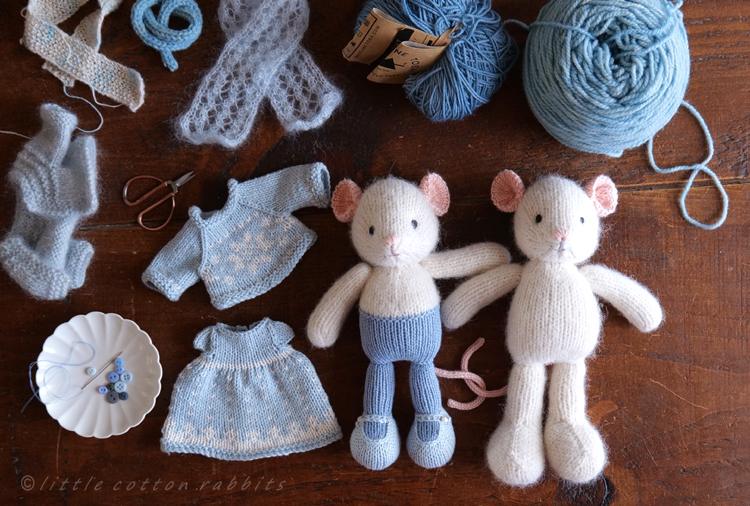 Firstly, thank you so much for all the kindness in your messages from my previous post, the words you have gifted to me have been like a big warm hug.
In my journal of happy things Kit is still featuring, not daily, but every 2 or 3 days she's arrived for snacks and without a doubt she is pregnant. Twice her mate has accompanied her but he's very shy and has bolted for the bushes as soon as he's seen us. I've also jotted about the early evening sky, made beautiful by the planets Venus and Jupiter being so very bright and visible low in the sky to the west just after sunset.  I am hoping that we get clear skies on March 1st when they come close together, I love a bit of star and planet gazing - search 'Venus Jupiter conjunction' if you're interested in seeing the spectacle in your part of the world.
Out on my own in the woods I've been paying attention and noticing the tiniest details that show the shift in the seasons from winter to spring. Despite the recent sharp frosts there are tree buds swelling on the branches and the first emergence of catkins, but a carpet of snowdrops in a local wood is the most emphatic sign of change. These hardy little plants are such a hopeful sight, pushing their blunt tipped leaves through frosted soil throughout January to produce such delicate bell-like flowers each February. They're beautiful en masse and when they tremble in the cold wind on a breezy day it looks like the whole woodland floor is shimmering. And drifting down from the bare branches overhead come symphonies sung by small birds - being in a snowdrop carpeted wood is one of my favourite natural pleasures.
It's been a cold winter this year, so spring will be a while yet but it's been nice to embrace the last weeks of winter by curling up in the warm to work on new patterns. The horse pattern is coming along nicely and I'm now working on a cow pattern too. I will show you some pictures when I've ironed out some of the wrinkles. I'm also putting the finishing touches to a couple of mice that I'll be giving away. I've been holding off on this because of the disarray of the international post (Royal mail has suspended international deliveries throughout January) but now it looks like the situation is resolved I'll post about the giveaway soon. See you again when they're ready.