Sometimes I wish I was an octopus - it would be so much easier to get everything done! It's amazing how quickly 6 hours of child-free time wizzes past. It always made me laugh when people heard my youngest was starting full-time school as they'd usually say "You won't know what to do with yourself". I had to resist bending their ear by going into nauseating detail about all the projects I had planned. Anyway, I'm certainly keeping busy although not much hoovering is getting done in our house (I like to think I have an ecclectic approach to housework!) I've been thrilled at all the lovely comments that people have left on my site.
So on to my works in progress: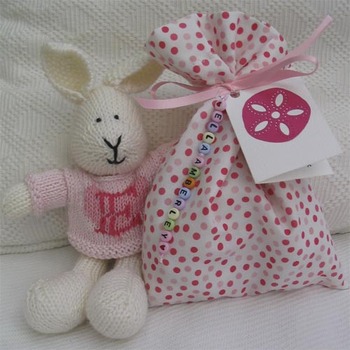 Little E has departed for a new life in cornwall,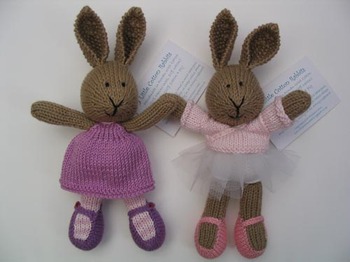 the two sisters are currently winging their way to Rebecca in Ireland (who sent me these lovely goodies, that chocolate didn't last long!),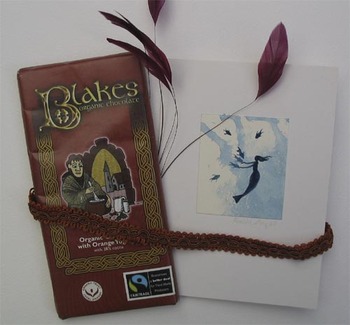 I've designed some stocking tops (will get H to take a better picture shortly),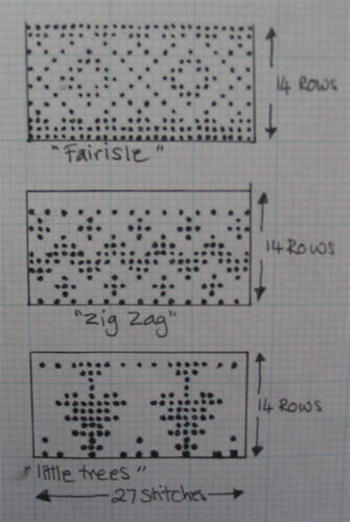 I've unearthed a christmas cake design from last year and started making a few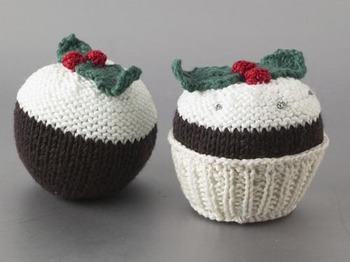 I'm also making fabric party-bags and trying to clean the house ready for Amy's birthday party on Sunday. Ten little girls will be descending on us for 3 hours of making crafts, playing party games, dancing and a sugar-coated party tea. Amy is beside herself with excitement and I'm beginning to wander if having it at home was such a good idea. Oh well, I'll just visualise that chilled bottle of Pinot Grigio waiting for me on Sunday evening - I think I'm going to need it! Wish me luck!