I've been bad - very bad!! I've been acquiring goodies from all over this week.
Firstly the lovely Monica at Quilt While You're Ahead sent me a gorgeous selection of yarn as a thanks for a book that I sent her.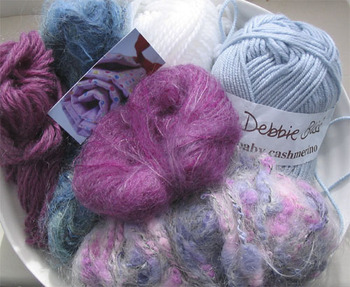 Then I was passing the House Of Patchwork and my feet switched direction and carried me through the door where I found Debbie Bliss Cotton Angora on sale...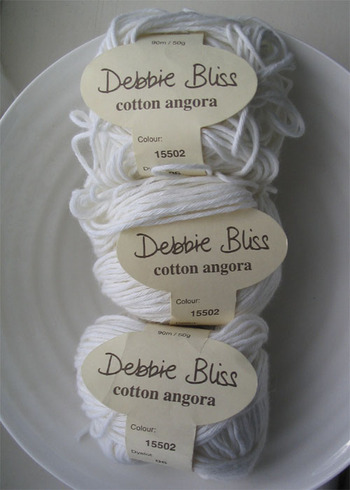 ...ticking on sale...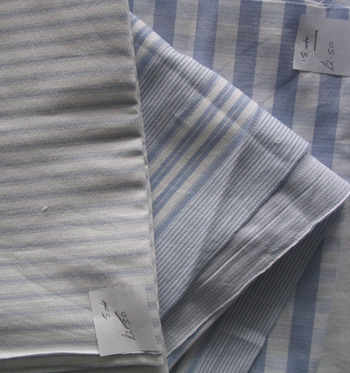 ...and spotty fabric (I do like a nice spot of spotty)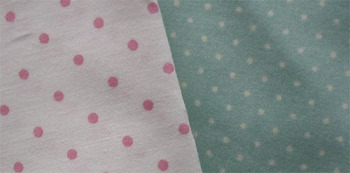 I am feeling very pleased - there's nothing nicer than having a lovely stash of yarn and fabric and whiling away the day dreamily pondering new projects.