Thanks to everyone who visited my shop last night. The latest batch of toys will be winging their way to their new homes shortly.
I wanted to make some postcards of this seasonal batch but once again time has got the better of me. But then I heard on the blog grapevine that those lovely people over at moo have come up with a wonderful idea. They are offering greetings cards that help raise money for Médecins Sans Frontières. A pack of 10 cards costs £9.99 ($1 goes to the charity) and you can easily personalise them so that your card says exactly what you want it to. You can either print the cards from your own images that you upload to flickr or choose from thousands on file at the people powered card store.
Or you could choose this one!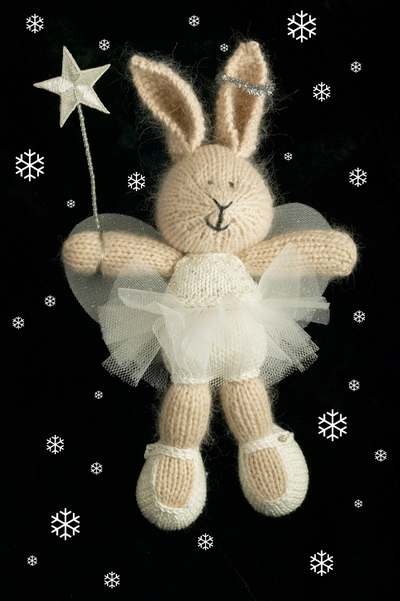 Just follow this link:
Make a MOO Greetings Card with this image and help raise money for Médecins Sans Frontières You'll be taken straight to a page on MOO with my image selected, ready for you to customise and buy. Find out more about MOO Greetings Cards

And if this has got you in a seasonal mood and you're a knitter then you should pop over for a visit with DottyCookie who has created the sweetest little christmas pudding patch to knit.