I can't believe this has come around so quickly. When I first started I wasn't sure how long I'd stick at blogging but visiting other blogs and reading all of the wonderful comments that people leave here has become a really important part of my day. Thanks so much for visiting, leaving comments and for the encouragement and support that you offer me.
To celebrate I'd like to give away a toy at random so if you'd like to win it please just leave a comment below (just say Hi if nothing else comes to mind but be sure to leave a contact email). I'll leave this post up for the next week and then use a random generator thingy to pick a winner on Wednesday March 26th. The winner can then choose what regular sized toy they'd like me to make for them.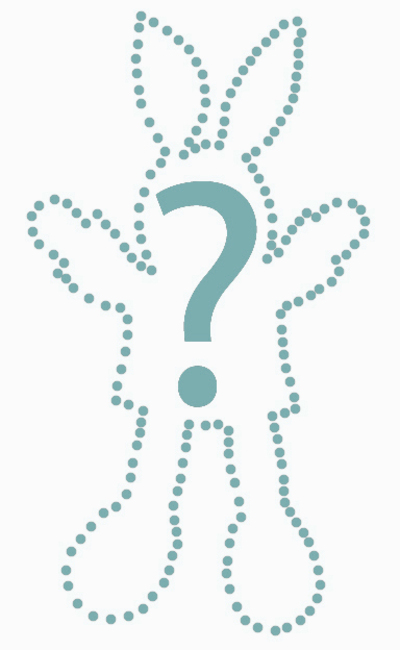 I've been playing with mice again this week and have made another prototype head with a pointier nose and completely pink ears. I think I'm happy with it at last, so mice are now on the menu!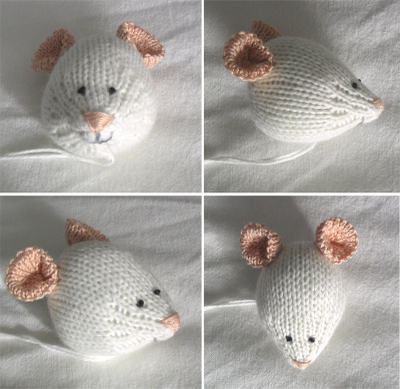 Anyway have a wonderful Easter - eat lots of chocolate and don't forget to leave a comment below if you'd like to enter my giveaway.
The draw is now closed.