This week I've been having fun mixing mohair with wool and alpaca and I'm really pleased with the results (although I have to say that I admire Lisa even more because I found the mohair very fiddly to knit with and kept snagging it!). I'm also not as brave as her as the thought of popping them into the washing machine to felt them is too scary for me!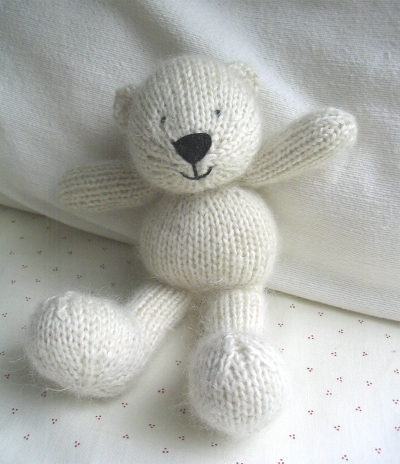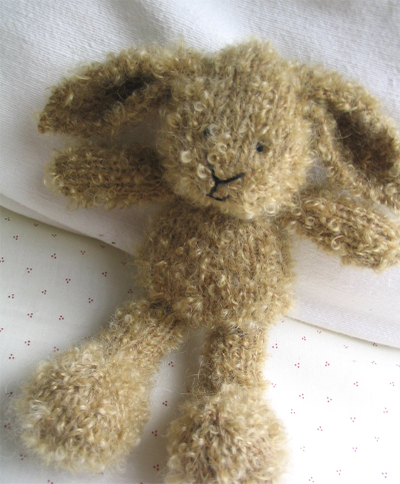 These two just need some clothes, which will keep me busy over the weekend. Incidentally Sunday (oops - it's Saturday, thanks Roo!) is world-wide knit in public day - you can check out events in your area or just go out and do it on your own!
Whatever you do this weekend, have fun!