Well, here we are in the last few days of the school year and I'm desperately stocking up with everything that we might need to get us through the school holidays...
new lego for Toby who bites it to bits and then gets very cross when it doesn't fit!
new colouring books for Amy that will keep her busy for hours (I hope!)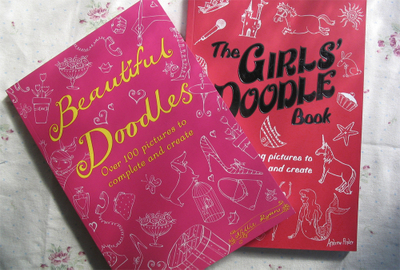 and for me, gorgeously natural, ethically produced, organic alpaca yarn from Farm Yarn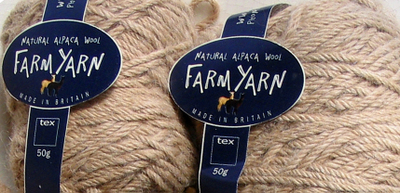 and beads, ribbon and trim from my new favourite on-line haberdasher - Robson & Mason (I love that floral bias binding!)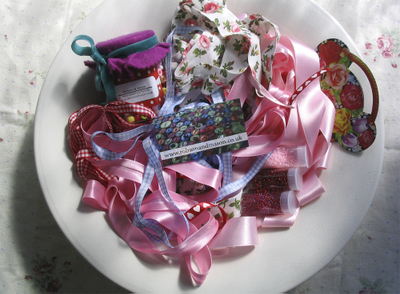 I've also been jotting down ideas left, right and centre and found some great suggestions for keeping Amy busy over on Domesticali and Dottycookie. So, hopefully we're all set! Now I'm off to soak up the silence and cram in a bit of uninterrupted knitting before the fun begins!