Being a knitter myself I don't often buy things that have been knitted by someone else but then it's not every day that you come across such gorgeousness as these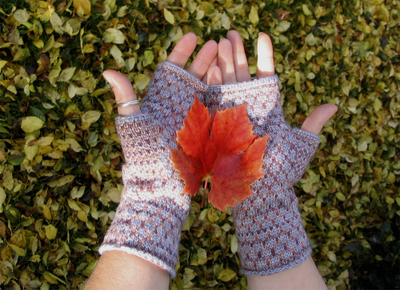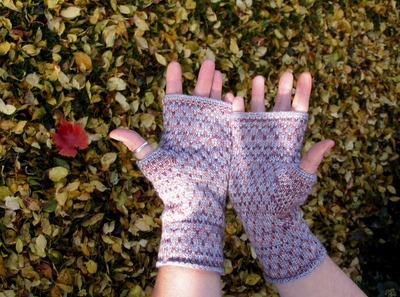 Beautifully knitted by Knithappens in the most fabulous yarn from Skein Queen, they are wonderful and my hands are very happy (a nice reward for all of the hard work they've been doing recently!).
PS. apologies to everyone who has emailed me in the last few weeks and not had a reply - I've got a big email backlog and hope to reply to you next week. Thanks for your patience.
Have a lovely weekend everyone.