I've so enjoyed reading all of your comments over the last week. It's wonderful that so many people find happiness in life's small and simple things and something I count myself incredibly lucky to share in. Anyway, thanks for the smiles that your comments gave me and for all of the very kind compliments about Gracie.
I've put the numbers into the random number generator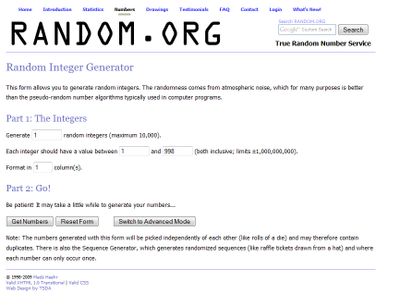 and the one that came up was: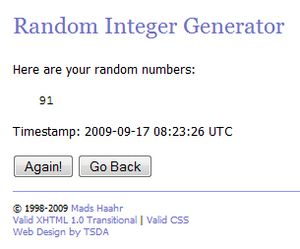 I just love the little pocket-rabbit - I'd be happy with just that!!"


Posted by: Caroline B | September 10, 2009 at 04:02 PM
I hope you like her Caroline.
I'm sorry there can only be one winner, but I do hope to have more giveaways in future - maybe I'll have one in time for christmas. Thanks again to everyone who commented and took the time to share their happies. I'm off to join my knitting bag for a little happy time!