Thanks to a generous voucher from a friend I have treated myself to some gorgeous new yarn for a cosy autumn scarf (bought from first4yarns). It's really soft and beautifully marled.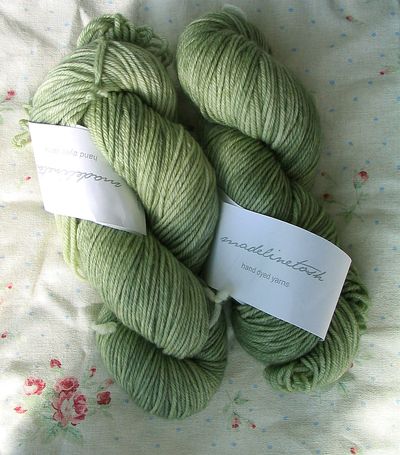 but on the not-so-lovely side is this...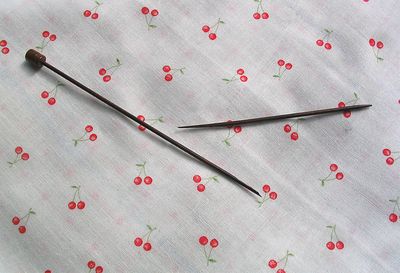 Luckily for Toby it has fixed easily with a dab of superglue or he'd be in the doghouse for sure!