I don't often write about my husband here but we are really proud of him right now, so we're dragging him into the limelight for a moment.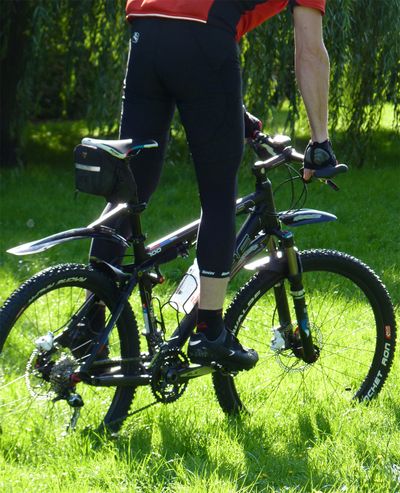 He's been in training for months and is now in the last week of build up, as next Saturday he embarks on a mammoth 75 mile bike ride from London to Brighton to raise funds for the British Heart Foundation.
There are 750 people taking part so he'll not be alone and hopefully the day will raise a lot of money for a wonderful cause. If you have a pound or two to spare he'd really appreciate any extra sponsorship - his fundraising page is here.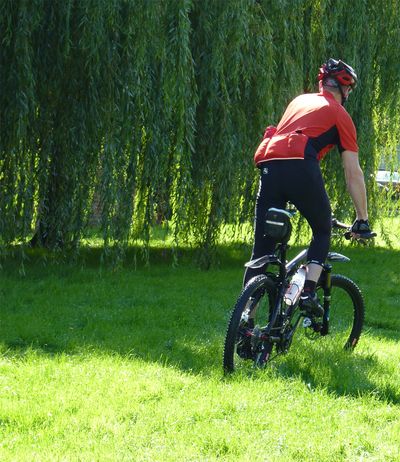 Hopefully he'll be able to get another couple of hundred miles of training in this week and we're keeping our fingers crossed for Saturday to be a dry, mild day with a light breeze so all of the riders can make it to the finish and a well deserved hug from family and friends!