Thanks again for all of the kind comments on my anniversary giveaway post, I really appreciate them. The good old random number generator has been set in motion again and has turned up number 426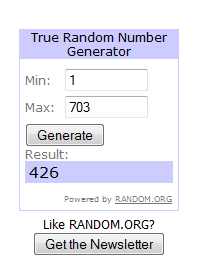 which is a comment from Peggy Sue:
Posted by: peggysue | October 02, 2010 at 03:23 AM
I'm waiting to hear back which animal she's chosen but when she's emailed and I've finished adding names to the mailing list I'll sort out a sale of those remaining.
We've had a busy week here with both of the children celebrating their birthdays. Amy had her 11th birthday party last weekend - a crazy affair with 4 friends coming for a disco, pizza, film and sleepover.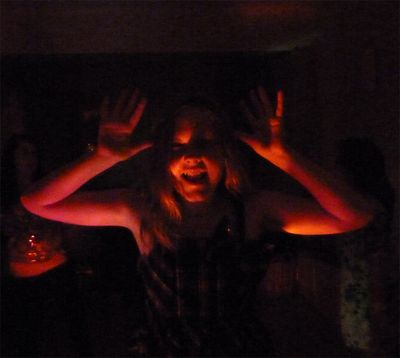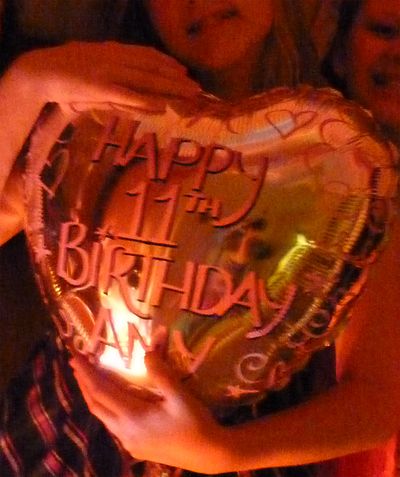 Luckily the boys went to stay elsewhere and so Amy and her friends could go really wild! Needless to say sleep did not feature very prominently as they eventually settled down at 2am and woke at 7.30, but a lot of fun was had.
Toby's birthday is coming up this weekend and we'll be having a quiet bouncy castle party with balloons, bubbles and lots of french fancies (Toby's favourite cake!) - much more my kind of party!