inspired by Ali
Today we used up the last of our homegrown courgettes in a lunch of delicious polpette. They didn't last long enough for a photo of their own so you'll have to follow the link to see what they look like - we can thoroughly recommend them (though we left out the lemon)...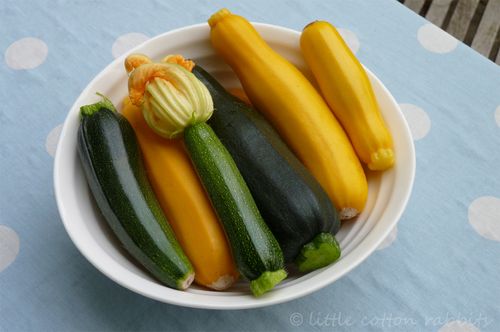 They're easy,
cheesy,
and oh so very pleasy.
Poem by Amy & Julie
While I'm here I also have to show you the giveaway prize that came to me in the post this week ...
...notecards and a gorgeous, beautifully made michaelmas daisy corsage from the very talented Vivienne at Green Rabbit Designs. She makes the most beautiful knitted and crocheted bags and corsages - if you have a moment pop over and take a look at her shop.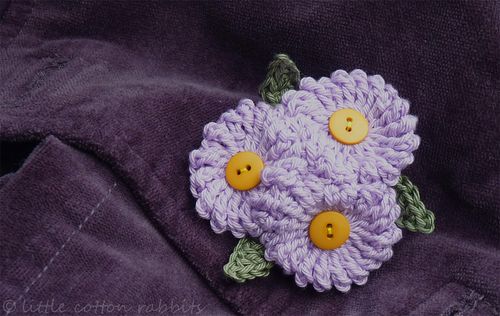 The corsage looks perfect on my winter coat and I'm feeling very lucky! Thanks Vivienne x