Today Toby is at CHIPs club and Amy is out with a friend so I'm really enjoying the peace and quiet of a couple of hours all to myself. I thought I'd pop in briefly and share a few of my favourite pictures from the last year, a few of the things that brought me smiles and pleasure...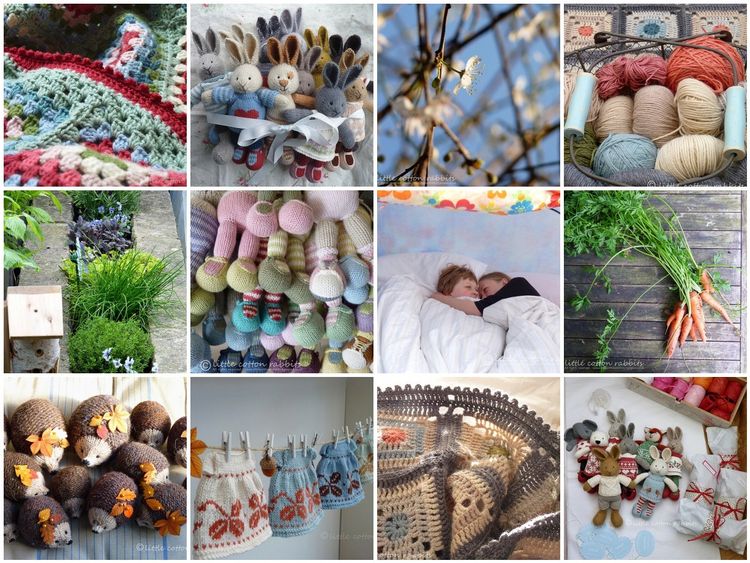 1. edge, 2. a bundle of bunnies, 3. blossom, 4. Misty morning in autumn afghan, 5. garden, 6. waiting for arms..., 7. campout, 8. carrots, 9. line, 10. hedgies, 11. misty afghan, 12. packing
Hopefully there will be plenty to smile about in 2013.
We've had a good start here at our house, the first day of the year was bright and beautiful and Toby and I were awake at dawn to see the sun rise and then off to the woods for a lovely walk - a perfect start to a bright new year. Amy and I have been busy in the kitchen with our new years resolution to bake more...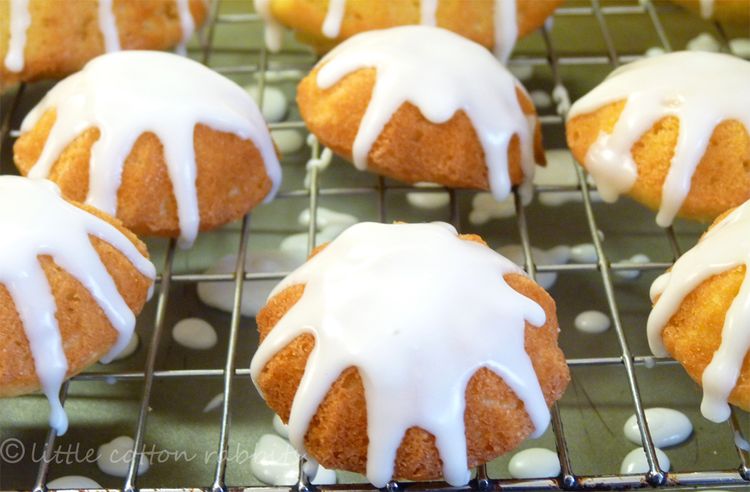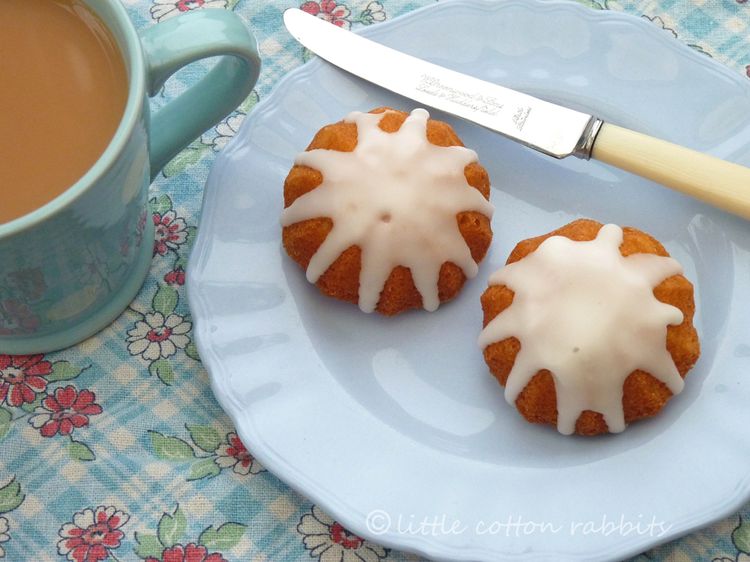 These are little lemony yoghurty 'baby bundt' cakes from Nigella Lawson's 'How to be a Domestic Goddess'. Tomorrow we are making cheese scones - though all this baking does put in jeopardy my second resolution to loose a bit of weight! My only other new years resolution is to try to worry less about things I cannot change and focus on each day at a time. Have you made any resolutions this year?
I'll be back properly next week after the children are back to school and I've caught up with some much neglected housework - look forward to catching up with you then.