Some random things from the last week...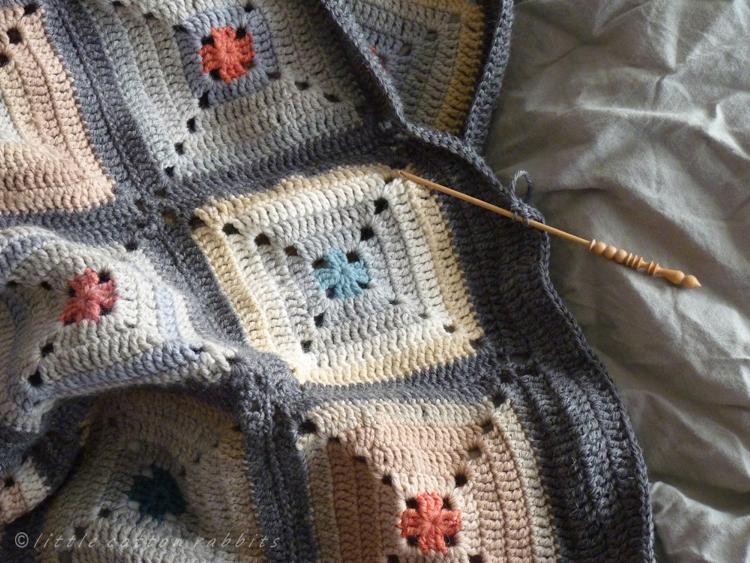 working on the edging of my big misty blanket, having finished the main section. Hope to make this a wide border but it will be dependant on how much wool is left.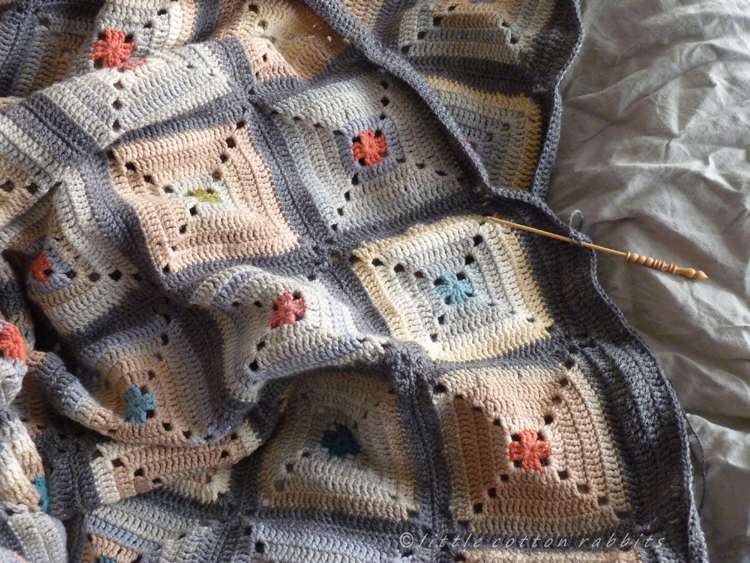 enjoying frothy coffee in the early afternoons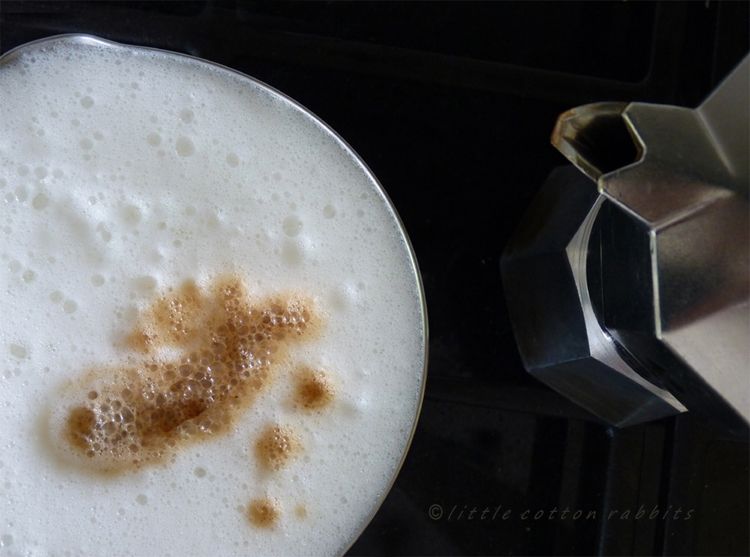 discovering a new yarn brand - Yarn Stories. Not only beautiful quality yarns in gorgeous colours but also the nicest packaging I've ever seen. I expect to be knitting lots with their newest yarn, Fine Merino and Baby Alpaca Aran - a couple of colours are going to be so perfect for my next pattern.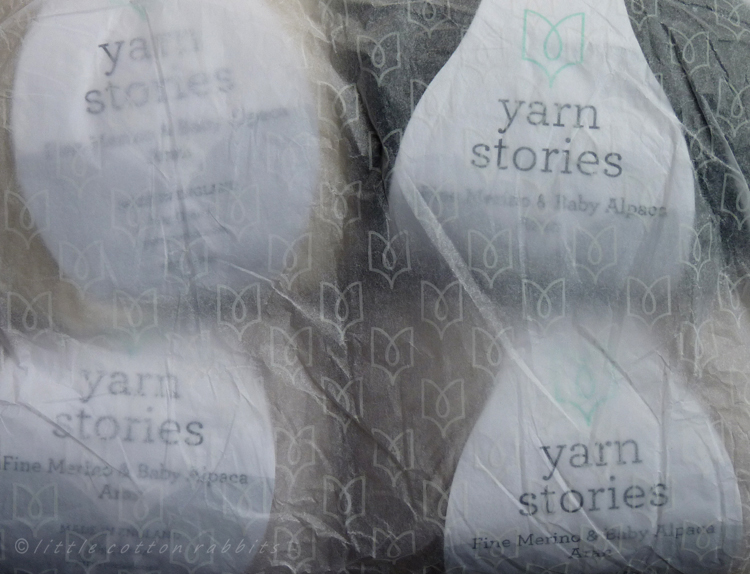 preparing over-winter residences for the local bugs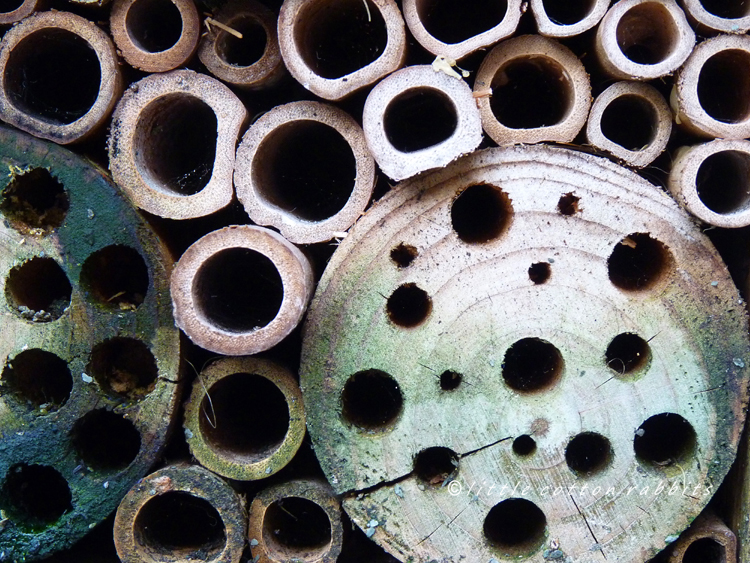 Liking, the first frost of the year...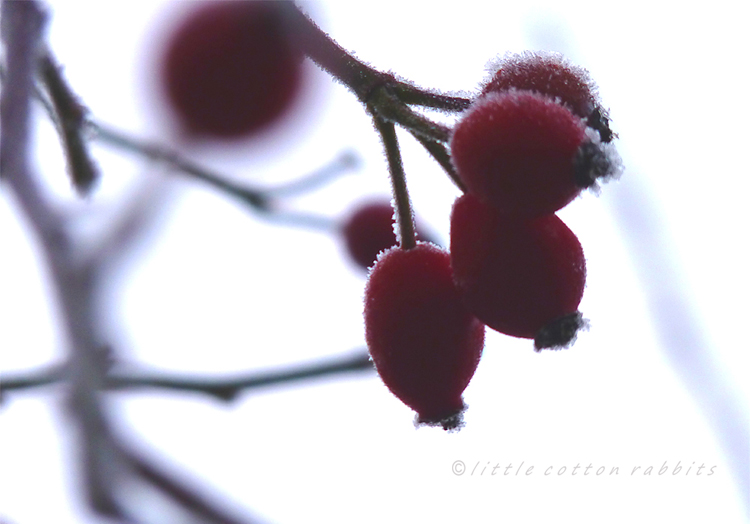 ...the emerging structure of trees...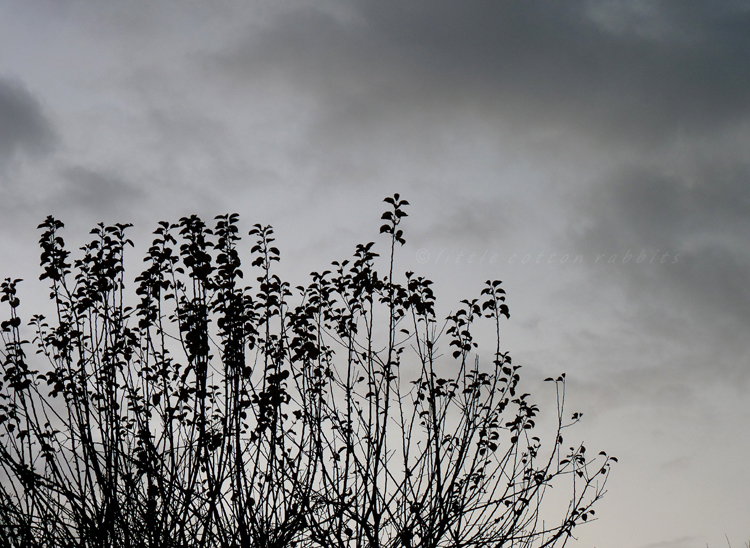 ...and a regular visitor these last few afternoons - one of our neighbours has a pond so they are probably not liking this handsome chap as much as I am!
Thanks so much for all of the thoughtful kind and wise comments on the previous post about Toby's recent struggles. It's always lovely to receive such warm-hearted, sweet encouragement and it's so helpful to know others have gone through similar times. The only variables for us now are duration and intensity but since we've been through rough patches before and they've not lasted indefinitely, it's easier to feel hopeful now, knowing that it's a passing phase.