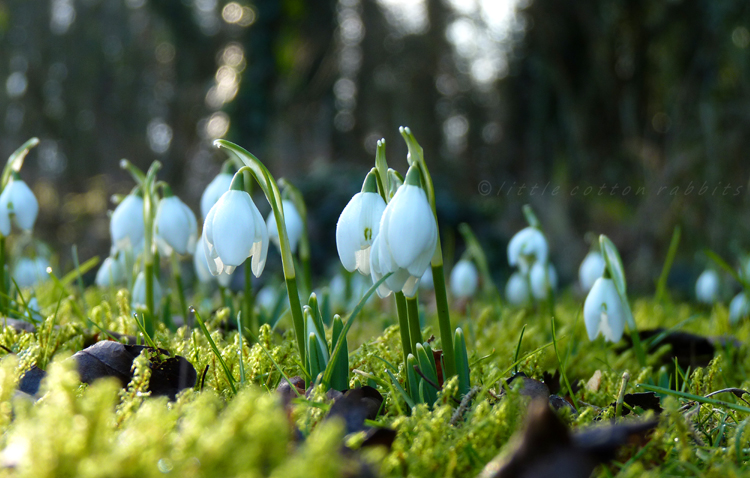 Thanks so much for all of the kind and lovely comments on the previous post. This week has been a lot less dramatic and Toby has been happily at school without incident. For me there has been a lot of knitting, for in knitting my heart knows calm; some tea, cake and laughter with friends and a lovely peaceful woodland walk amongst the snowdrops which are just beginning to break bud.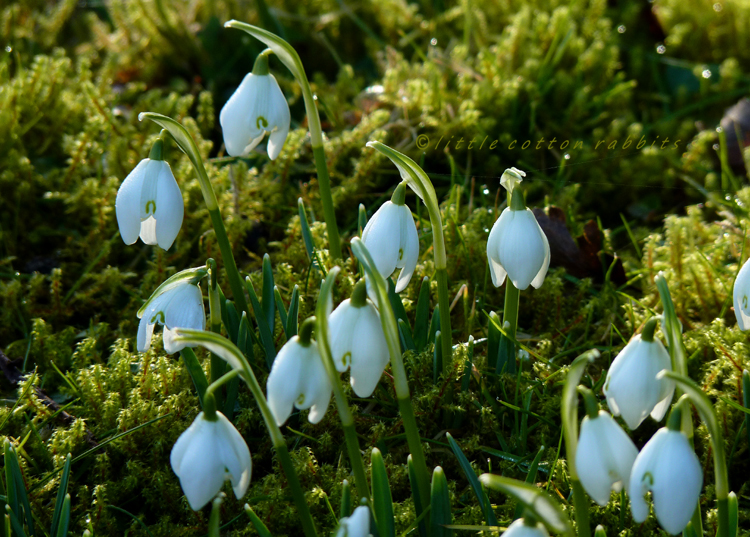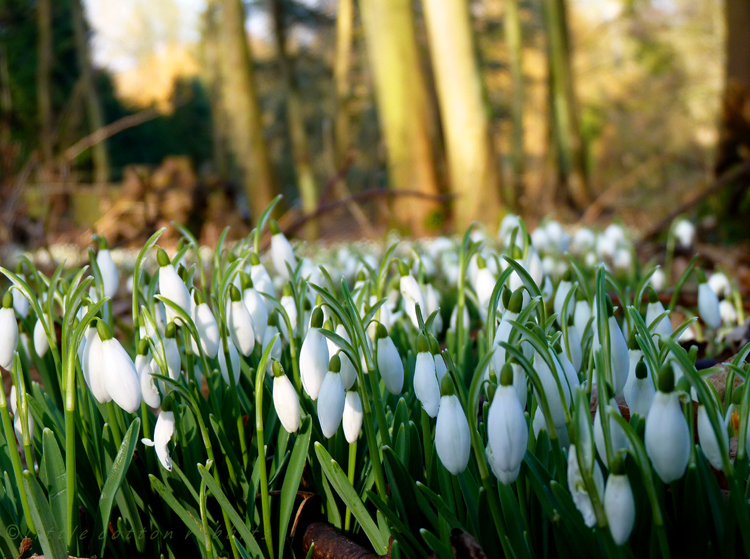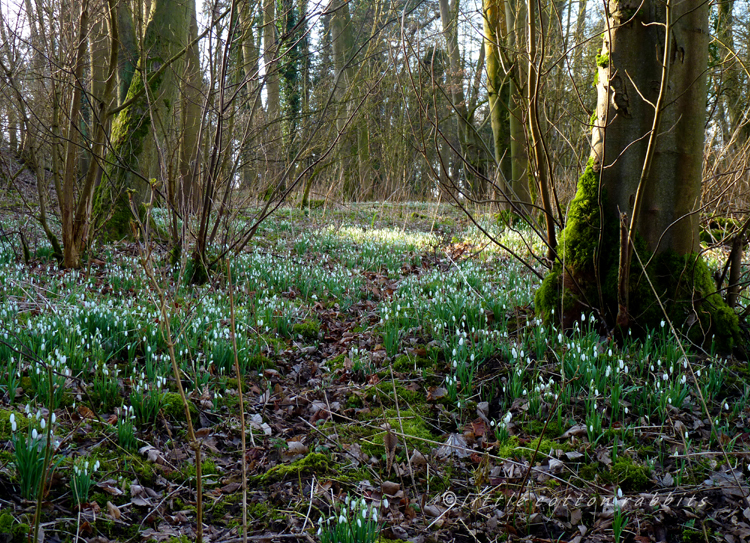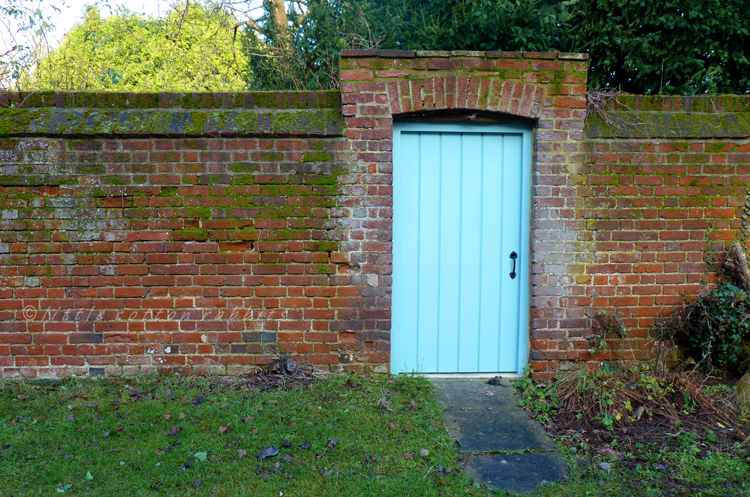 I took 133 pictures on my wood walk (and got very muddy knees in the process) and there were just too many of them that I wanted to show you, so I made a little film.
Note: To see the snowdrops at their best it's worth cranking it up to HD which you can do by clicking the little thing shaped like a cog and moving the slider to 1080p HD at the top, after a moment you should get a little HD in red by the cog and then you can re-start the film with better quality.

Have a good weekend. It's St Valentines day tomorrow so I hope you're spending it with someone you love, kisses from me too xxx