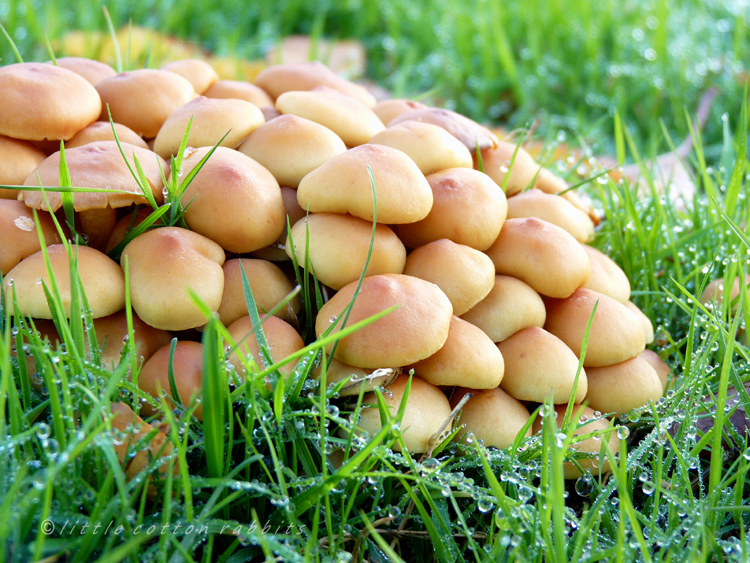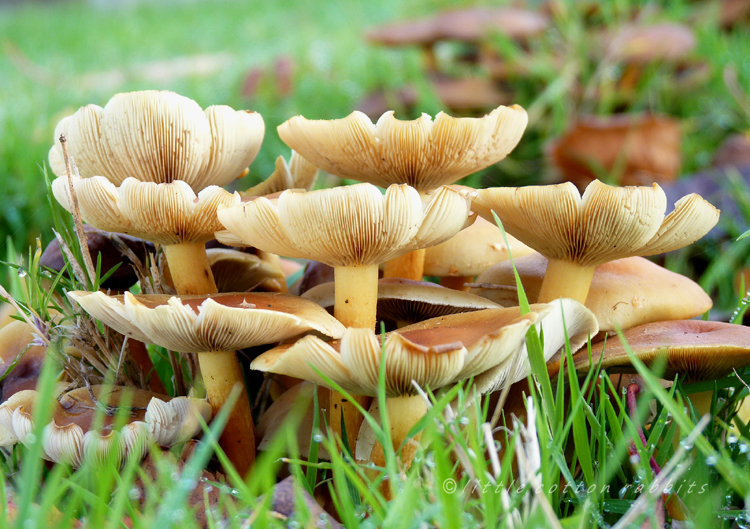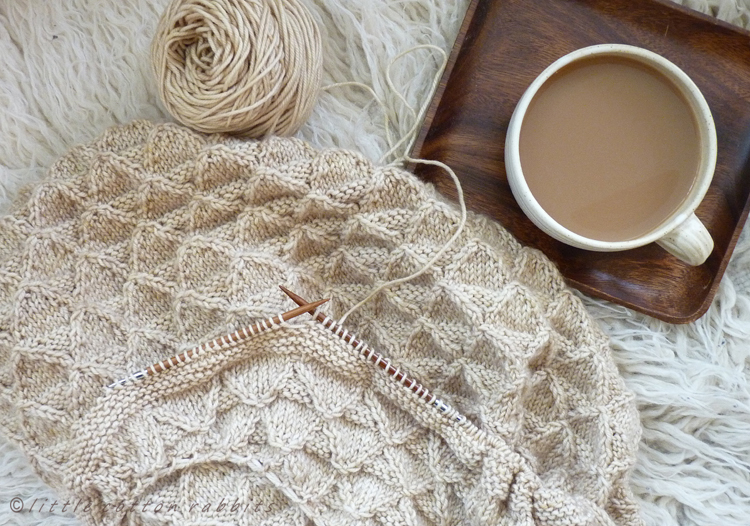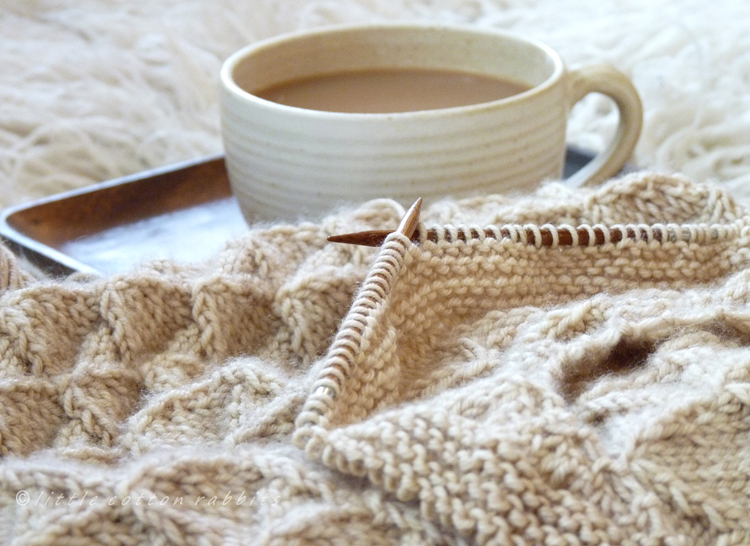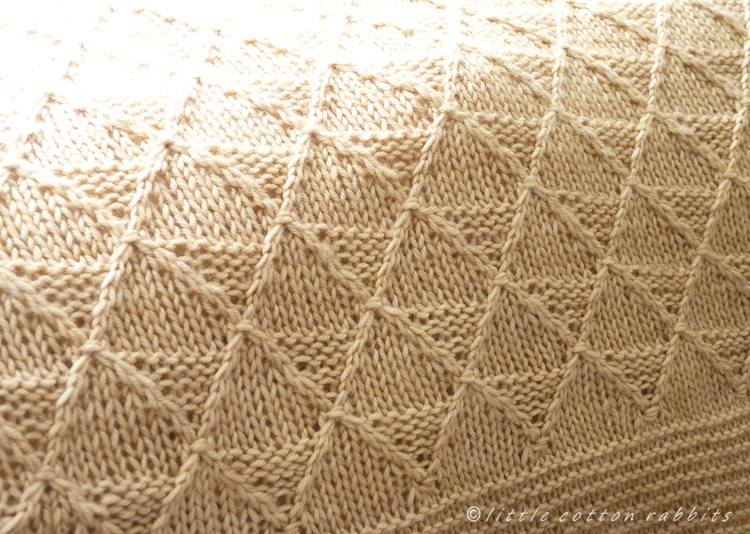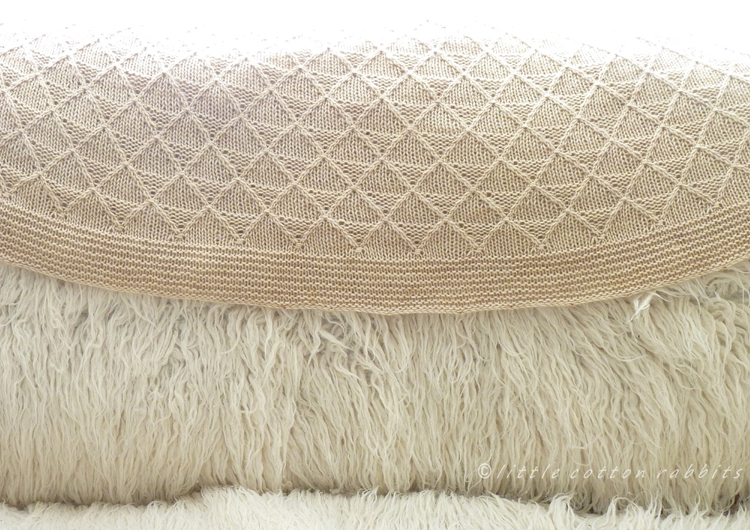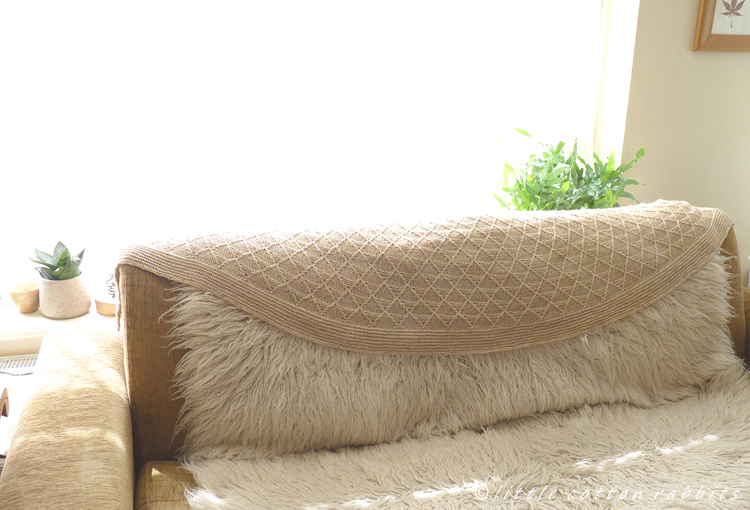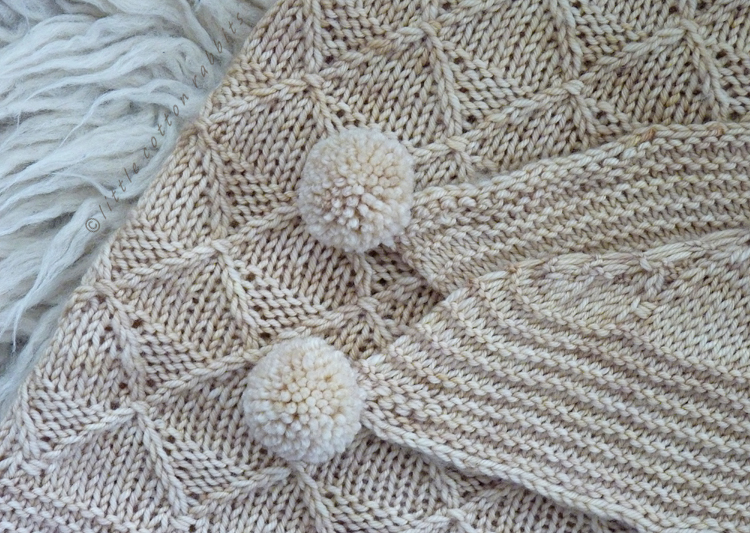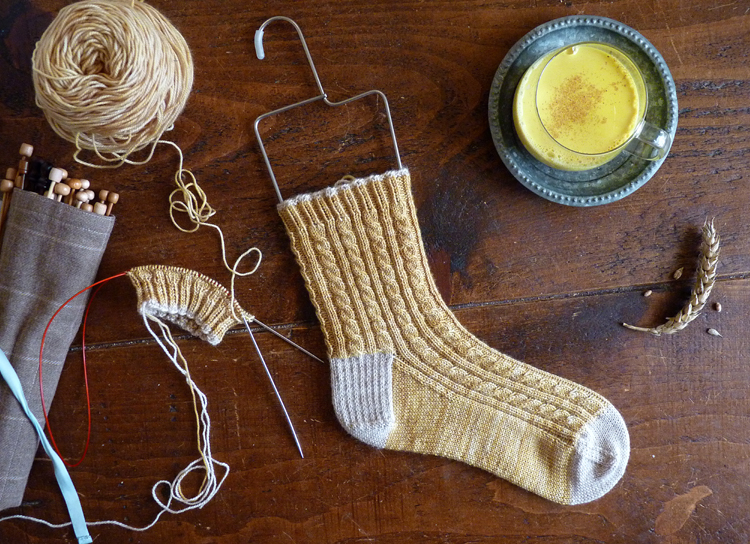 There's been a change in the air this week. Autumn is breezing in on the wind, loosening the leaves from the trees and whistling through any windows left open. I've changed the duvets from lightweight summer throws to cosier covers to snuggle under and whilst it's not yet been cool enough to warrant lighting the fire I've been stacking logs in the basket ready because the change is noticeably distinct. 
The cooler weather is the perfect excuse to carry on with warm-winter-woollie knitting and my void shawl is all finished. It's the perfect big snuggly wrap to keep out those autumn breezes. I had a tiny bit of yarn left over and couldn't resist making a few pom-poms for the ends, I'm really pleased I did as they are a sweet finishing touch, though I'm not sure how long they'll stay attached as Toby seems quite fascinated with them.
The book I mentioned in the previous post 'A modern way to eat'  by Anna Jones has been provding me with lots of lovely new recipes to try, but I'm finding I'm not a fan of them all. I tried really hard to like her recipe for the wonderful sounding Golden Tumeric milk which is made with almond milk, tumeric, cardamom and honey but I failed dismally. One sip was enough for me I'm afraid! It's a pretty concoction though with a lovely warm colour that goes well with the socks I'm working on at the moment. They're knitted from the pattern BFF socks by Cookie A in Madelinetosh Twist light yarn in 'harvest' with contrasting heels, toes and ribbing top in 'paper', my project notes are here.
On my walks I've been noticing lots of mushrooms and toadstools, it's their season and they are everywhere at the moment. I hope to go exploring and find more next week, family life has been busy and chaotic so I've not been out adventuring as much as I had hoped for but Autumn is still to reach her best here so there's time yet.
I hope to be back more frequently very soon and to have news on new patterns and the giveaway I'm planning. Til then keep well xx