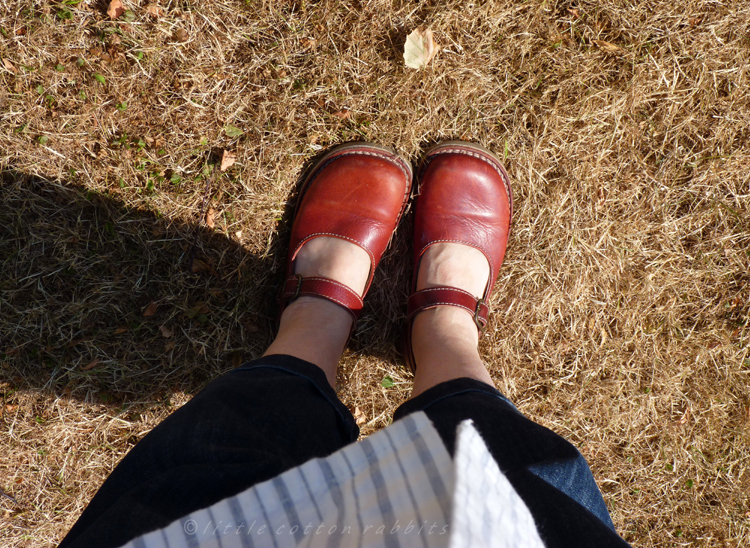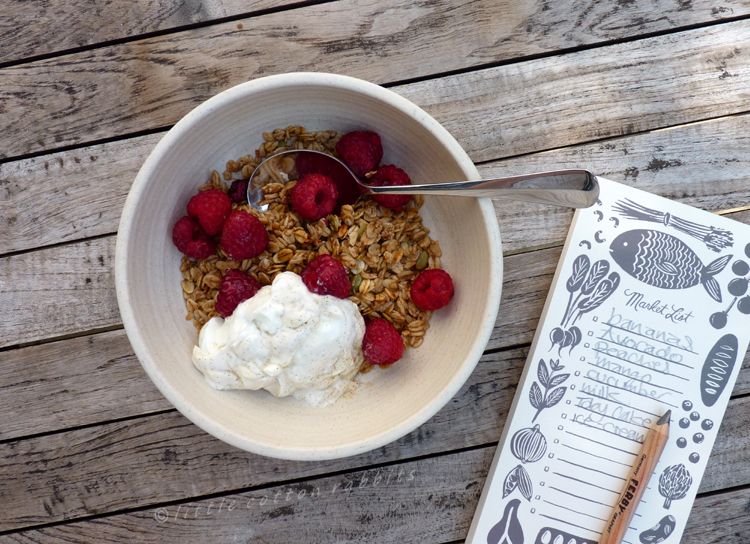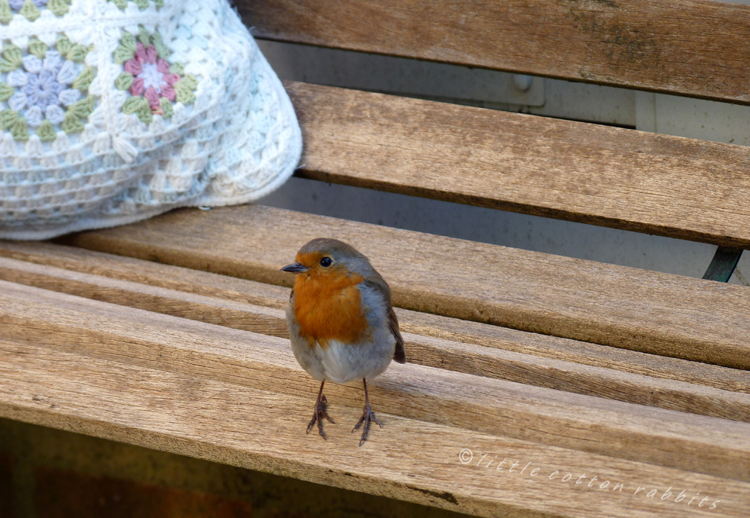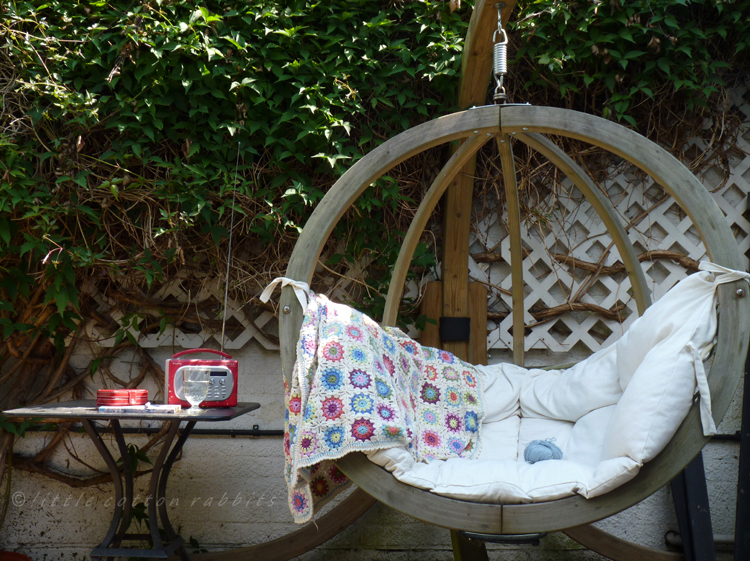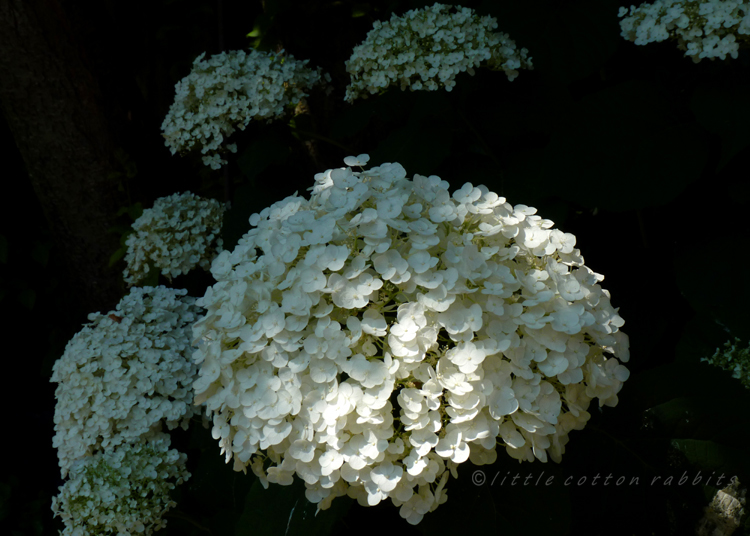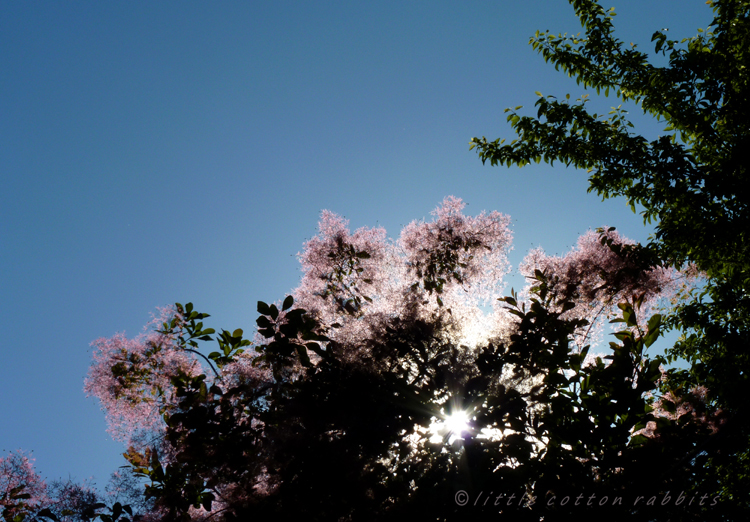 If you asked me when it last rained here I honestly wouldn't be able to come up with an answer - certainly it's been hot and dry for weeks. I'm old enough to remember the summer of 1976, in which the UK baked under endless blue skies and ended up with water shortages, drought and damage to crops and wildlife but being a small child at the time all that sticks in my mind was that we weren't allowed to fill up the little padding pool in the back garden. We're a way off from water shortages here at the moment but it has been so very hot and dry that crops, plants and wildlife are being affected.
Happily the robin family that have been nesting in our garage are OK and are enjoying regular deliveries of wax worms through the post (btw if you're looking for fresh live food for wild birds then I'd not hesitate to recommend The live food warehouse - their service has been brilliant, always next day delivery and free postage on orders over £5 - and this is not a sponsored mention, I'm just so pleased with them, having tried some other suppliers previously and been disappointed). The third batch of chicks have hatched and should fledge sometime next weekend. We think there are at least 3 but I've not managed to get a good look yet and don't want to disturb them. Mum and Dad robin are doing a great job though, having already fledged 9 chicks so far already this season.
Toby has been struggling with the heat - sleeping less well than usual, so we're all feeling a bit tired and frazzled and hoping for some slightly cooler weather - around 23c would be perfect if the weather gods are reading, oh and a little overnight rain would be good too. Most of my plants are suffering but I'm managing to keep watering with the dregs from the water butt and whatever the chicken doesn't drink each day. Not that I'm complaining about the weather, it's been glorious especially early in the morning and during the evening and we've been eating all of our meals in the garden. After breakfast and getting Toby off to school I've been heading to my favourite spot for morning knitting in Toby's swing chair. It's a lovely shady spot until around 11ish when I have to find somewhere else to knit as it's too hot in the full midday sun.
Talking of knitting, I'm making some progress with knitted things but don't have much to show yet other than lots of scribblings. I think I'm ready though to knit up samples for photographing and then I should be able to start to put this new pattern I'm working on together.
Well, that's all my news. I just wanted to pop in here and say hello because it had been so long since my previous post. Hope all is well in your corner of the world and you're enjoying whatever the seasons are bringing your way. See you soon x