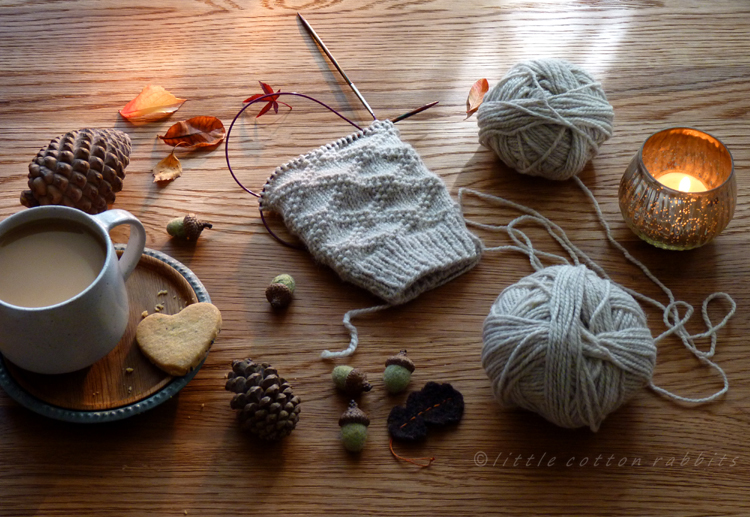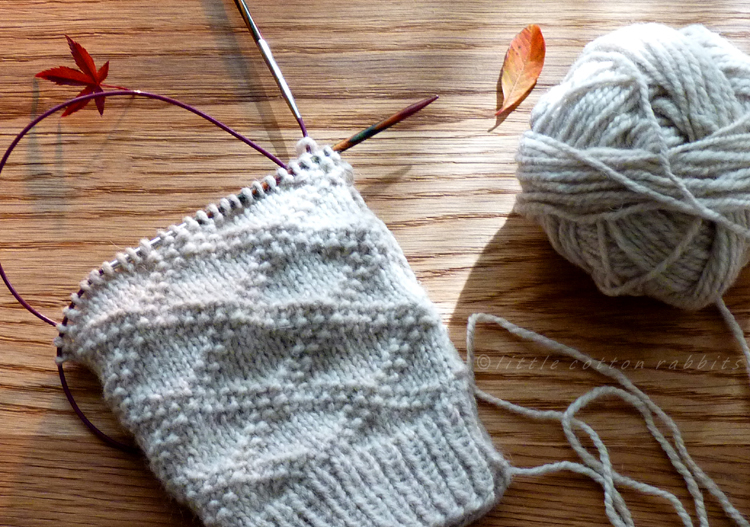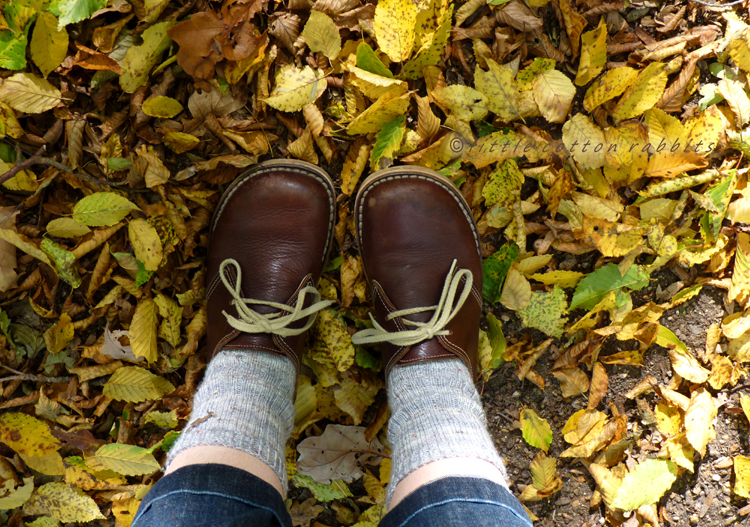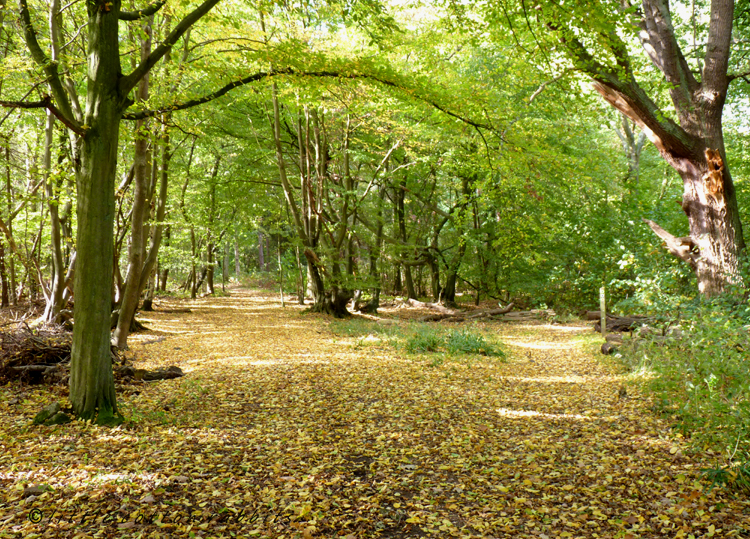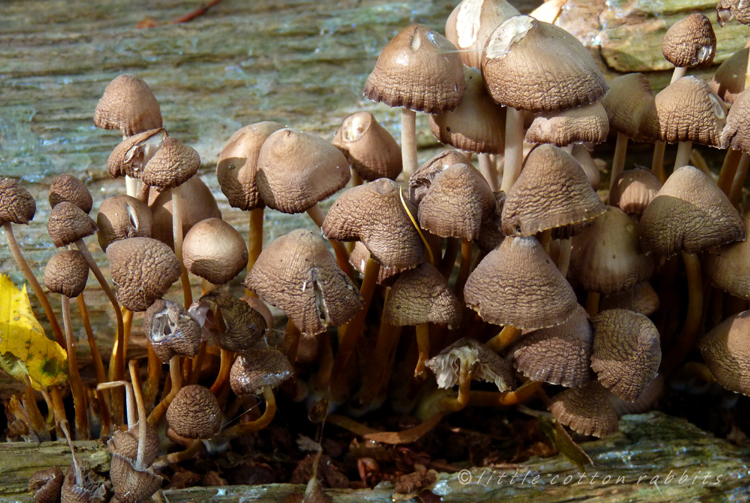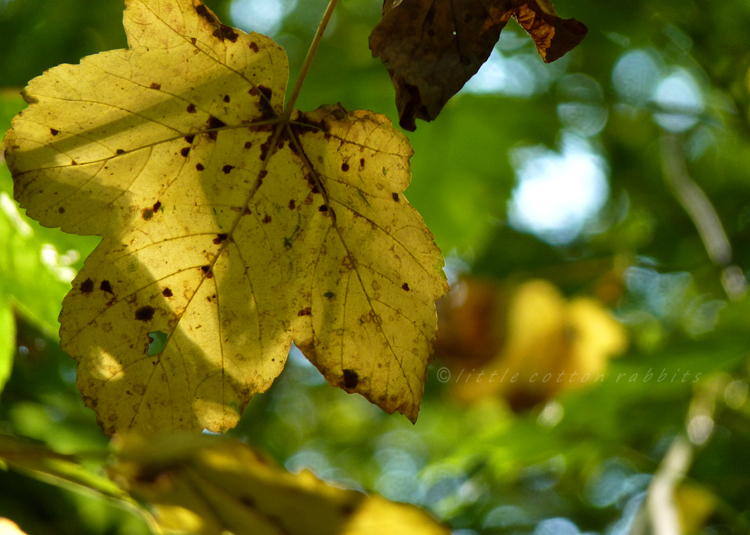 Our 'new normal' is beginning to feel familiar now, with returns to comfortable routines for the three of us here and Amy settling in well and having a great time away at Uni.
For most of the last week I've been sorting my tangled mess of knitting projects and tidying the house, but on Thursday I headed off for a peaceful autumn walk. The leaves have yet to fully change colour, so the woods are not yet at their most photogenic and I forgot to take my waking boots (yet another indication of my lack of concentration skills right now) so I didn't end up walking as far as planned. I had hoped to find lots of fungi, but it's been so dry that there was very little around and what I did find was shrivelled and sad looking.
Friday was really windy here, so although I had actually remembered to put my walking boots back in the car, I decided to stay home. Happily I was browsing Ravelry and saw Alicia Plummer's newly released ParkTrail sock pattern, so I snuggled up, cast on and enjoyed a little quiet and cosy knitting time in the warm afternoon sunlight shimmering through the wind-whipped trees outside the window. The notes on the yarn I'm using etc. are on my Ravelry project page.
My list of things to do this coming week includes finally finishing off the batch of animals that I started earlier this year. I'll pop back with some pictures in a few days or so and hopefully will have some news of when they'll be available for those interested soon. Maybe we'll have a little giveaway too - it was my 12th blogging anniversary at the beginning of September, so I think a giveaway would be in order.
Hope you're enjoying the weekend where you are. I'm off to knit more rows of my socks - they're going to make great walking socks for more autumn walks. See you soon, J x