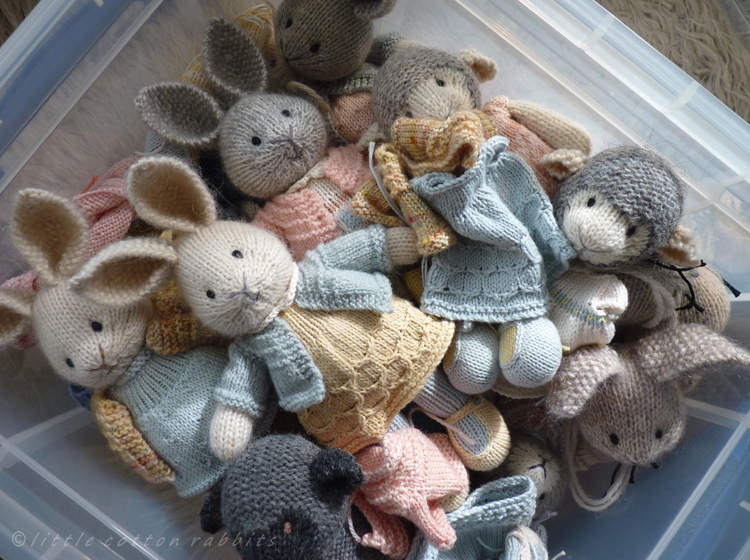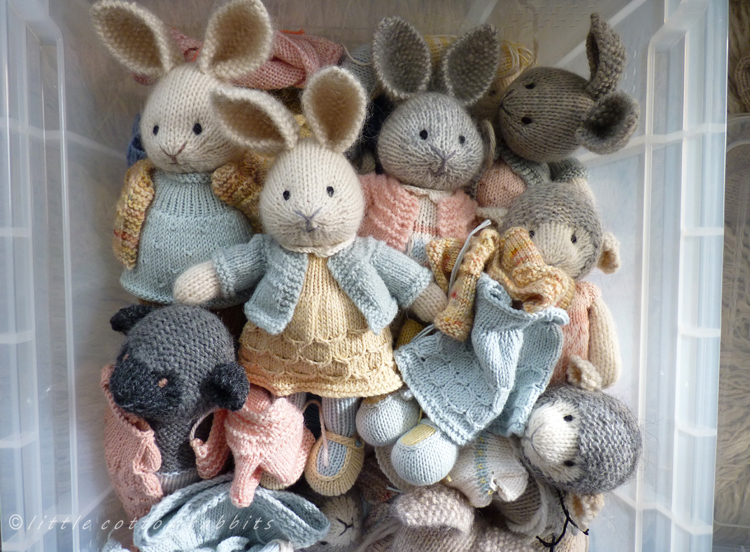 Back on September 3rd it was my 12th anniversary of starting this blog, and in keeping with tradition (which admittedly lapsed a bit last year) I'm going to celebrate (a little belatedly) with a giveaway.
In this crate are fourteen little animals that have been patiently waiting for me to finish them for most of this year and I am now nearing the point of completing them all. I will be putting them up for sale soon, but before I do I'm going to pick 2 comments at random from any comments left on this blog post, and those 2 people can each pick their favourite one as their prize. The draw is open to anyone and I'm happy to post for free anywhere in the world. If you'd like to be included just leave a comment below. You can write anything you like, it really doesn't matter, but if you have time I'd love for you to tell me about anything that has made you happy this week.
Please can I just ask:
A. Just one comment per person, and
B. Make sure you fill out you email address in the space provided (not in the actual comment field as there it will be displayed for all to see) so that I can contact you if yours is the comment picked.
This post will be open for comments until 12 noon on Friday 26th October (a week from now). At that point I will close the comments and use an online random number generator to pick 2 comments, the first drawn will have 1st choice of the available animals and the second drawn will have 2nd choice. Oh, and please don't leave a comment on bloglovin or any other blog following service, as those will not be counted - only comments left right here on this post will be eligible for the draw.
Thanks so much for following me here, I know some of you have been popping in almost since the beginning of my adventures in blog land and some of you are new visitors. Whoever and wherever you are, please know that I really appreciate you taking time out of your day to stop by and I love reading your comments when you have time to leave them. This blog is such a source of support and friendship to me and I hope to keep it going for a long time yet. I hope you'll continue to join me when you can,
J x
....................................
Thanks so much to everyone who has taken the time to leave a comment here, together all of the comments are a wonderful collection of diverse, heartwarming, moving and personal accounts of what happiness can be. Thanks for sharing xxx
Here are the winners:
The first number that has been generated is 498, which is Nina Chester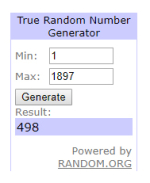 Thanks again to all who entered, J xxx