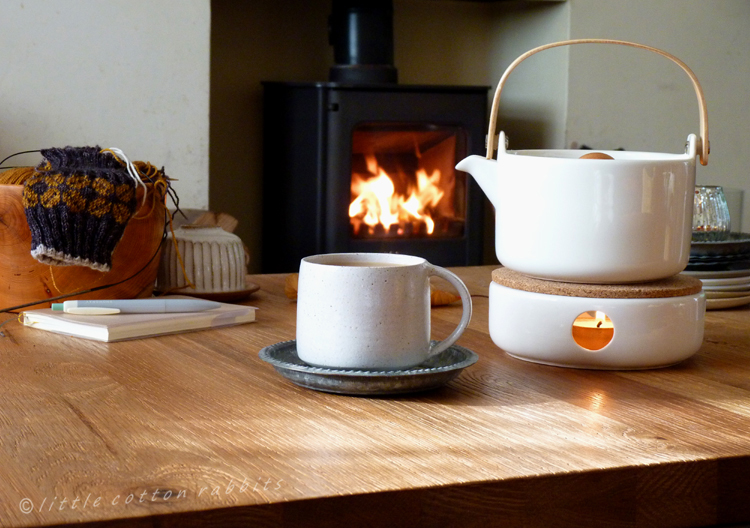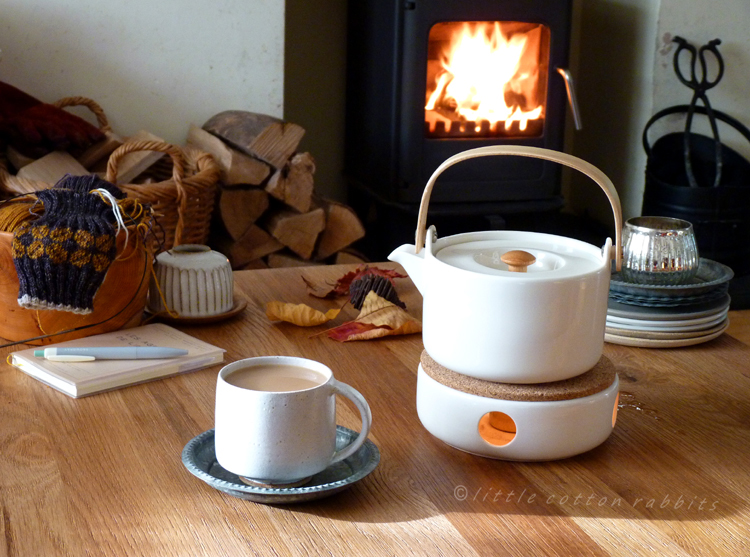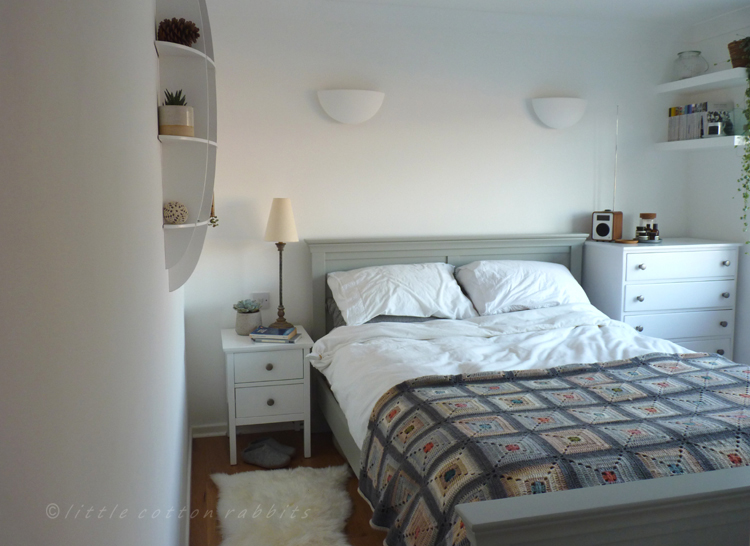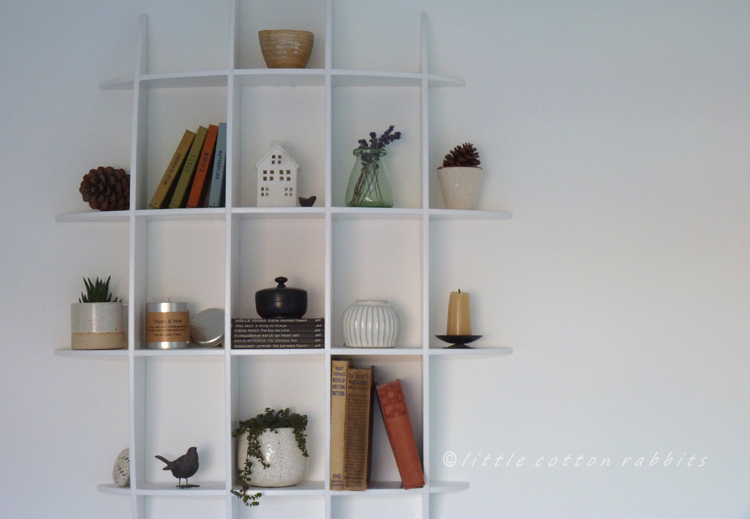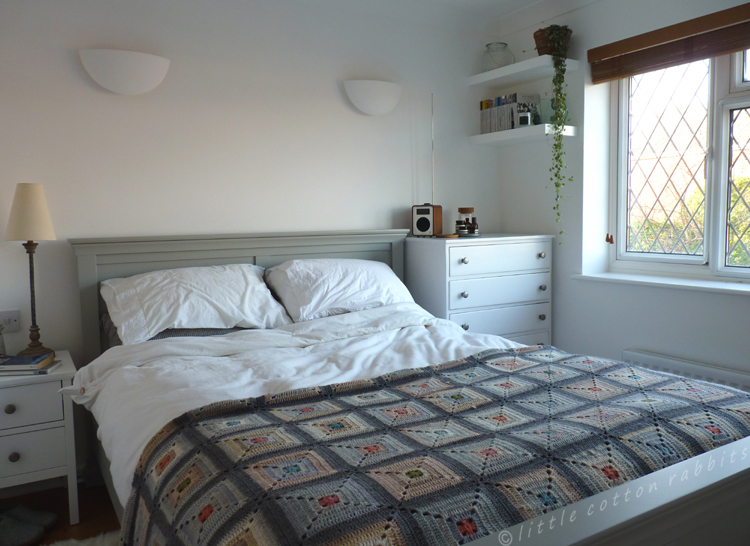 Do you find that the start of December is all about planning and preparation? It certainly feels that way here and although we don't have a huge Christmas celebration, we do like a quiet, cosy family day with good food, a roaring fire, some fun and a glass or two of something to warm and cheer. So, I have lots of lists floating about at the moment, lists for food and drink shopping; last minute presents to buy and wrap; tasks that need doing in advance so I can relax on the day,  and if I don't write them down then no doubt I'll be remembering all the things that I've forgotten some time between midnight and dawn on Christmas morning.
There has been some sock knitting going on in between the list scribbling (sock pattern and yarn details here). Apart from the top border it's been easy, un-demanding knitting that I can do in the quiet of an evening without using too much brain power and so perfectly suited to this time of year. I had hoped to have my badger pattern ready for release before Christmas but it's clear to me now that's not going to happen - there's still too much to do on it and no longer enough free time in which to fully concentrate. I'll keep you posted here with progress in the new year, once I have time to call my own again.
Part of our preparations this year have been putting the finishing touches to Amy's room. When she moved out in September to go off to Uni it was a very scruffy, tired-lilac coloured, out-grown bedroom with a well worn carpet and walls that bore the pen, make-up and sticky finger marks from the growing-up years. H has worked so hard over the last 2 months, painting, laying a new floor, putting up new lights, moving shelves and generally transforming it into a bright, peaceful and relaxing space fit for a uni student to unwind in between busy term times.  Hopefully she'll love it as much as I do and I can't wait for her to see it next week when I go and collect her.
The added benefit is that I get to use her new room while she's away during term times. Because of Toby's dedication to bi-phasic sleeping* I've spent the last 2 years sleeping on a sofa bed in our living room (for years prior to that it was H who was the one sleeping downstairs but we swapped when he had a bad back and needed the firmness of the bed upstairs). It means that H and I can alternate, so that one of us gets unbroken sleep upstairs while the other is on wakeful night duty downstairs. The arrangement works out for us and means when Toby is up roaming the house at night we can encourage him to lie in a bed and watch a video or two (which calms and relaxes him) and then he'll gradually drift back off to sleep. I do know that standard sleep therapist advice frowns upon screen time before sleep, but our experience over the last 17 years has been that without it Toby becomes increasingly agitated and we get meltdowns - which are a lot more stressful for us all and delay a return to sleep even further, so we've been flexible and find that watching videos in the night is the lesser of two evils.
Anyway, the plan is to ease Toby out of coming downstairs when he wakes, first by there being no bed to get into when he does come downstairs, and then by gradually shortening the length of time he spends downstairs in the night. Hopefully over time we'll eventually be able to encourage him to spend the whole night in his own room, that's the long term goal anyway :)
Right, I'm off to jot a few more things on my lists. I hope your season of planning and preparation is going well. See you soon, J x
*Sleep disorders go hand-in-hand with autism with bi-phasic or multi-phasic sleeping patterns being the most common. Bi phasic sleeping is where the person goes to sleep for 3-4 hours, wakes for 1-2 hours and then sleeps again for 4-5 hours. Research suggests that bi-phasic sleeping was the norm for most people prior to the industrial revolution and there are many descriptions noted in historical literature.