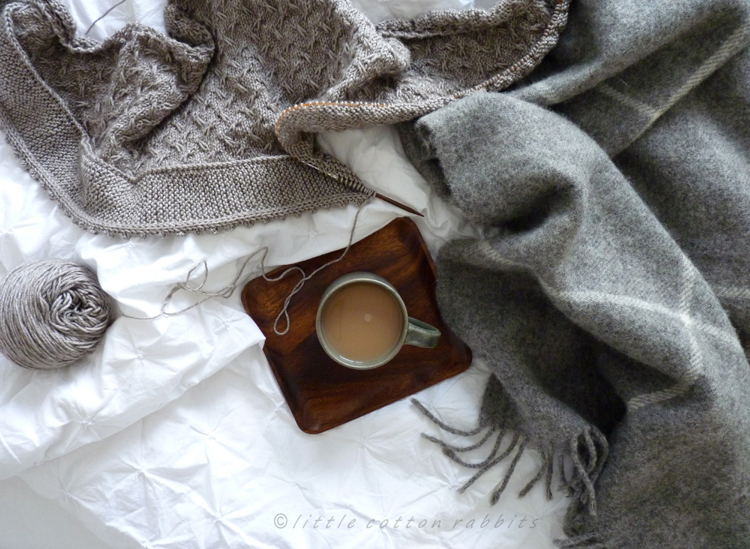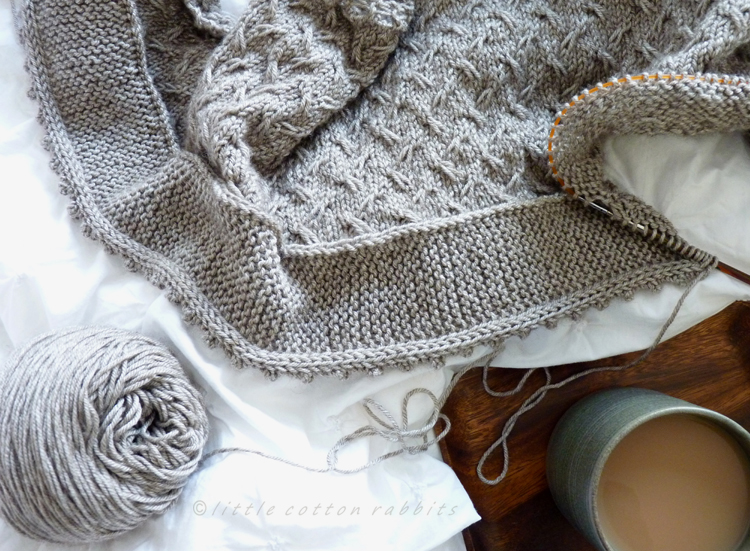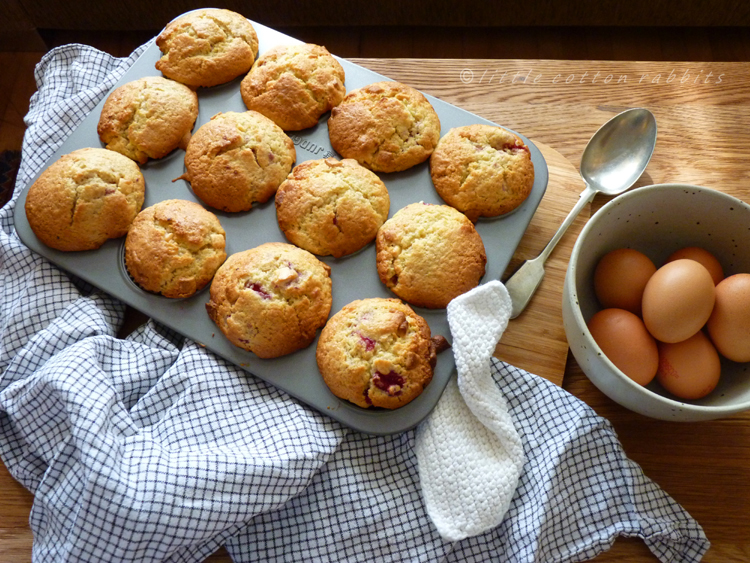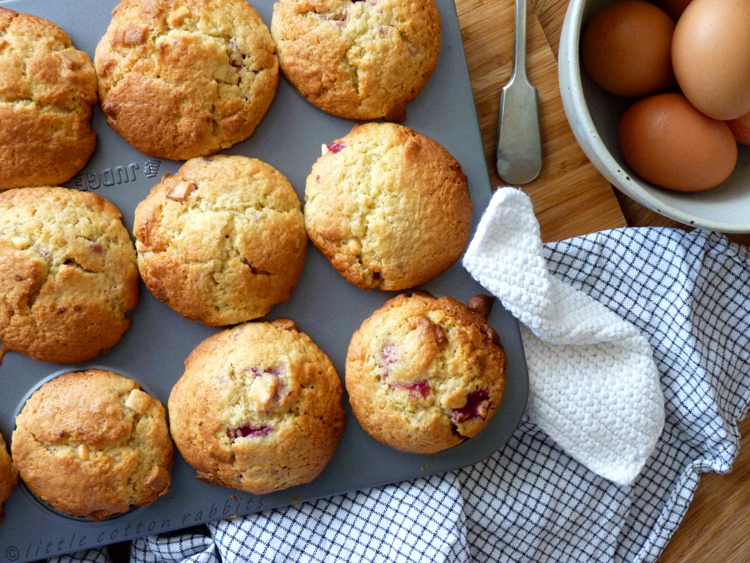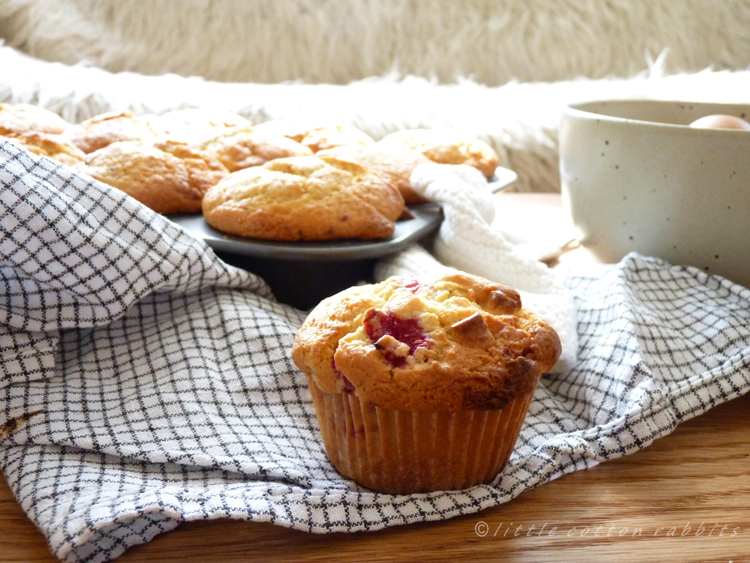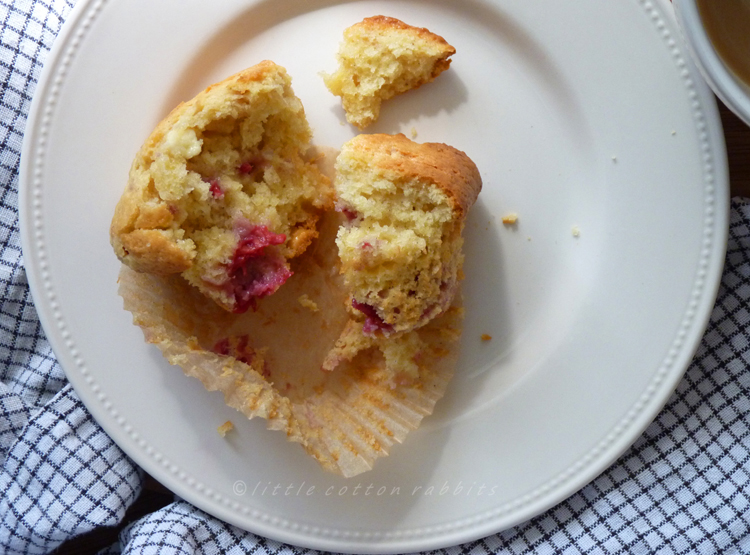 It was the school half term break here last week and we had a fun time keeping Toby active and busy: lots of wood walks, tandem trike rides, swimming and rides on the mini steam train that he loves. Alongside our outdoor adventures there was also a little time for some indoor comforts: a couple of lazy lie-ins with knitting and tea in bed, quiet evenings by the fire and some baking of raspberry and white chocolate muffins - just the thing to come home to when you've had an afternoon in the breezy autumn woods :)
The shawl above is being knitted from Elizabeth Doherty's 'Rose Gold' pattern in sublimely soft 'Nomad' Yak DK yarn from The Wool Barn I'm hoping to finish off the lovely and unusual side-joined border this week and then it will need blocking (my least favourite part of handknitting) but with any luck I'll have it snuggled around my neck for our next wood walk, as woolly armour against those cool and intrusive autumn breezes.
I'm also busy with pattern writing, but more of that another time - for now I'll leave you with some of the pictures I've taken over the last 2 months of the fox that has been regularly visiting our garden since early spring, we've nicknamed her Kit (from kitsune) ...