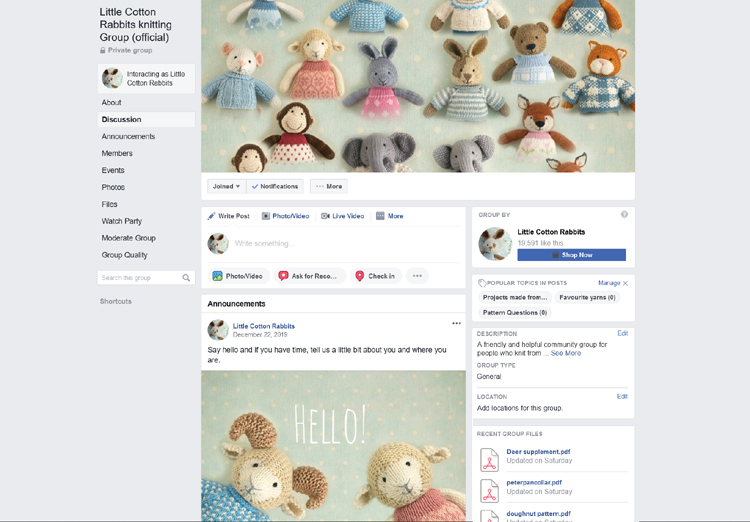 Hello, how are things with you?
Here we're plodding on with our small routines and trying not to panic too much at the thought that Toby may not go back to school until September. He's happy with walking in the woods every day but still getting frustrated at the lack of everything else that he enjoys and so the thought of another 15 weeks with no school, clubs, respite, McDonalds, swimming or mini steam train rides is a scary one, so let's not dwell on that!
I've been spending my early mornings pattern writing and have been making slow and steady progress. Now I need to work out the logistics of getting the step-by-step photos for them done - I suspect that as my hands are often busy elsewhere it will also be a long slow process! But I do hope to have 3 new clothing patterns for the small rabbits (7 inch size) soon - including a selection of dresses, sweaters and dungarees. I also have a free supplement pattern for the regular sized (9 inch) animals that is almost ready to share.
The other thing I've been spending my free time on is setting up an official Little Cotton Rabbits facebook group. I already have a lovely, friendly Ravelry group that is full of talented makers and it's been my plan for a while to try and set up a similar group over on facebook.
The fact that I've started my own group is not a criticsm or negative comment on the friendly group that already exists on facebook, but I do feel more comfortable spending time and sharing tips in a space that is all my own, and where I can control the look and feel of things. I also wanted a space where I can share the download files for my free patterns along with my personal making tips, special offers, pattern launches and the occassional yarn giveaway. At the moment there's not many members (although I'm so happy to already see some friendly and familiar faces) but I hope in time together we can build a friendly and supportive corner of the internet for people who enjoy using my patterns, if you'd like to come and join me there, and share any projects you've made from my patterns here is the link:
New Little Cotton Rabbits Facebook Group
Well, I'm off to squeeze in a little pattern writing time before Toby gets up. Hopefully I'll be back later in the week with that new free pattern supplement, see you then x