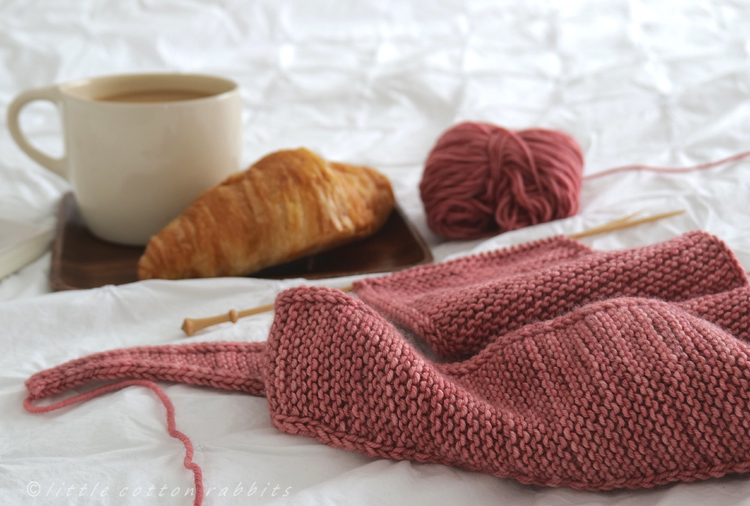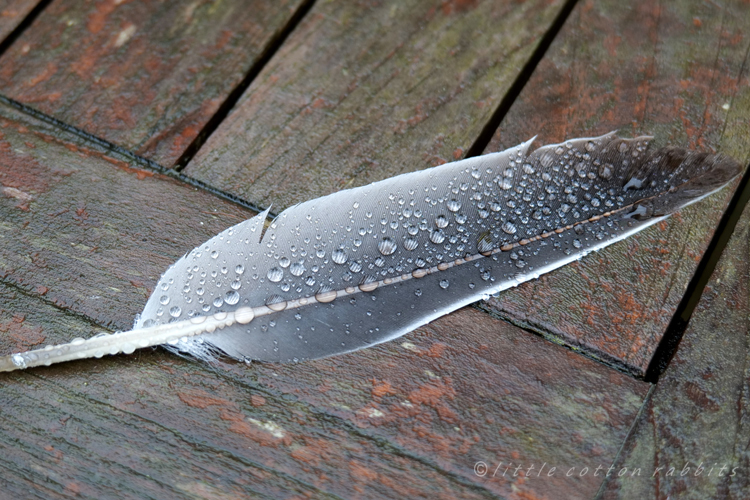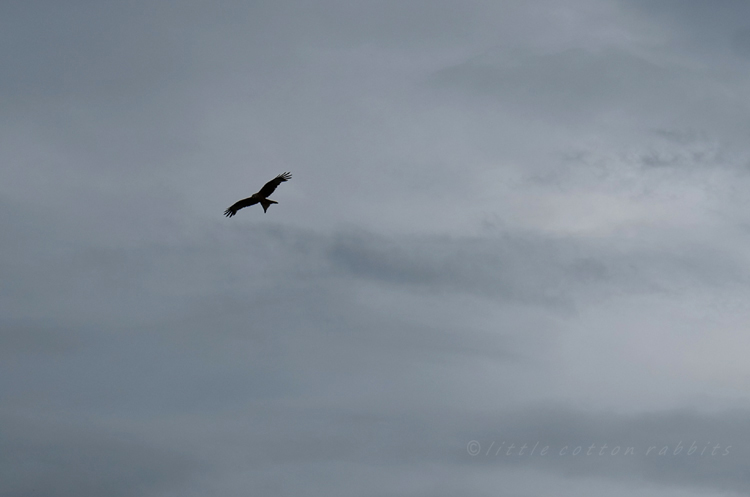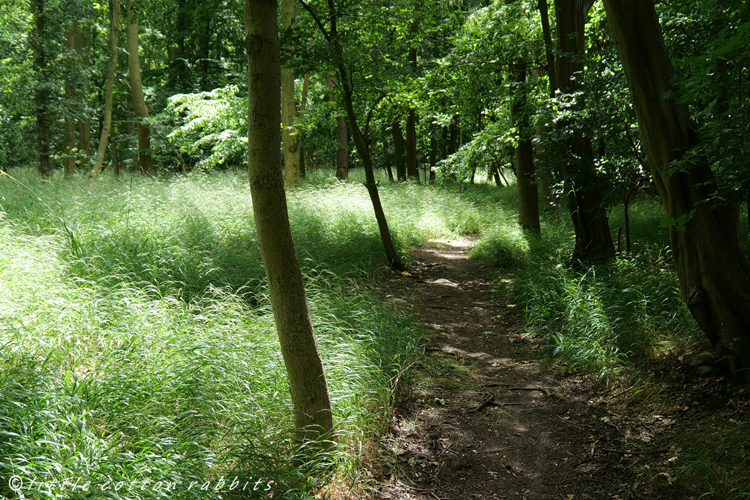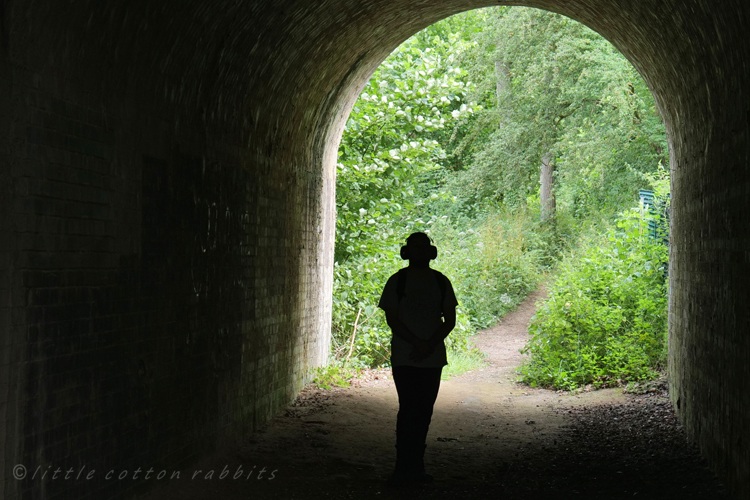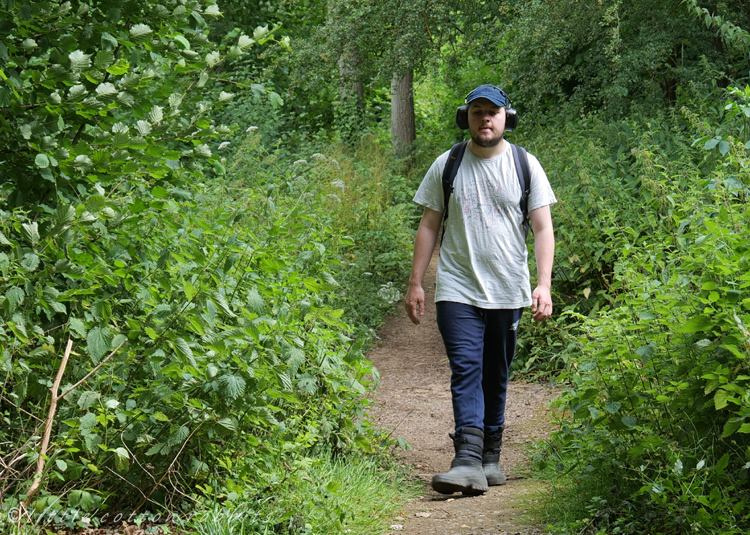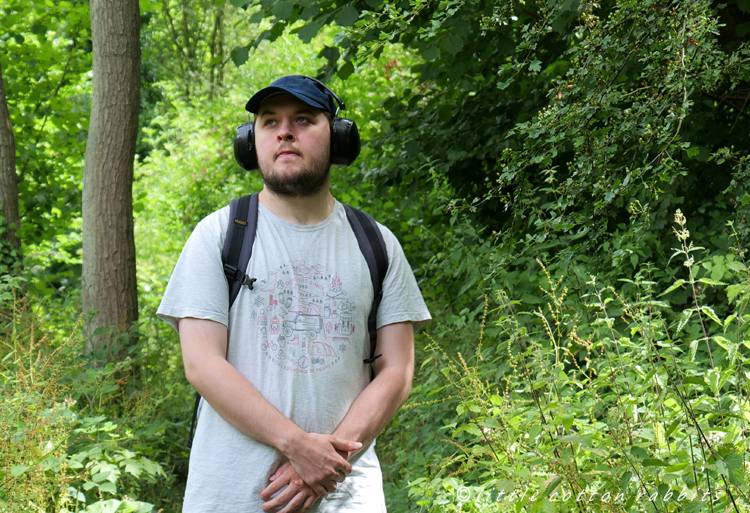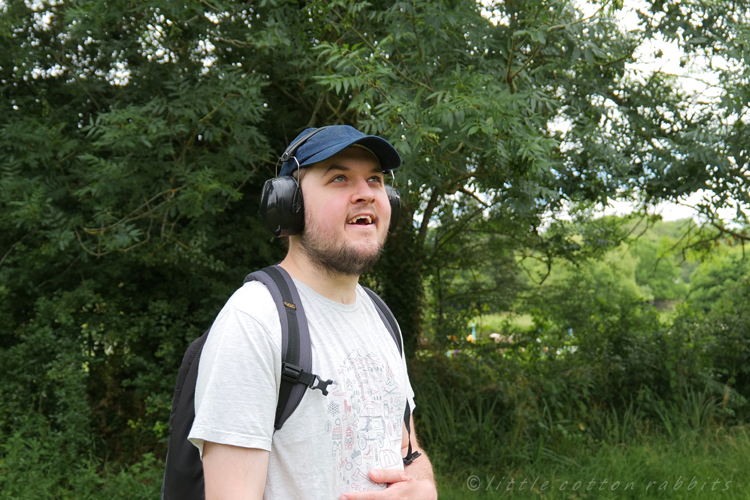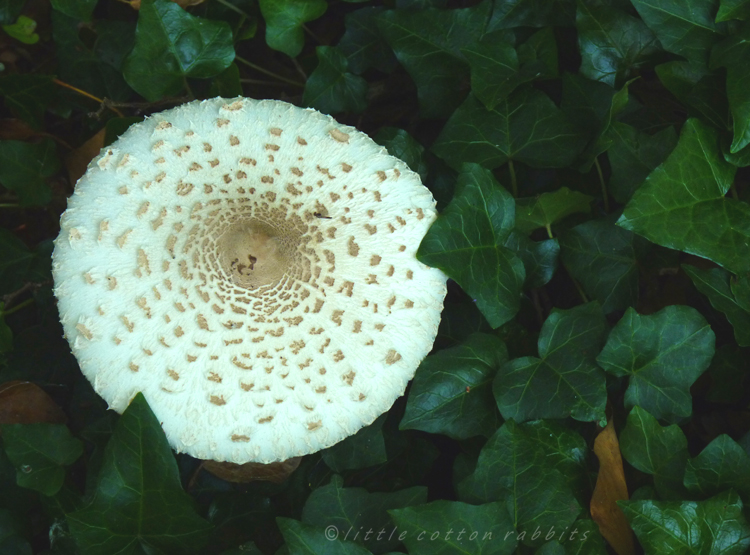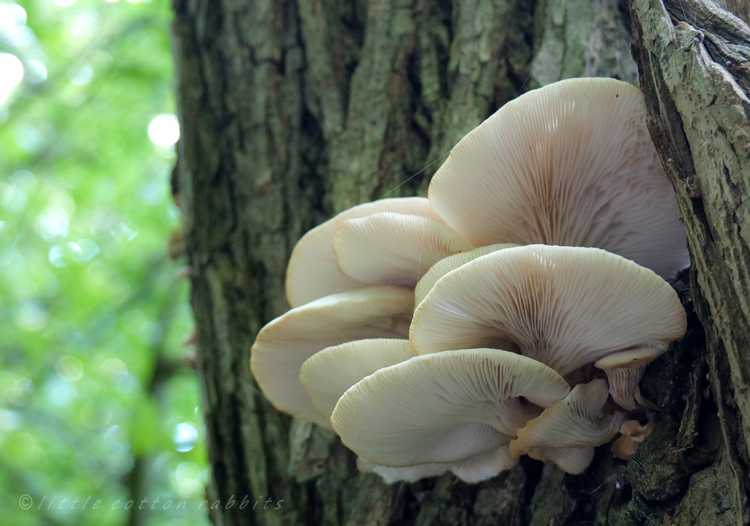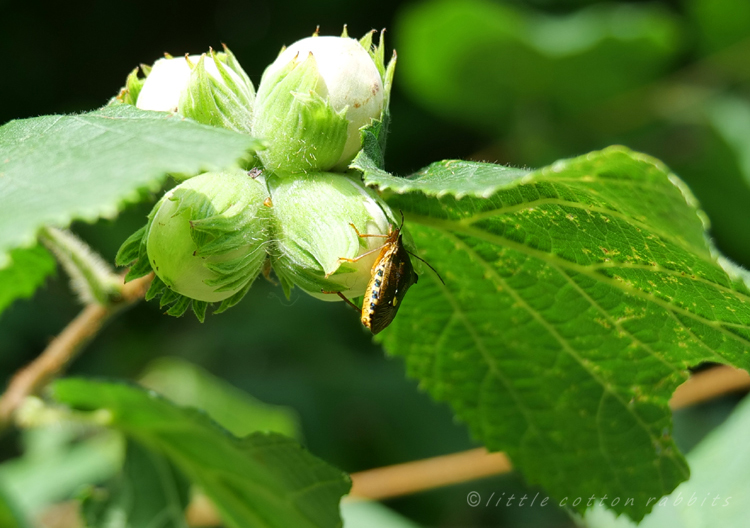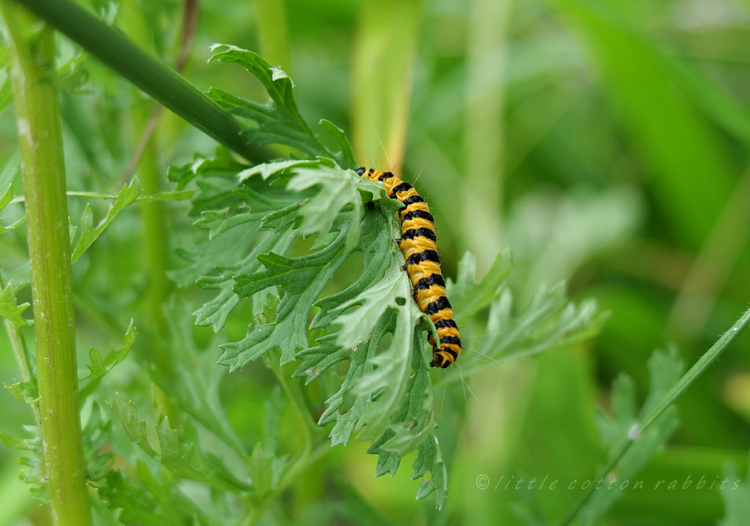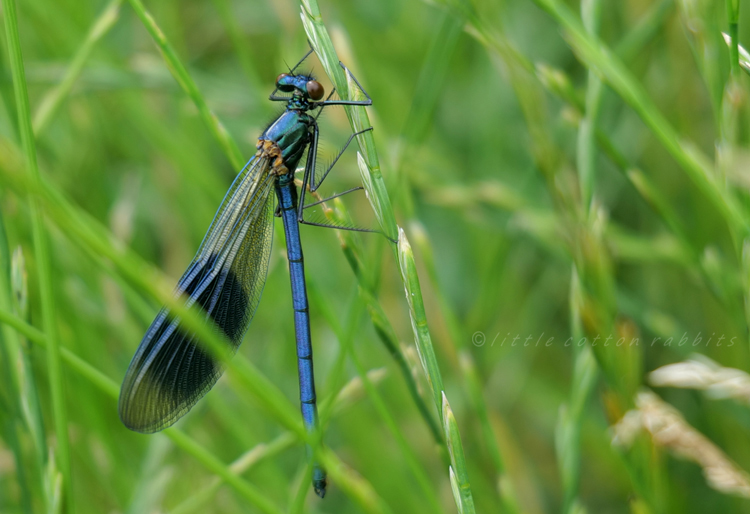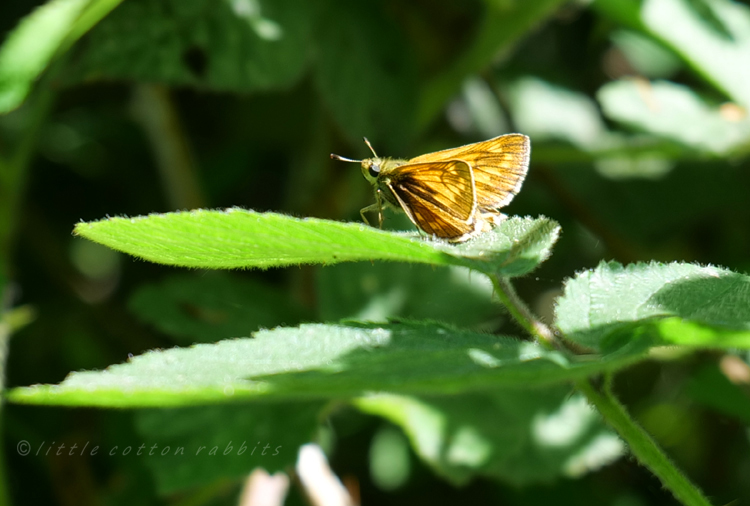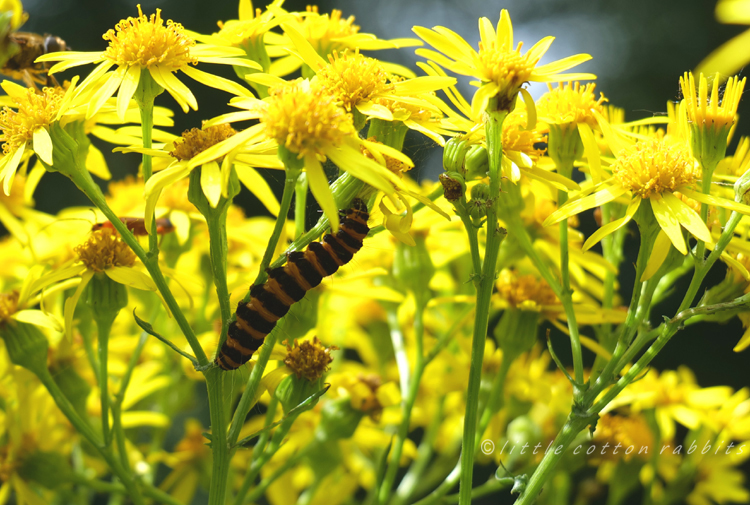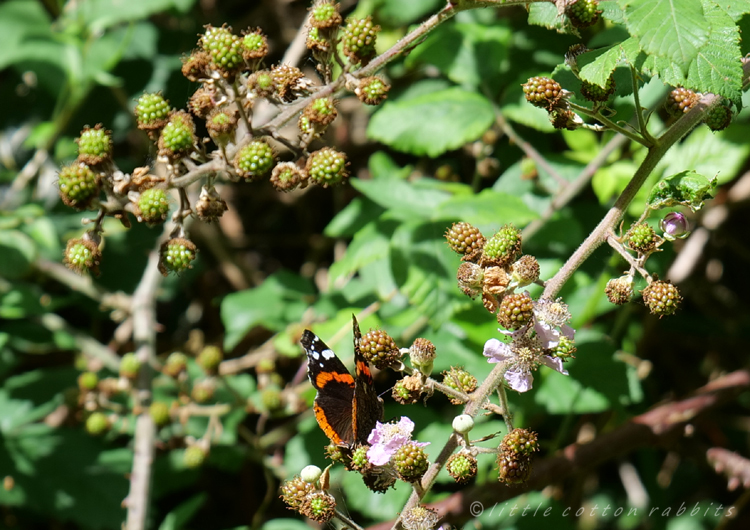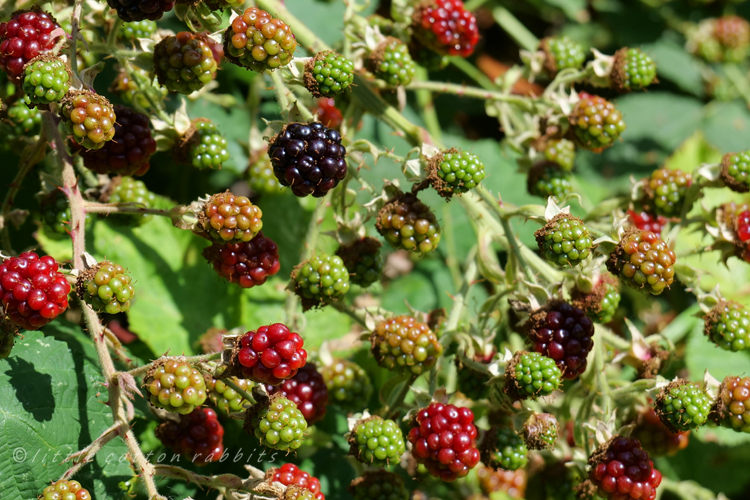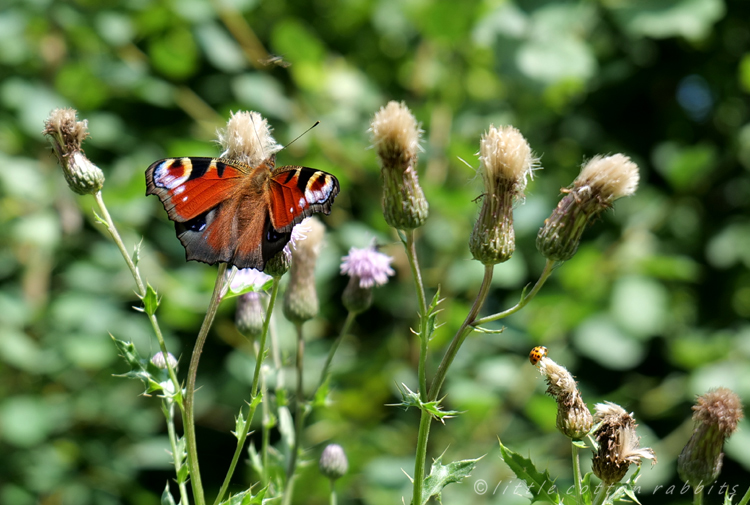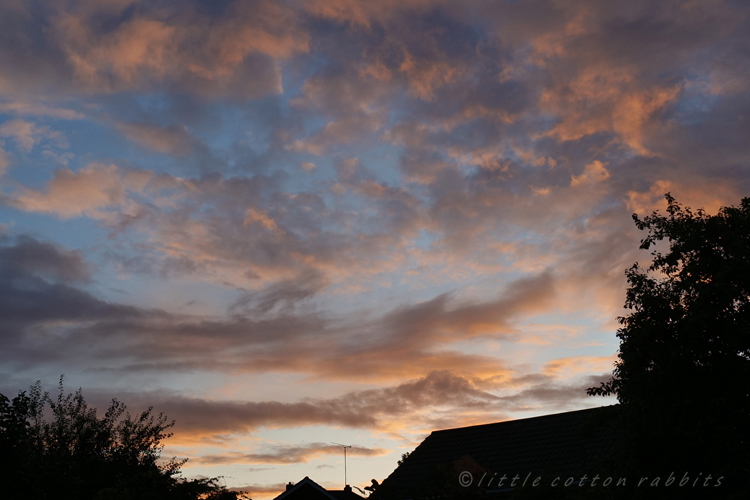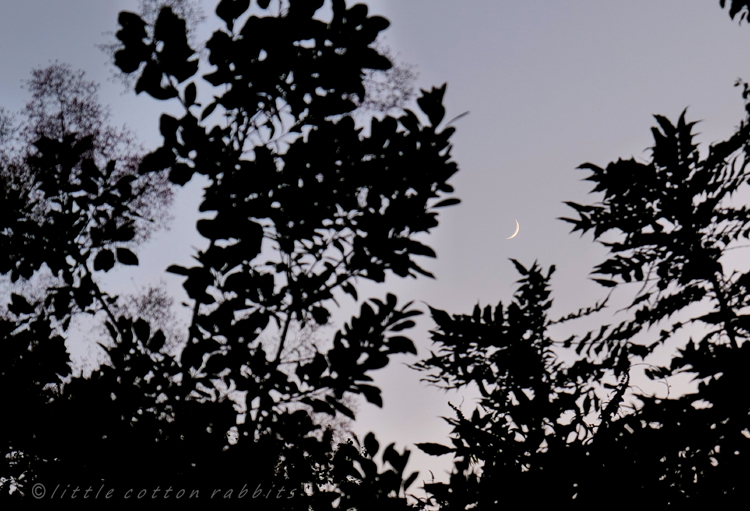 Well, we're half way through the long summer break here and have settled into a comfortable daily routine. Mornings are calm and quiet as happily Toby enjoys quite long lie-ins, so I usually have a couple of gentle hours to call my own, either reading or knitting and sometimes having breakfast in bed when the mood takes me. Once he is up we head out for a walk, usually walking around 3 miles and stopping for a picnic snack along the way. Toby is good company as a walking buddy, he so enjoys the peace and quiet of the countryside and looks all around him as we go along. He's still not keen on me stopping to take photos of things but is getting gradually more tolerant, just as long as I'm quick.
It's a wonderful thing to be able to share a love of nature and the outdoors with him, and our walks together are often the best part of the day. We've seen so much wildlife: lots of muntjac deer, a stoat, rabbits, buzzards, red kites, kestrels, storks, egrets and so very many insects, bees, dragonflies and butterflies, it's been a great year for them and I've seen such a variety. It looks like being a good year for blackberries and hazelnuts too, with a bumper crop ripening in the hedgerows and we've seen a lot of early fungi too, doubtless sprouting well because of all of the rain we've had recently. Not that I'm complaining in any way, I'm so grateful this year for the cooler temperatures and wetter weather and so is the greenly verdant countryside.
There's not much progress on anything knitting related at the moment. I've been knitting quite a few scarves from the 'Sophie Scarf' pattern by Petiteknit as it's a beautifully simple and uncomplicated knit, perfect for picking up whenever I get the chance for a few rows and putting down again when Toby needs something. As far as my own pattern writing goes I do now have a cow pattern finalised, though still in the form of scribbled notes which need a lot of work once the next college term starts in September.
I hope you've had a good month and that August is kind to you, J x