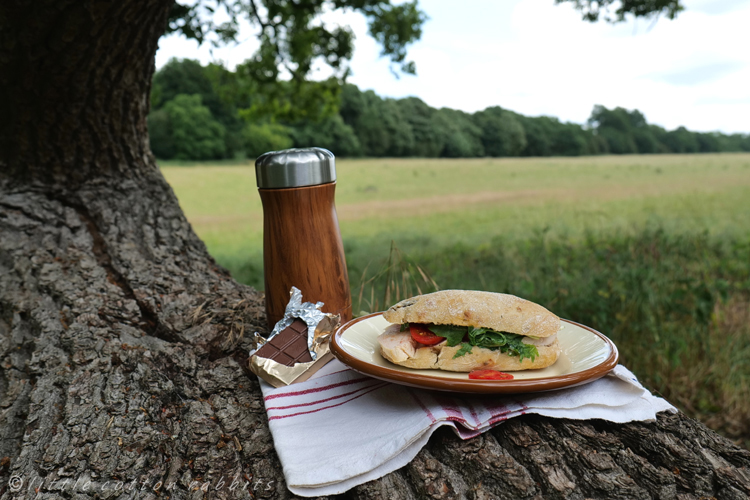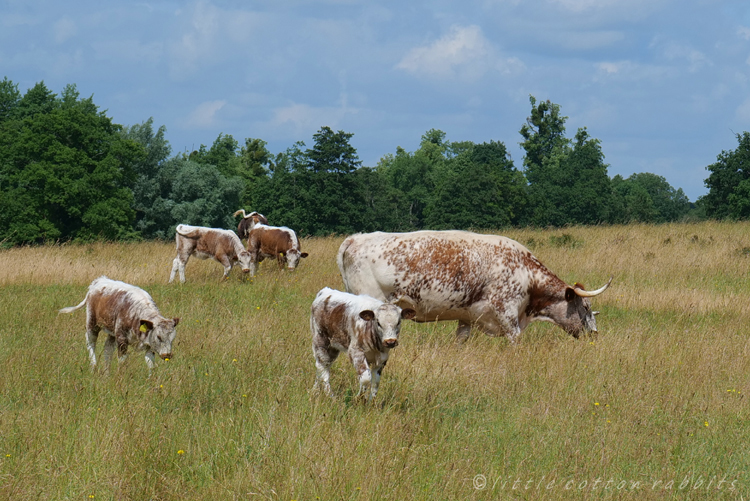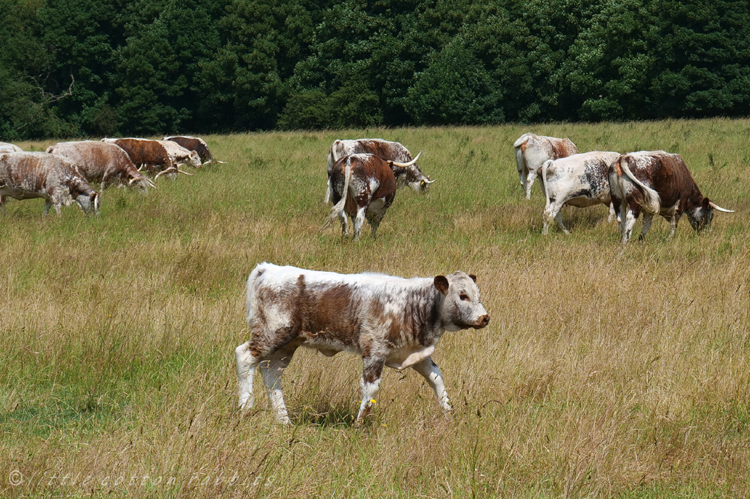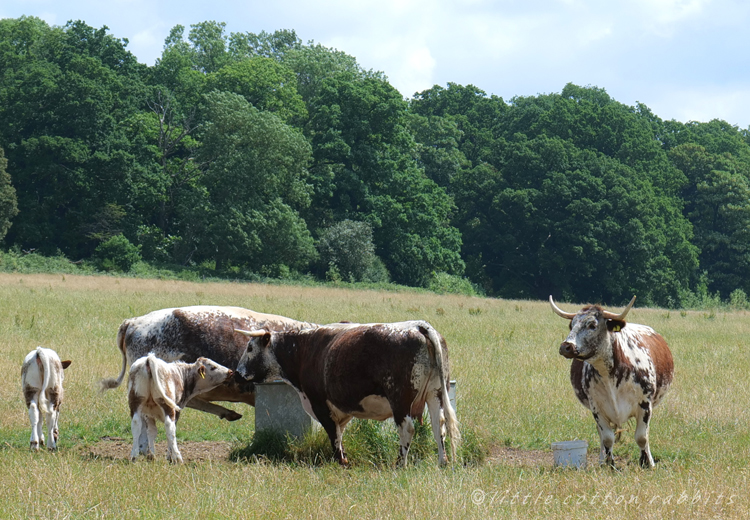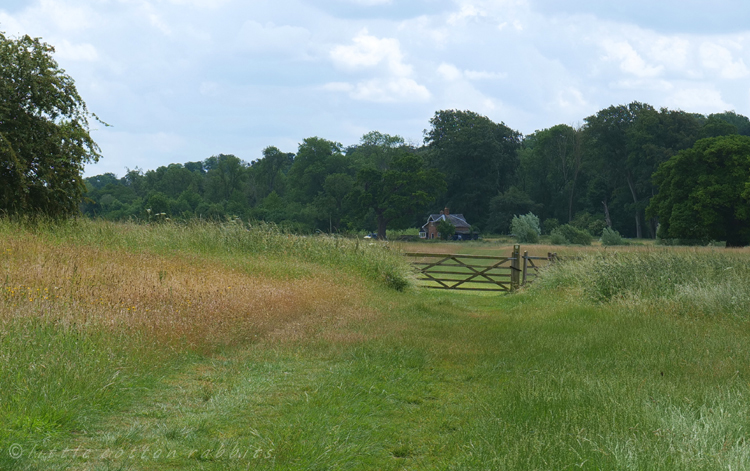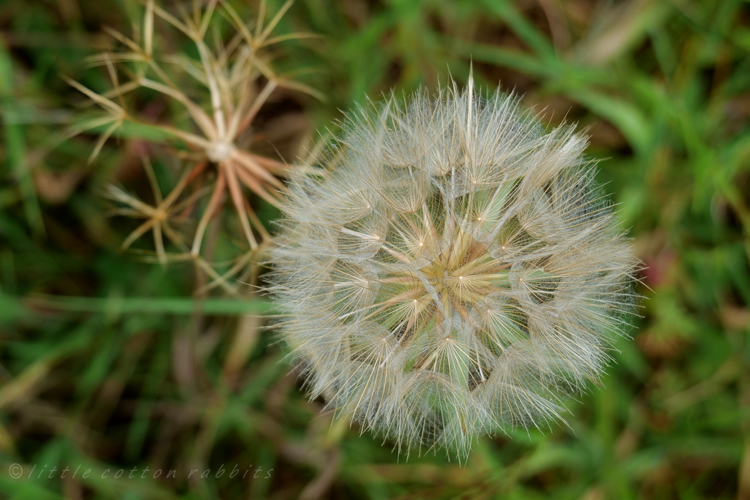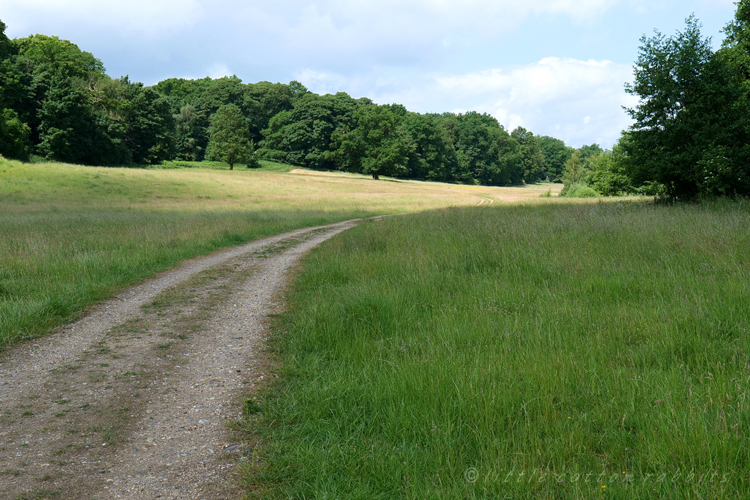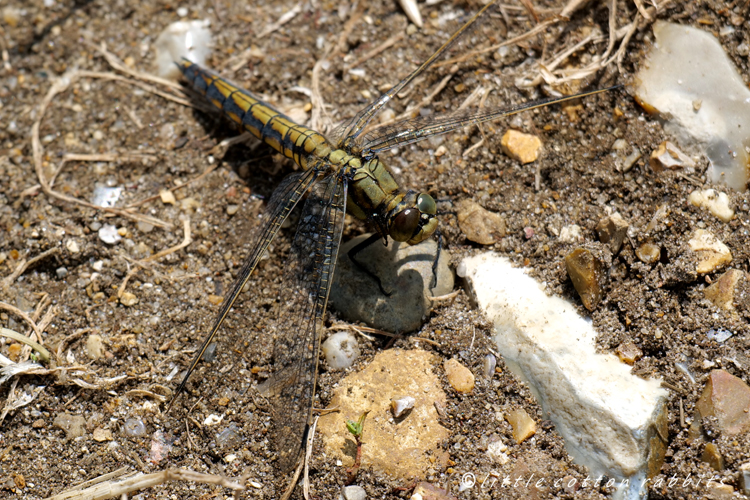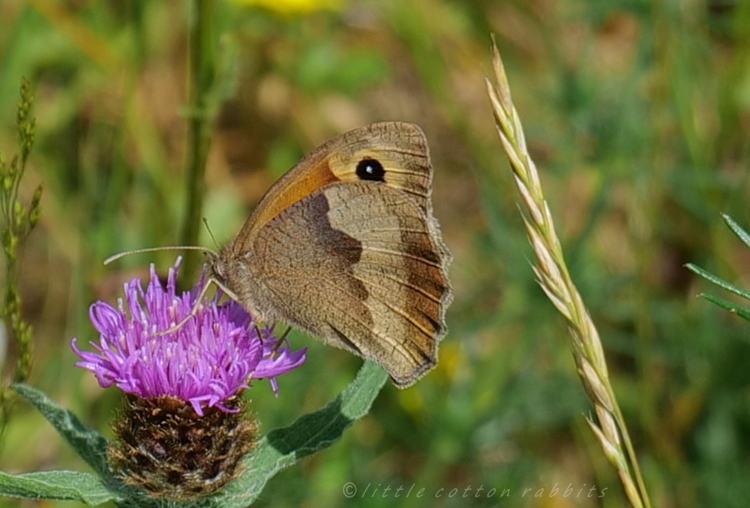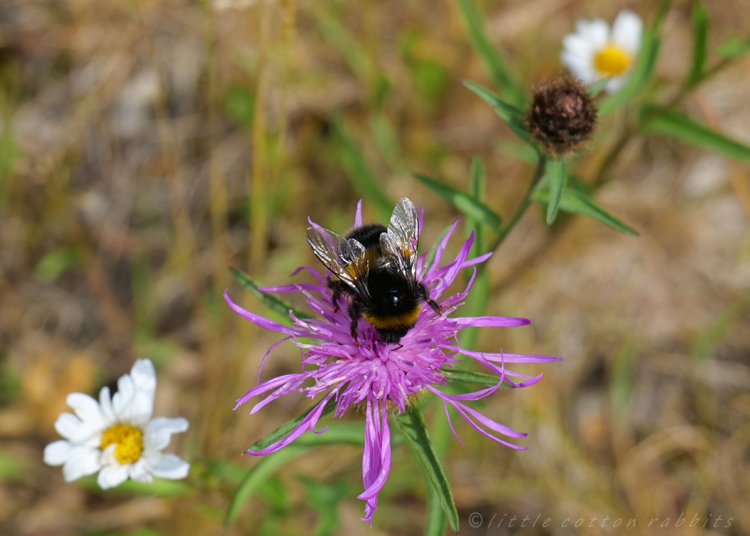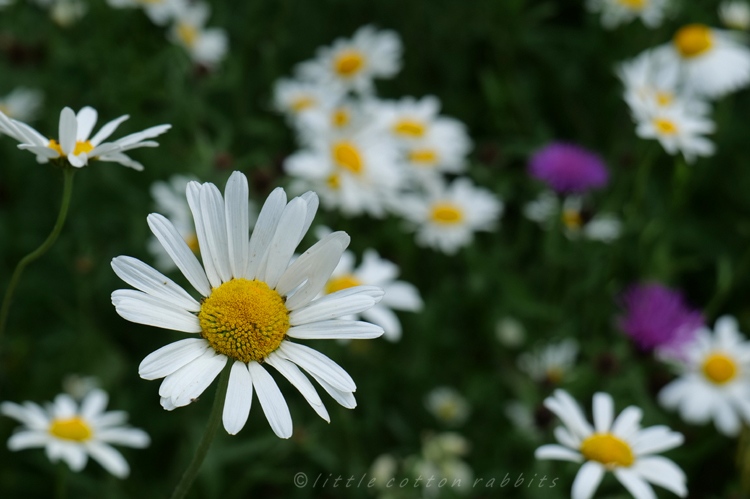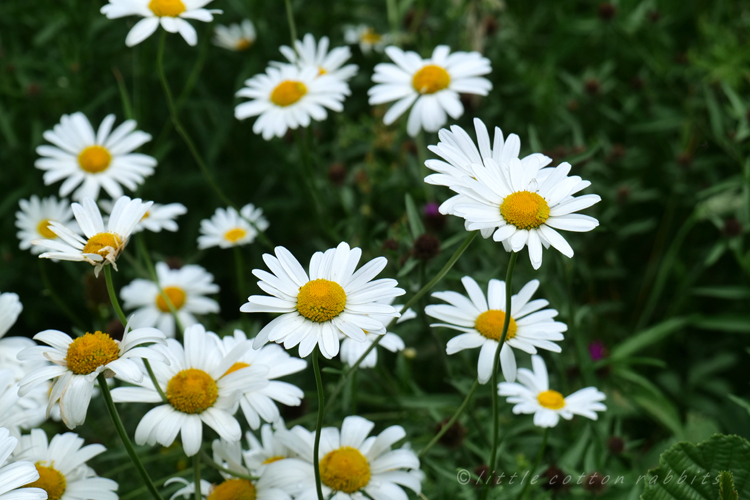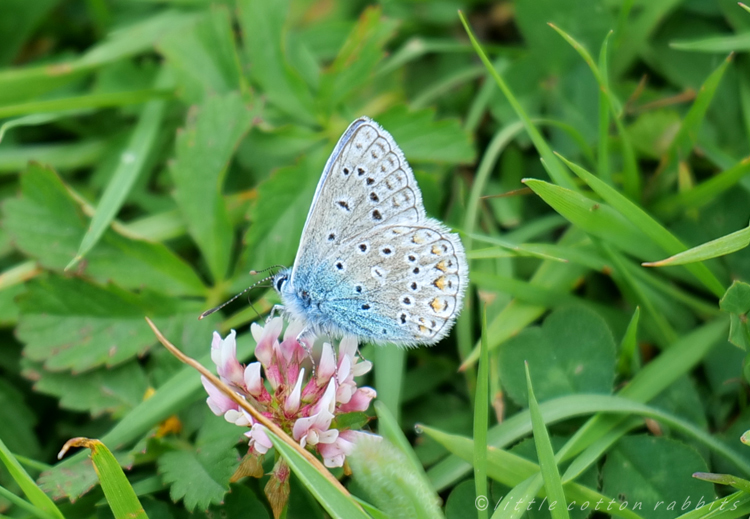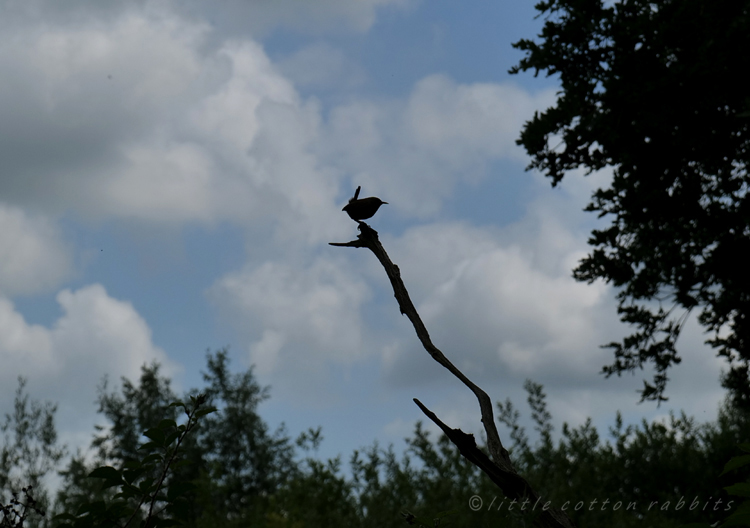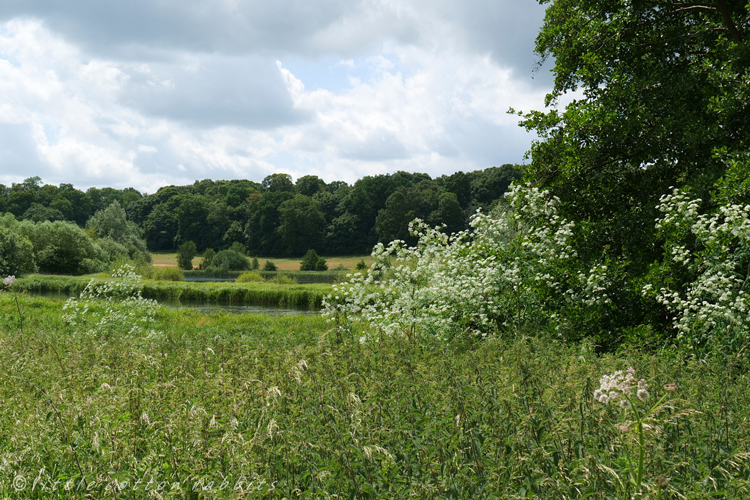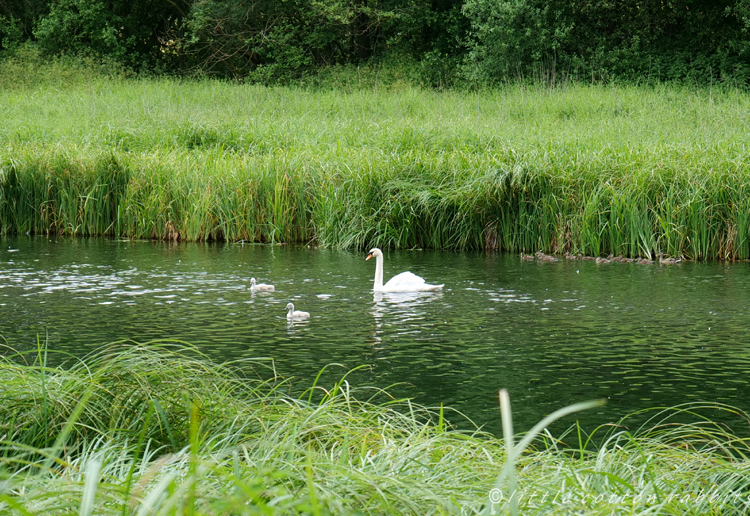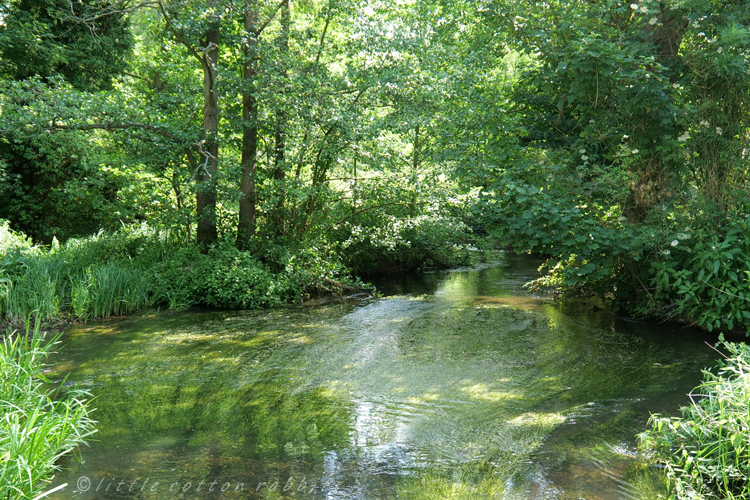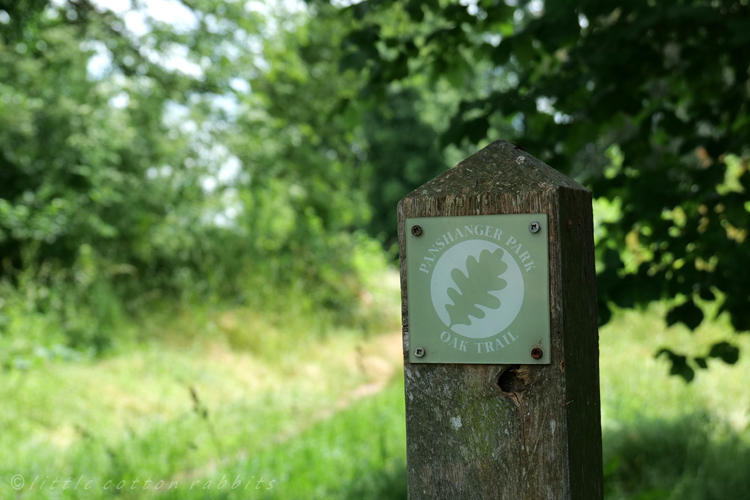 Firstly, I want to say a heartfelt thank you for the kindness that you sent my way via your comments and emails after my previous post. Writing things down here on the blog is somehow easier than saying them out loud, and the process of getting thoughts and feelings into written words is helpful and cathartic. But I'm never sure whether writing so intimately is wise and I know that it turns some people off because the subscribers to my blog always drop a little more when I've written something on the gritty side. However I am always humbled by the warmth of the responses that I do receive, and that people who have never met me take time out of their day to reach out with such kindness and compassion. Many of your comments touched me deeply, thank you so much for your generosity of spirit.
Last Monday I took myself off for a solo lunch-time picnic, the last for a while because until the beginning of September I'll have a daily walking buddy (Toby -  incidentally he is almost always calm and content and even sometimes quite affectionate when we are out on our walks, he definitely enjoys quiet outdoor spaces and they do bring out the best in him).
So I headed for Panshanger, which is probably my favourite place in the world, and which always provides so much delight, whatever the season. The calves have grown and are now quite inquisitive, approaching with curiosity rather than holding close to their mums. This heritage herd of English Longhorns are a very peaceful and gentle bunch, and I enjoy visiting them and watching their interactions with each other.
Summer flowers are out in the meadows and there are so many butterflies, bees and bugs darting from flower to flower, nature at it's busiest and most beautiful.
Back at home I'm using my pictures as reference and working on the cow pattern that I hope to have ready in the autumn. It will be slow going over the summer but I hope to make steady progress and will share some pictures when it's further along.
Thanks again for visiting here with me and for allowing me the space to share these little snippets of my days. I hope the week ahead is kind to you, see you again soon, J x