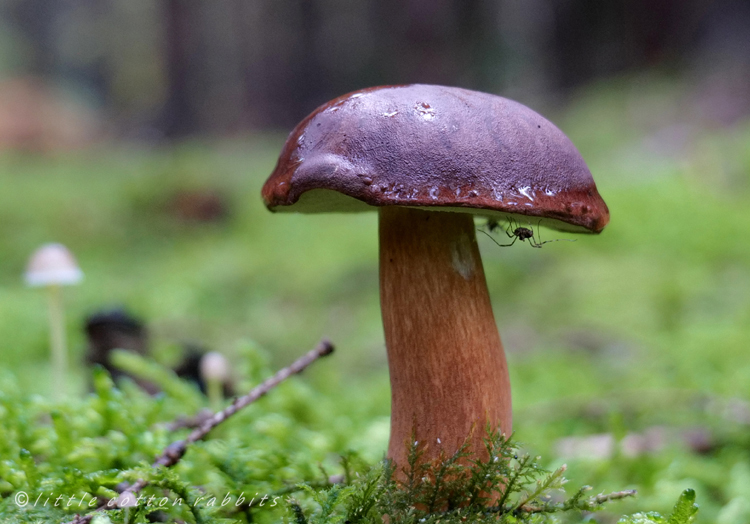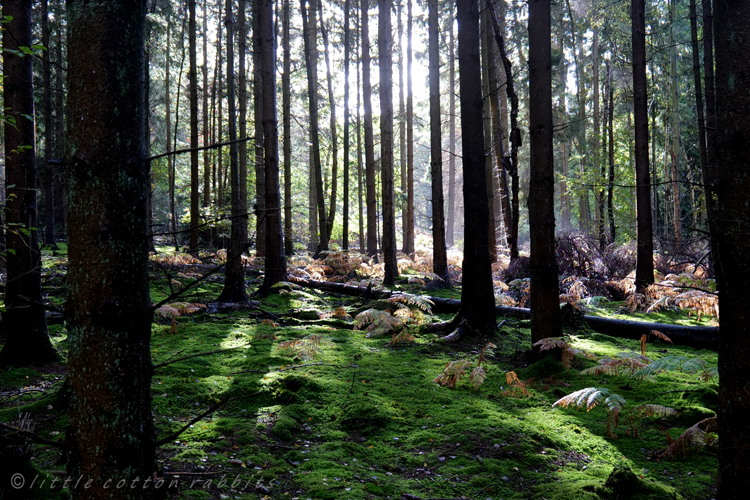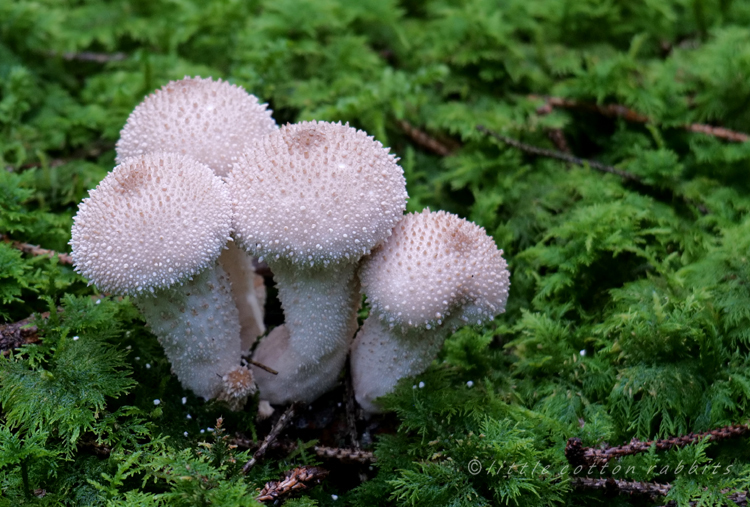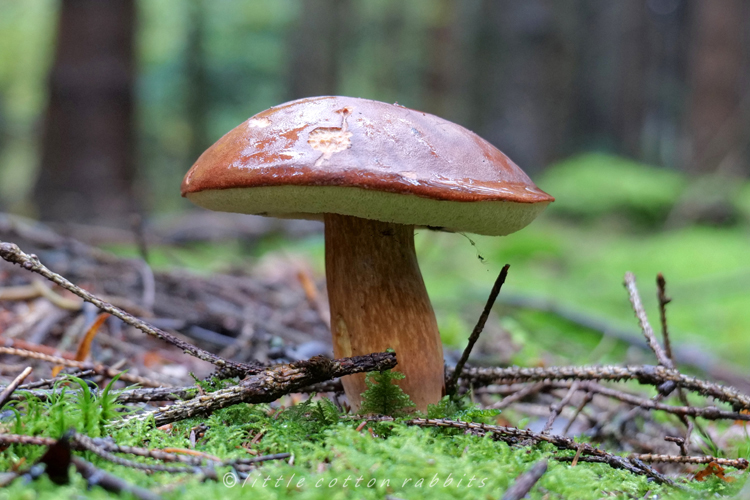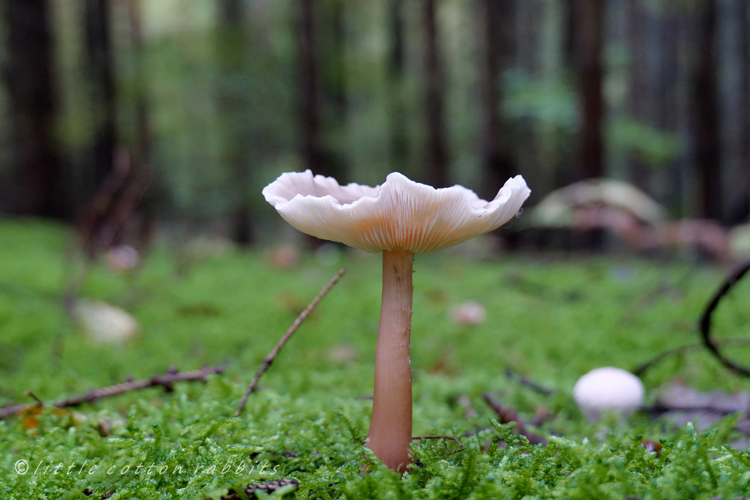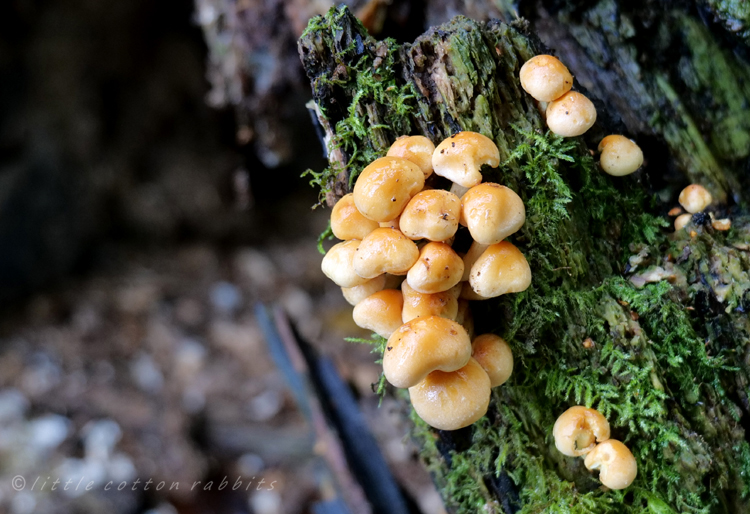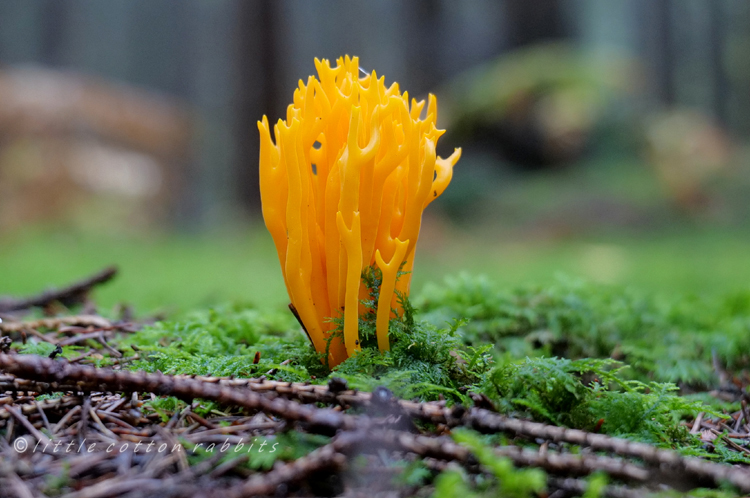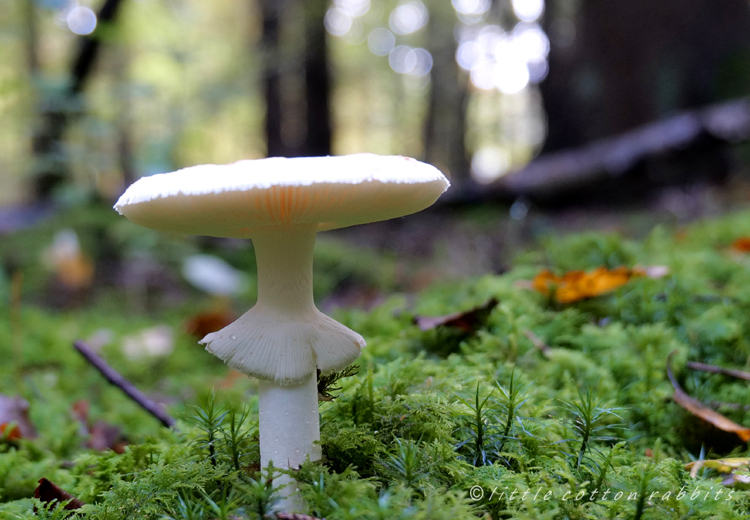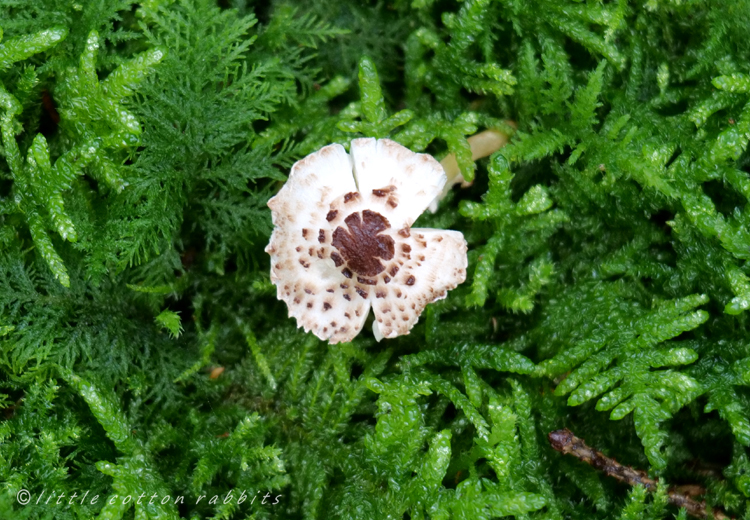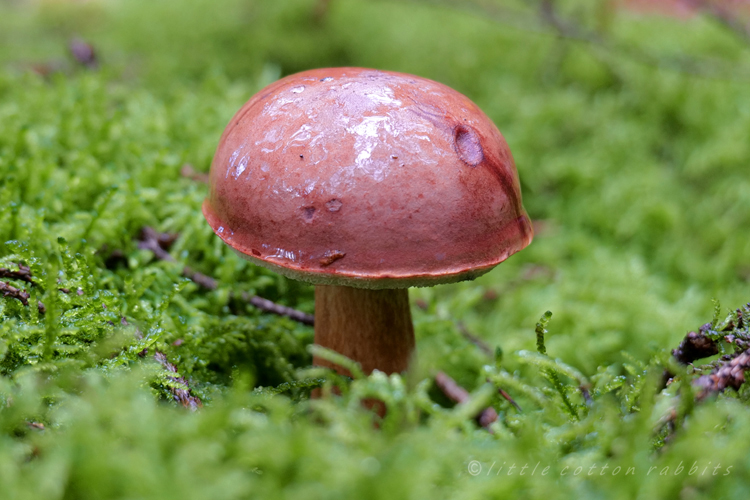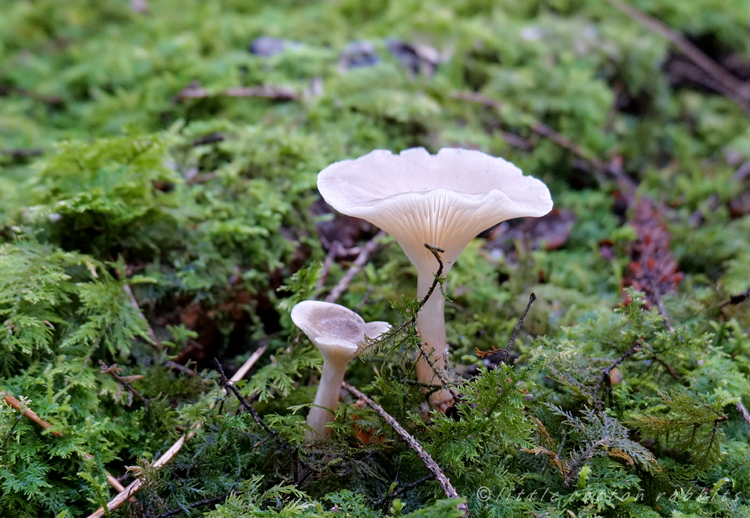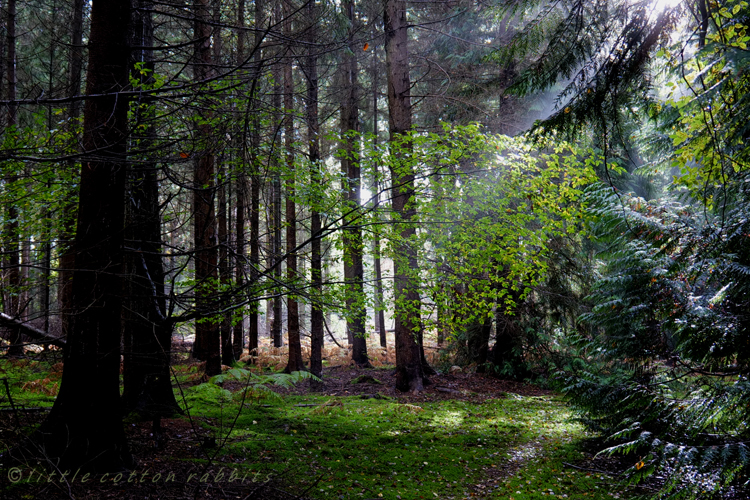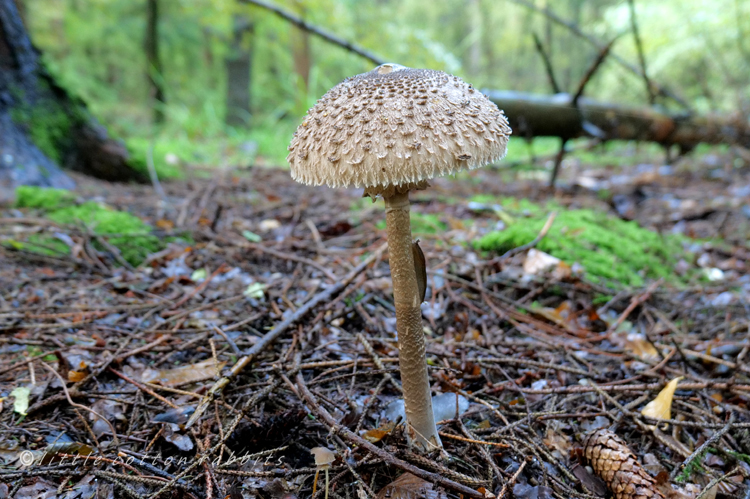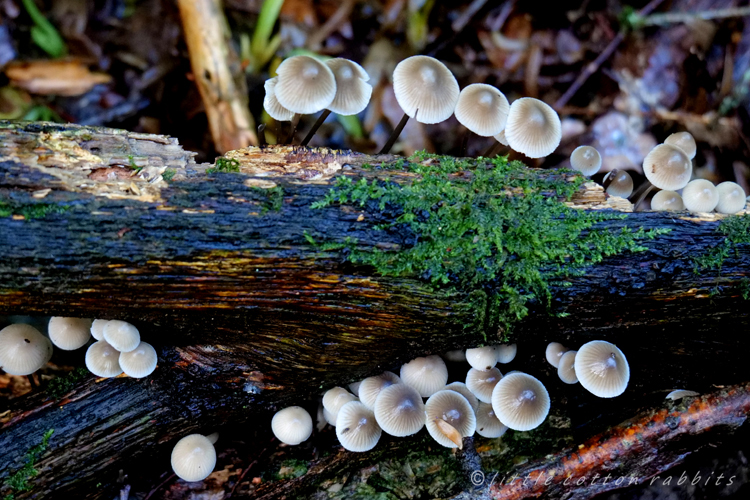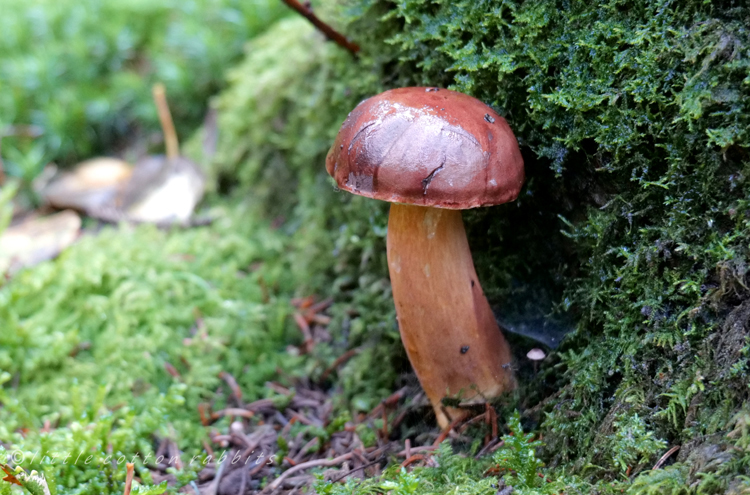 Autumn has arrived here, with wet and windy weather and a sudden profusion of fungi out in the woods. I head there at every opportunity, savouring the soothing peace and quiet that flows between the trees.
It's been a good year for the hedgerow fruits of hips, haws and berries and the woodland creatures will be well provisioned this winter. Tree nuts have been abundant too - chestnuts, beech nuts, hazelnuts and acorns have covered the woodland floor, though most are now hidden away in the winter larders of squirrels and jays. And now the holly trees present their harvest and are heavy with scarlet berries. I hope to see the first waxwings, but am not lucky this time.
There is such great beauty in the natural world, but sometimes you have to get dirty knees and elbows in order to see it. Luckily for me the woods are mostly deserted on week days, so there is no-one to see me lying on my tummy in a soggy patch of moss in order to capture the close up delight of a toadstool and home is only a 10 minute trip in the car so I'm soon warming up in a hot bath after getting damp and chilled on my adventures.
Then it's back to knitting, for now just a little gentle-paced making rather than the more intense pattern writing. A pair of socks, a couple of Sophie scarves and quite a few pairs of very simple ribbed wrist-warmers are all currently on my needles and I'm enjoying just flitting between whatever takes my fancy at the time. And with each new project I begin to feel a re-kindling of my love of knitting, which I've recently felt has been ebbing away from me a little. Perhaps being so focussed on the end product, as is necessary when writing patterns, has diminished my enjoyment, and I just needed a little simple  'process knitting' time to find my joy again.
Hope you find a little joy somewhere in your week, J x
PS: it's been wonderful to see so many cows appearing on the facebook group and on ravelry, thanks so much for sharing pictures of your lovely projects :)