It's now been 3 weeks since my Mum's accident. The time that that she spent in hospital was the hardest and most traumatic and I'm so impressed that she came through it with such good humour. I know that the kindnesses of family, friends and all of you who left comments here on the blog have been a great source of comfort and strength to her and kept her going. That's why she'd like to make a special appearance here in person to thank you all for your good wishes.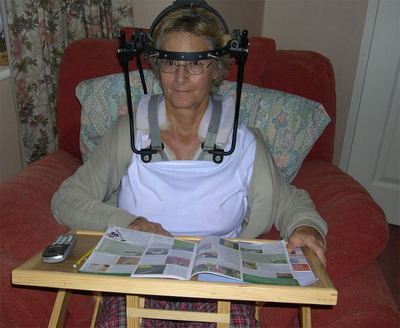 "I can't tell you all how touched I am by all of the kind messages that were sent my way following my accident. The early days in hospital were very hard but knowing that so many people were wishing me well really did help. I'm also thankful for the many wonderful gifts that came from family and friends. Listening to music made the sleepless nights more bearable and helped me to 'escape' what was a pretty grim reality.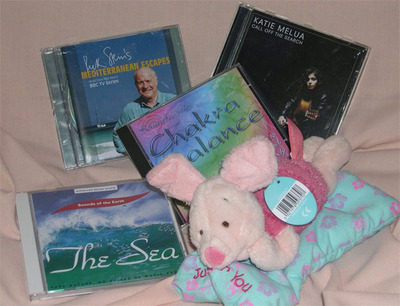 It's such a relief to be home again and I'm feeling really positive. I'm looking forward to getting on with my recovery and getting things back to normal. I'm really grateful for all of the warm support I've had - thank you all so much for taking the time to wish me well".
I know that Mum will be working hard at her physiotherapy and that Dad will be at her side every step of the way. And although it might seem like a long haul while she's recovering, it won't be long before she's conquering mountains with Dad again!