I just wanted to quickly thank everyone for leaving such kind comments on the previous post. It shouldn't happen to anyone - it's not nice to be reminded that not everyone surfing the internet has good intentions at heart. It is however something faced by most crafters creating individually styled work. It's demoralising but it definitely won't stop me from doing what I love.
Anyway, I shall go into the weekend feeling high as a kite by all of the supportive and complimentary things that you took the time to write. So here's wishing you a wonderful weekend from Penelope and me!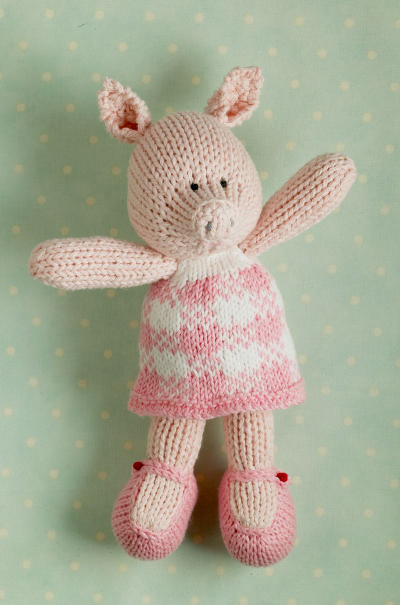 PS: Remember there is still a week until the close of the 2nd Annual Softie awards so there's still time to make your softie, photograph it and get it entered. I've entered Penelope in the pink or plaid section and there are 4 other categories too.