Thanks so very much for the warm welcome back. I was wondering if I'd have been forgotton in my absence and I have a warm, fuzzy glow now that you've all come to visit again.
It will take me a while to get back into the swing of things so partly to give myself a little longer to adjust to the change of pace, partly to celebrate the start of my third year of blogging, and partly to just thank all of you lovely people for visiting I thought I'd have a giveaway. If you would like to win yourself a regular-sized little cotton friend of your choosing, please leave me a comment of any sort below and I'll pick a random winner next thursday.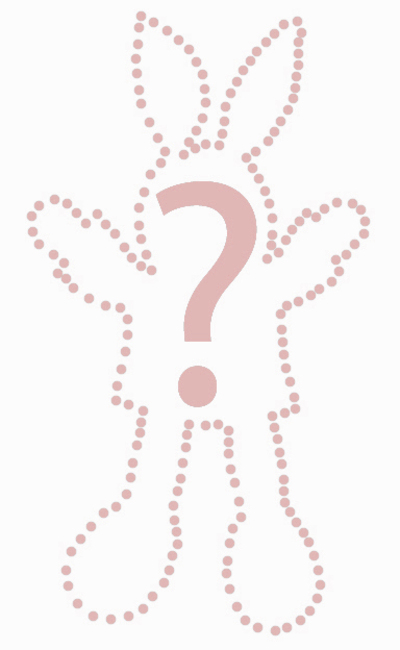 Thanks again for swinging by and for all of the lovely comments that you leave - they make my world a sunnier place x
Comments are now closed and I'm off to generate a random number.