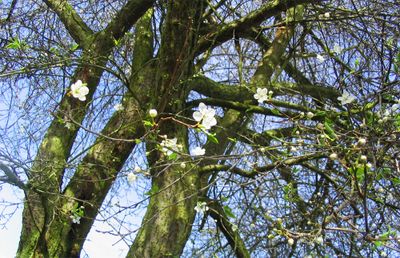 I know that I always bang on
about blossom
at this time of year but plum blossom is the first indication that spring has arrived again in our little garden and that makes me very happy. Toby is an outdoorsy kind of boy and life in the warmer weather is more relaxed and fun for him, so I'm cheered by the lovely thought of all of those warm and sunny days to come with paddling pool splashing, bubble chasing, tea in the garden and a bit of knitting in the sun for me of course!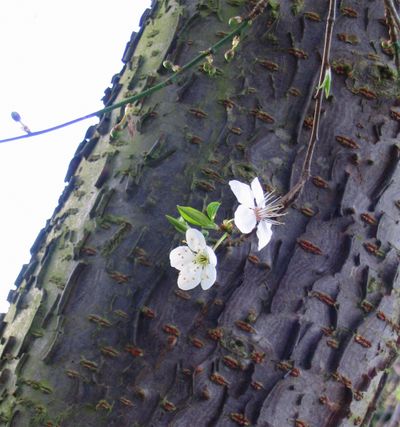 Anyway, with spring and Easter in mind I've finished off the egg cosy pattern.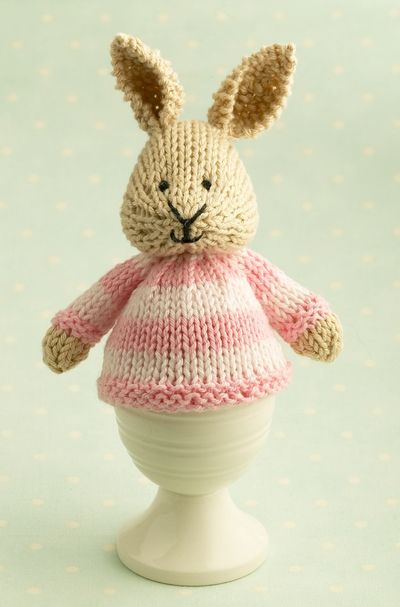 It will be available in my etsy pattern shop before the end of the week but if you'd like to win a free copy of this pattern in advance then please leave a comment below and I'll draw 20 winners first thing on Thursday morning.
Sorry but comments are now closed, 9.25am,Thursday March 19th