Congratulations Dawn - I hope you enjoy them.
Thanks so much to everyone who took the time to comment on Kerry's gorgeous needles. I think a few of us might have succumbed to what Ali called 'the wanties' and got ourselves some anyway!
I've been out in the garden a lot over the last couple of weeks so there's been more digging than knitting going on here but I do hope to have something knitted to show next week. For now I'll leave you with a picture from the nearly finished egg cosy pattern - more details to follow shortly.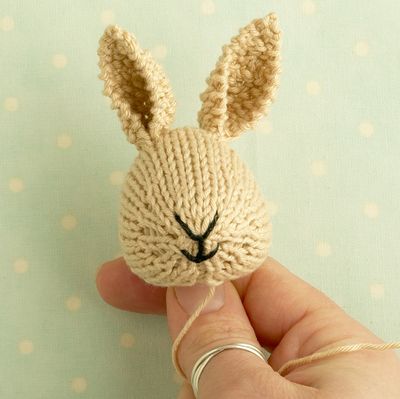 Enjoy the rest of your week, Jx