At the beginning of September I started my 5th year of blogging and so I thought I'd celebrate with a little giveaway. To take part all you need to do is leave a comment below and I'll draw one winner on Wednesday October 6th. The winner can then choose one of my latest batch of animals to have as their own.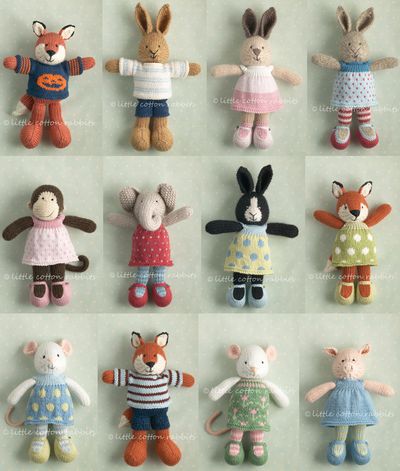 I'll be putting the rest up for sale at the end of next week (some on the blog and some on Etsy - I'll email my advance list with details so please let me know if you'd like to be added to the mailing list).
Thanks to everyone who visits here, especially to those of you who take the time to comment. I started blogging because I wanted to share a love of knitting with others and to be a part of a crafty minded community and I'm very lucky to have made some wonderful friends and have discovered lots of creative people. I'm hugely grateful too that I've met lots of wonderful people with personal experience of autism, it's been such a help to read of other people's experiences and to share some of ours.
Thanks for dropping by to my little corner of the internet, J x
................................................................
Thanks so very much for all of the lovely comments, I've closed the draw now and will post later with a winner