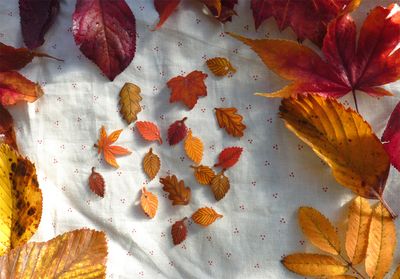 Walks in the woods are definitely best at this time of year and Toby & I collected lots of different leaves on our walk last weekend. It got me thinking about hedgehogs and hibernation and made me want to come back home and get cracking on a little batch of autumny hedgehog pincushions with leaves on them.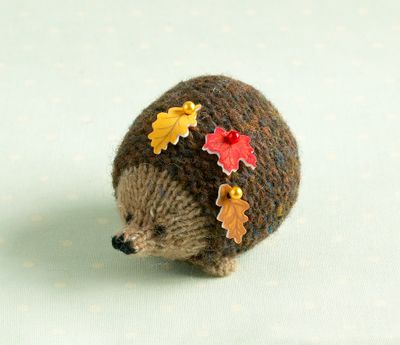 I had lots of fun last year with shrinkle sheets and leaf shapes but couldn't find the sketches I made back then so I've made some new templates which you're welcome to use too.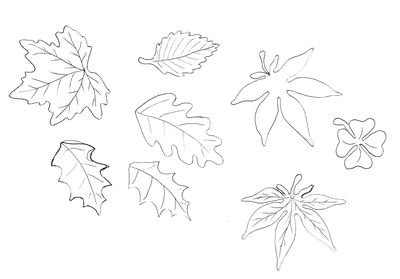 Just trace them onto a shrinkle sheet (my favourite are the frosted ones - which make it easy to trace an image underneath), colour in with coloured pencils, punch a hole and bake them in the oven to shrink them into tiny little leaves. I use mine as pin toppers for the hedgehogs but they'd work as jewellery, keyrings or phone tags too.