Like I said in the previous post, I think warm woolies are one of the very best things about winter and over the years I have built up quite a collection of mittens and scarves...
I do like to keep out draughts when I'm out and about, so chunky wool scarves are a big favourite on really cold days. My yarn of choice for a quick chunky scarf is Rowan's big wool. You only need 2 balls (160 metres) and a pair of size 8 or 9mm needles and within 2 or 3 evenings you can whip up a new scarf. Here's a simple tutorial:
Cast on 17 stitches and work the whole thing in moss stitch which is basically:
(K1, P1) 8 times, K1
repeat this for every row, joining in the second ball when you run out of the first and casting off in the same stitch pattern when you only have around 12 inches of yarn left. Weave in the cast on and cast off ends and you're all set for a windy winters day.
Of course I do have another one on the go at the moment...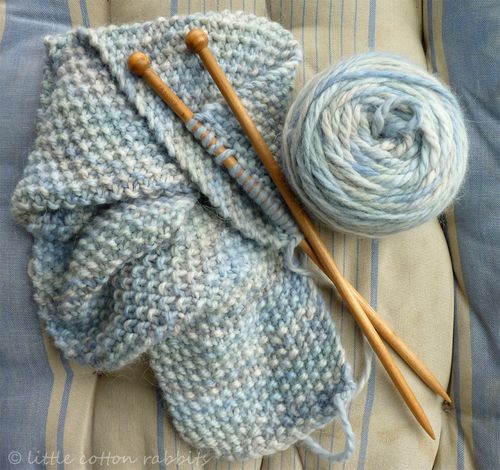 This time I'm working in Misti Alpacas cloud-soft, hand-painted chunky baby alpaca yarn, this shade is called Swan Lake.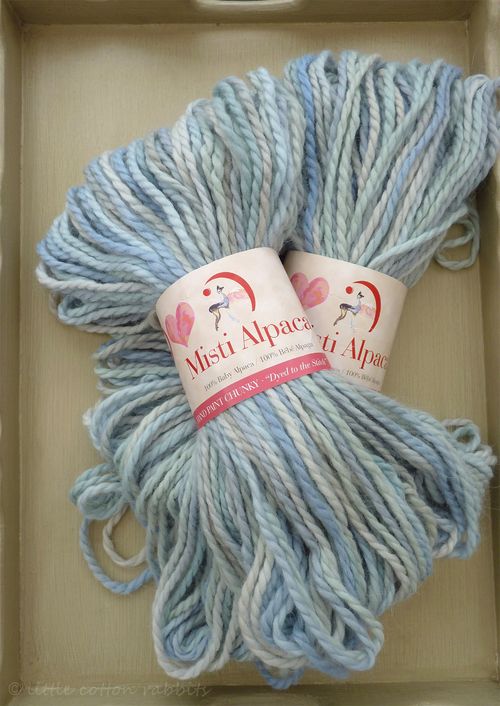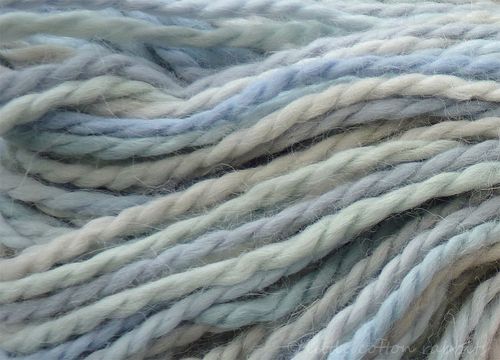 It's not quite as chunky as the Big Wool but works just as well and it really is super soft.
If you fancy grabbing your needles and casting on a scarf or a pair of mittens then pop over to ravelry where there are literally hundreds of wonderful free patterns to choose from.
Happy knitting xxx