It has been so cold here this week. We started the week with snow, have carried on with sub zero temperatures and it looks like we'll be finishing off with another snowfall tomorrow.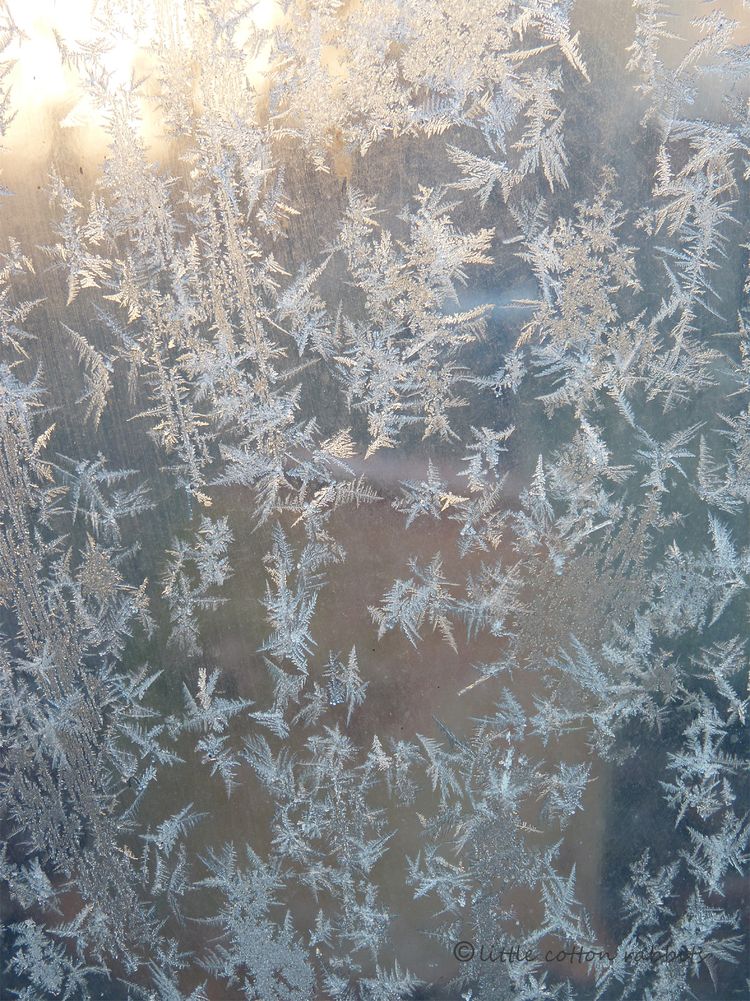 Not that I'm complaining. I like snow, a lot, especially when I don't actually have to go anywhere and can use it as an excuse to park myself on the sofa with some wool and stay warm and cosy!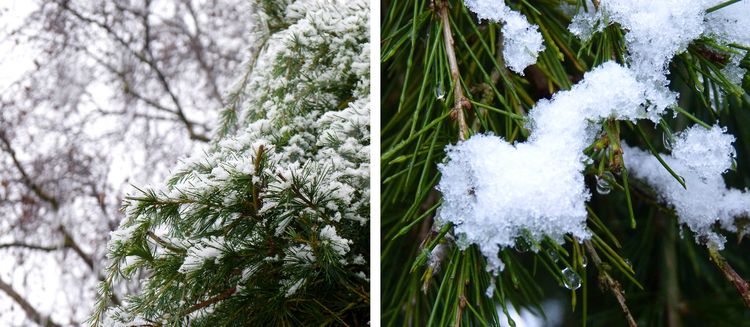 It's given me time to finish those gloves, (full details on ravelry)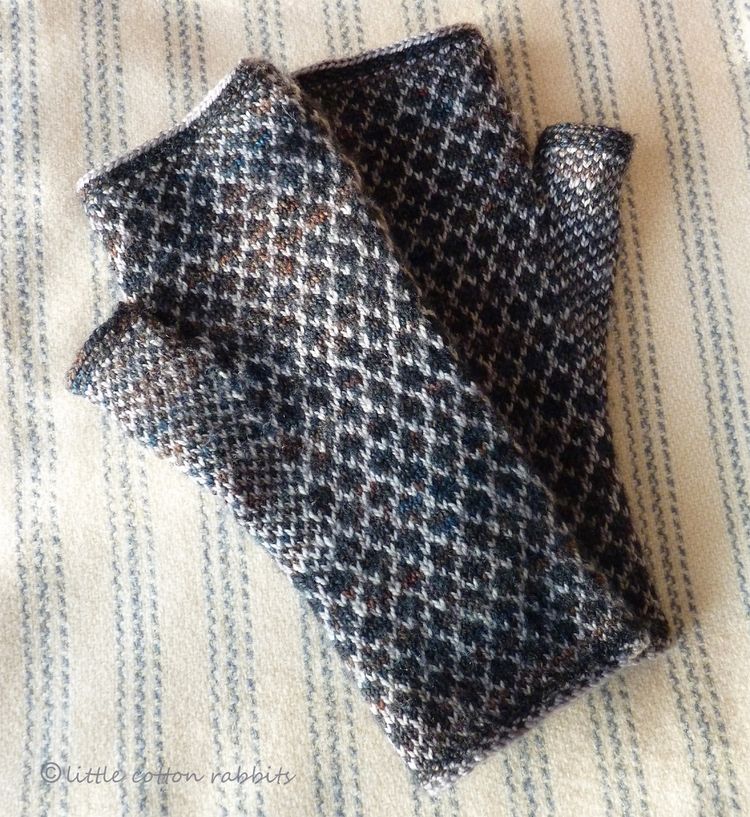 and wear them! I'm really pleased with how comfy they are.
And some time for bunny knitting too. But the thing that is really entrancing my fingers at the moment is another crochet blanket. At the end of last year I became slightly obsessed with this wonderful blanket that I'd found on my travels around the internet. It really bugs me to not know the source of an image and therefore give proper credit and appreciation to the creator (and often tumblr and pinterest don't link back to the source **) but by happy coincidence I did actually discover the original over on Ros Badger's site.
I am so in love with this blanket - the colours are wonderful and remind me of old oriental carpets with their natural dyes like madder root, larkspur, weld, oak bark and indigo. I also love the way that each square looks like a little tile with that rim of lighter yarn looking like the grouting inbetween. Although I am informed by H (in slightly testy tones) that we really don't need another blanket I have bought the yarn and made a start on a blanket inspired by these particular details.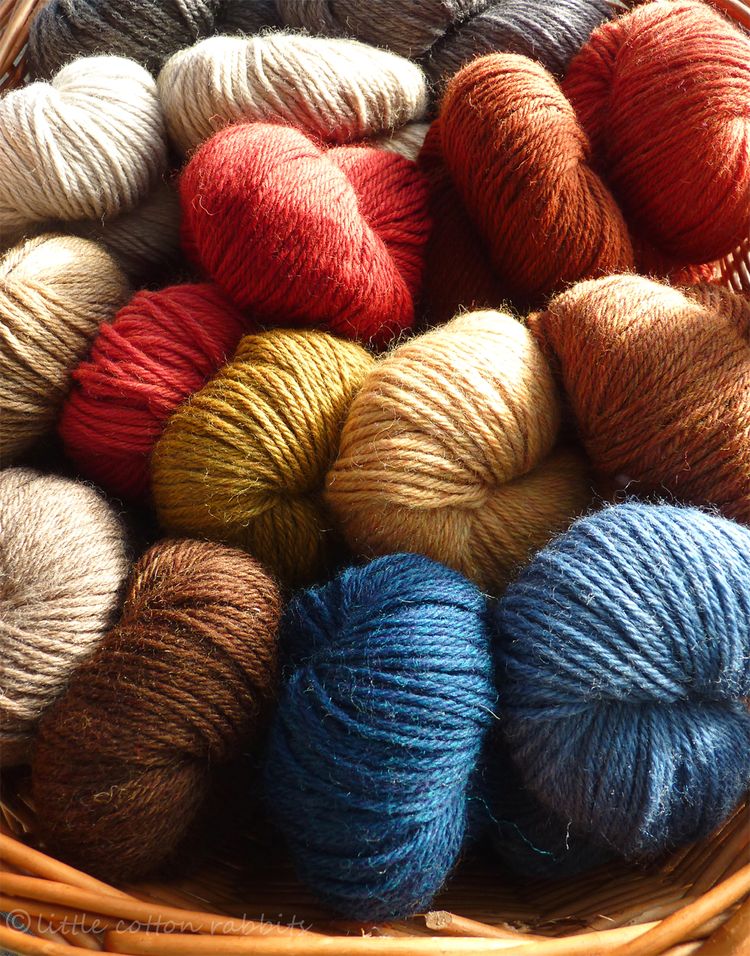 I'll show you where I am with it next time! In the meantime have a lovely weekend and if you're in the snow zone - keep warm and cosy x
** Update: Happily, Solange has kindly updated the tumblr page and linked to the source. I've also had messages to let me know that the pattern is available in the current issue of Mollie Makes magazine and Ros's book 'Homemade: Gorgeous Things to Make with love'