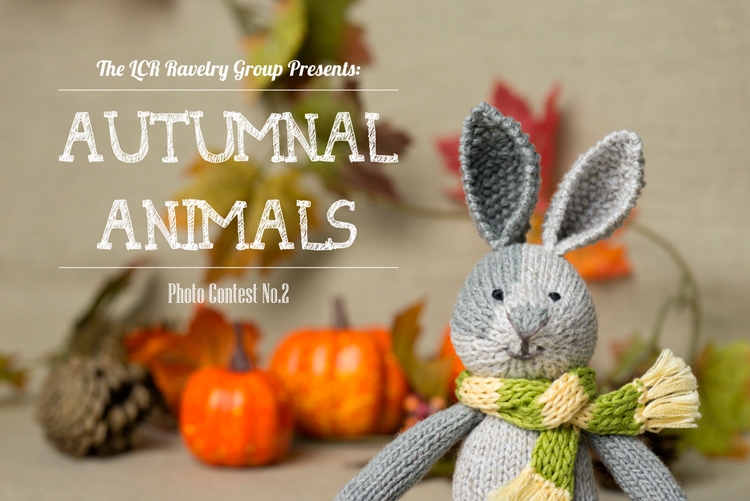 Photo and graphics copyright & courtesy of Tausigma
Just popping in quickly to say that over on the Little Cotton Rabbits Ravelry group the second photo contest has begun. If you'd like to enter a picture of an animal that you've made from any little cotton rabbits pattern then pop over and take a look, there are prizes to be won and friendly fun to be had. All the details are here.
These are the super winning entries from the last photo contest which ran in the summer and had the theme of "bunnies on vacation"...

Bunny camping trip by helenbun2005  
Bunny Baking vacation by Barleymo
Bunny Family seaside getaway by meow0628
We'd love to see your photos in the current contest and we hope to run more in future
Now I'm off back to my school holiday duties, see you soon
J x
Y8Y3DQXM99ZC