When Amy was younger I used to make summer holiday vouchers for her. These were little tokens that she could cash in throughout the 6 week summer break and they usually included the simplest of activities and treats, things like a shopping trip, a picnic, a visit to the cinema and an annual favourite - berry picking at the local pick your own farm, which we did again, and again.
A few years ago she decided that she'd outgrown the vouchers and she was much more into spending time out with friends than doing things with her mum. But the other day she was at a loose end and so we decided to be nostalgic and head off together for a spot of berry picking.
Unfortunately the season here has already finished (it must have been an early year for strawberries) so instead we bought lots of delicious treats at the lovely farm shop, had a big slab of cake (me) and a full English breakfast (Amy) and then were at a bit of a loss for what to do. We opted for driving the long way home with lots of detours through the pretty local villages and we ended up in Braughing where we decided to park up and go for a wander.
It is the prettiest of English villages, full of thatched cottages, Medieval buildings and a beautiful church - St Mary the Virgin, the oldest parts of which date from the early 13th century.
Come and join us on our walk...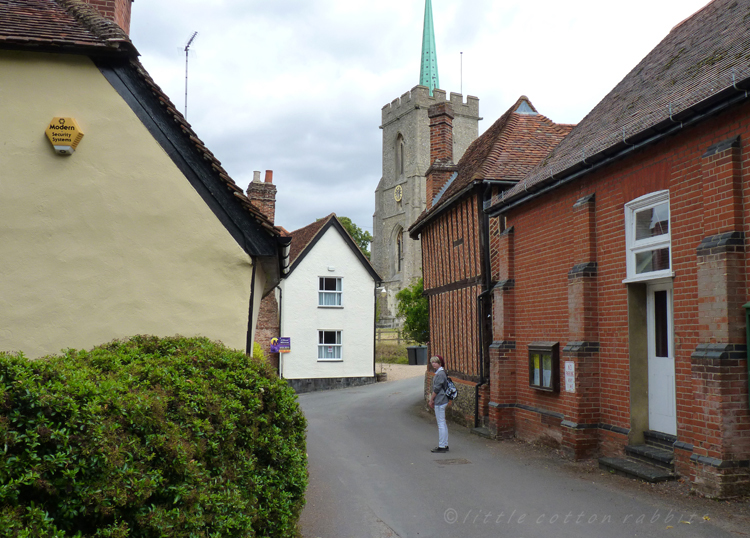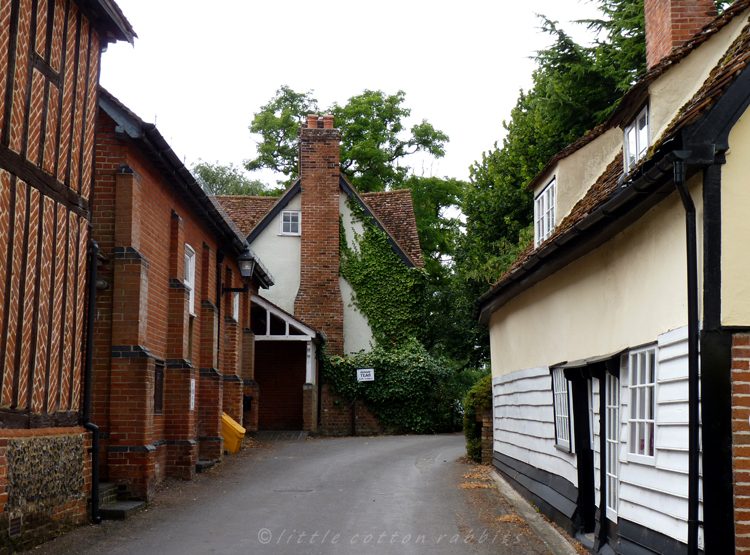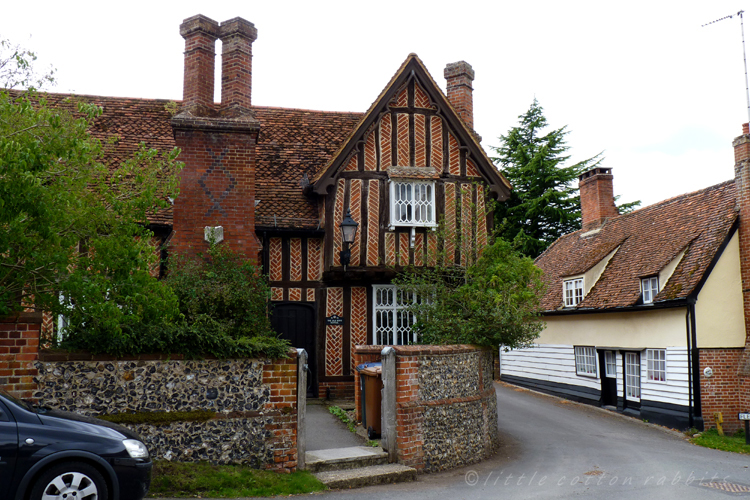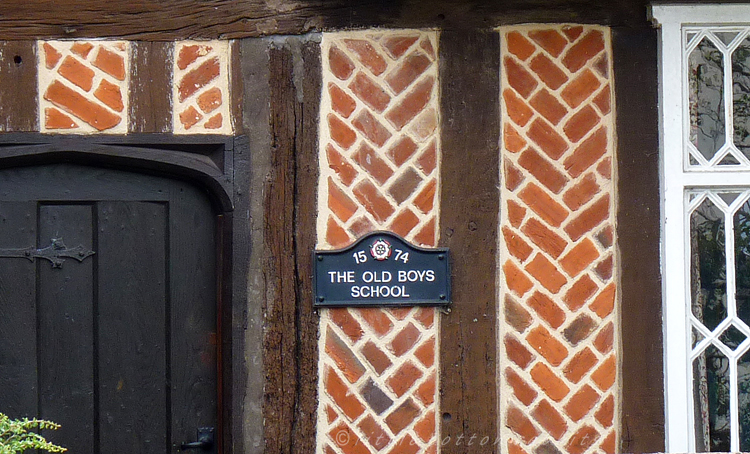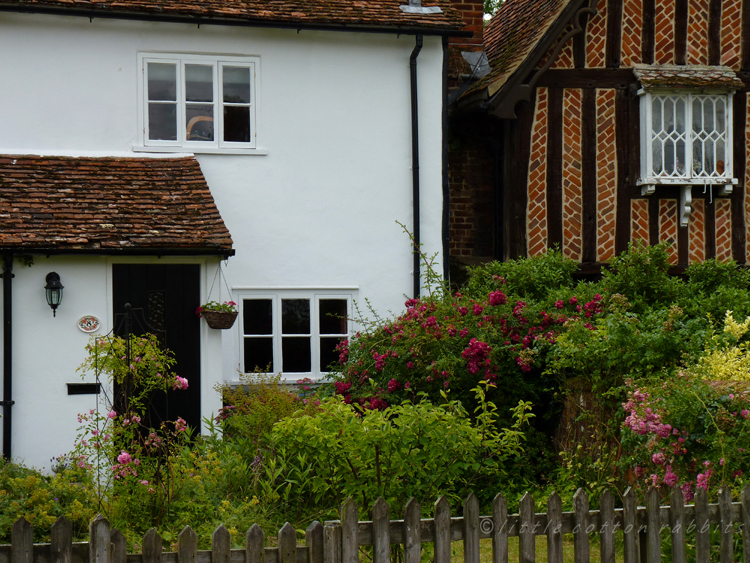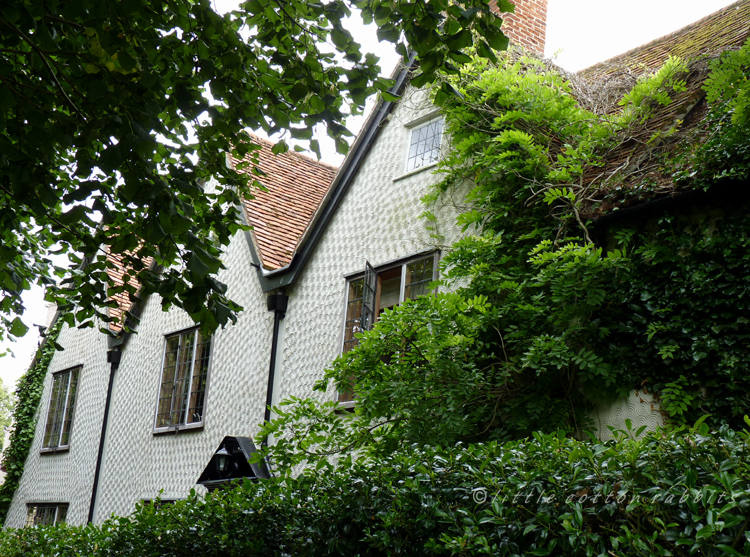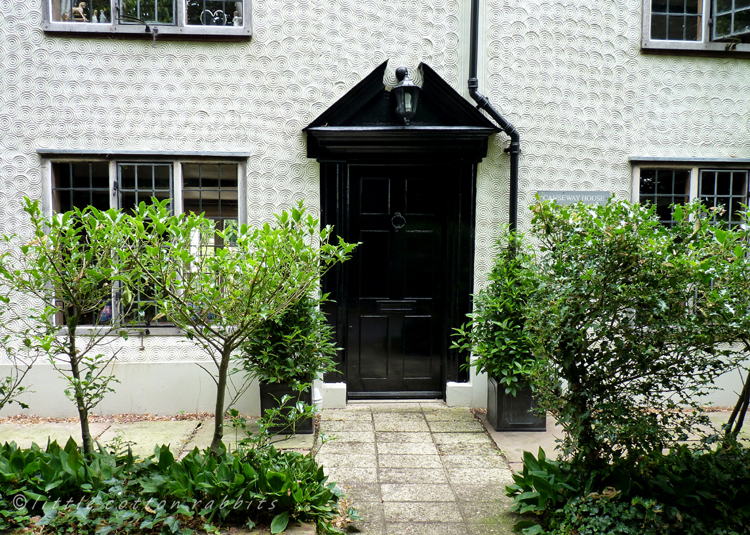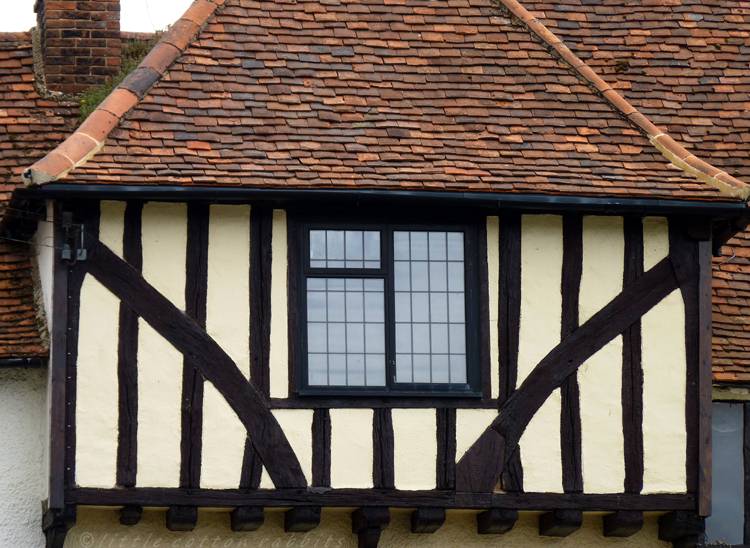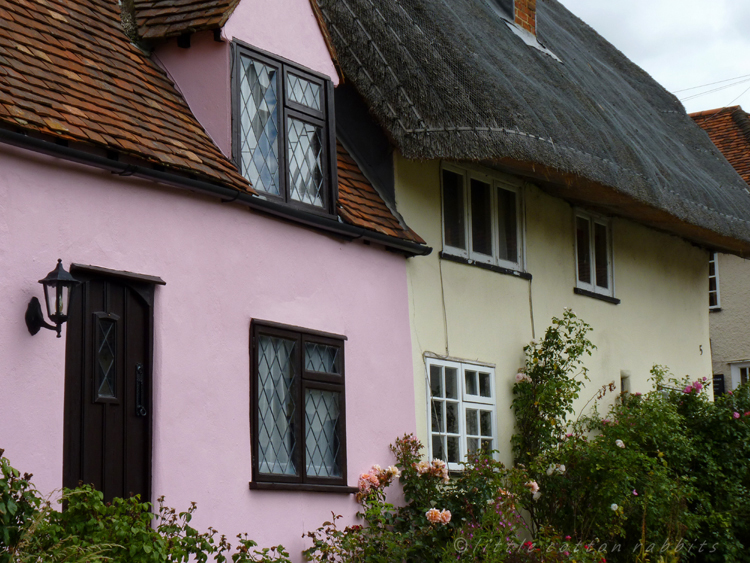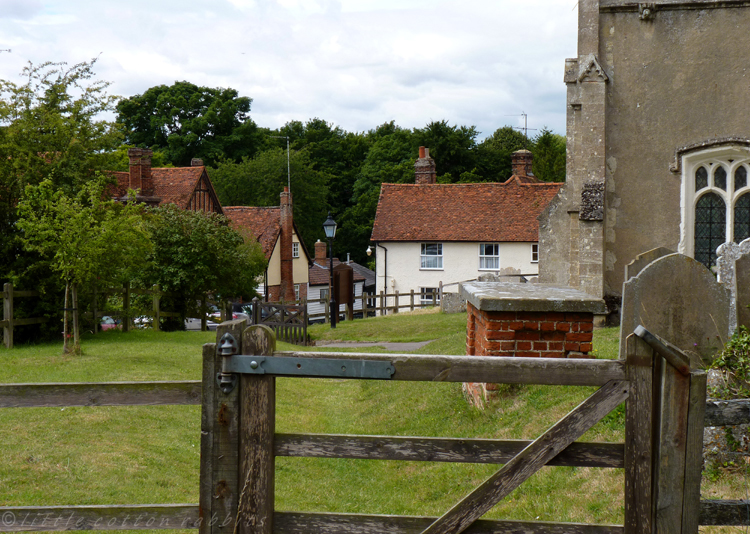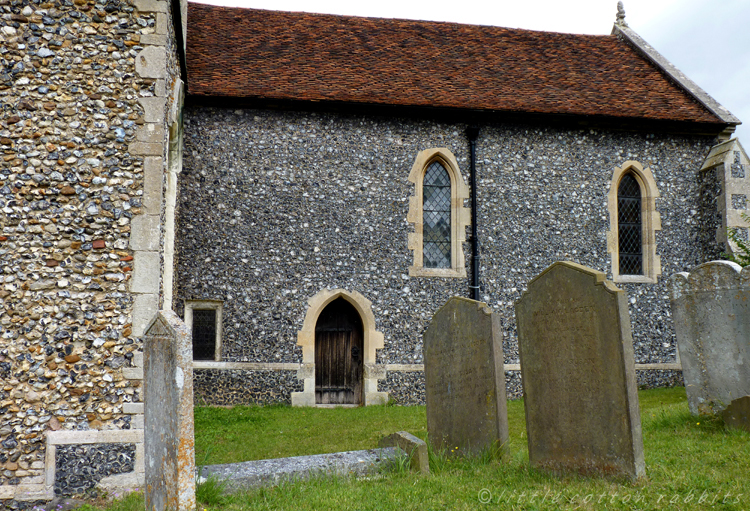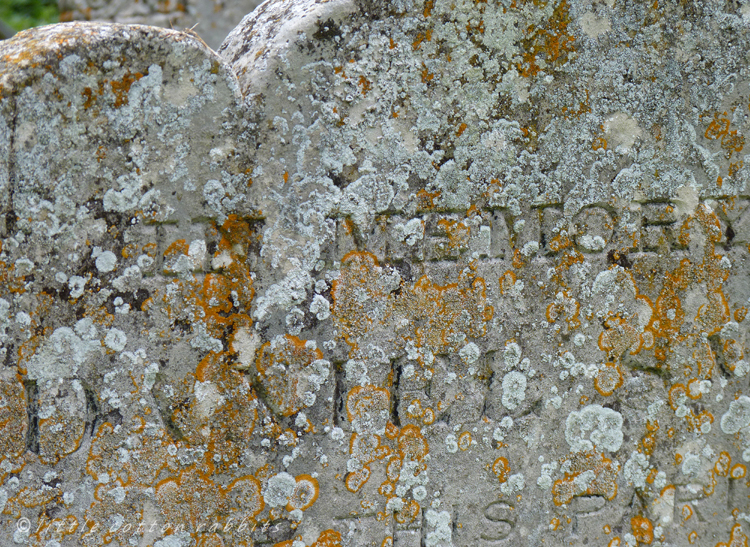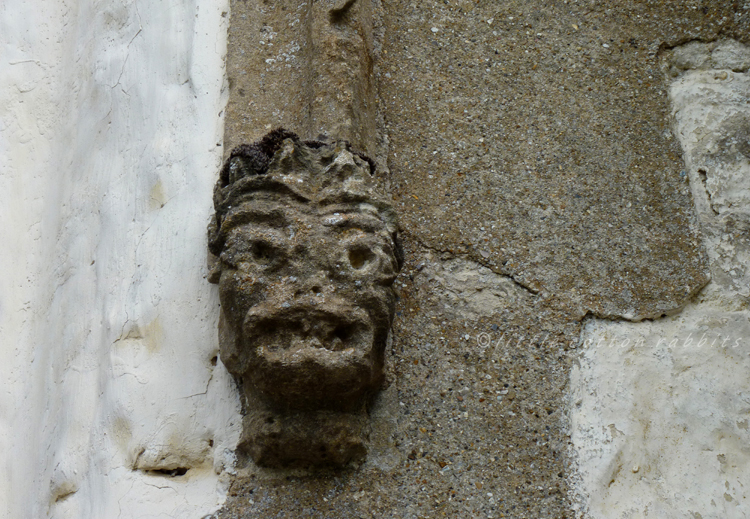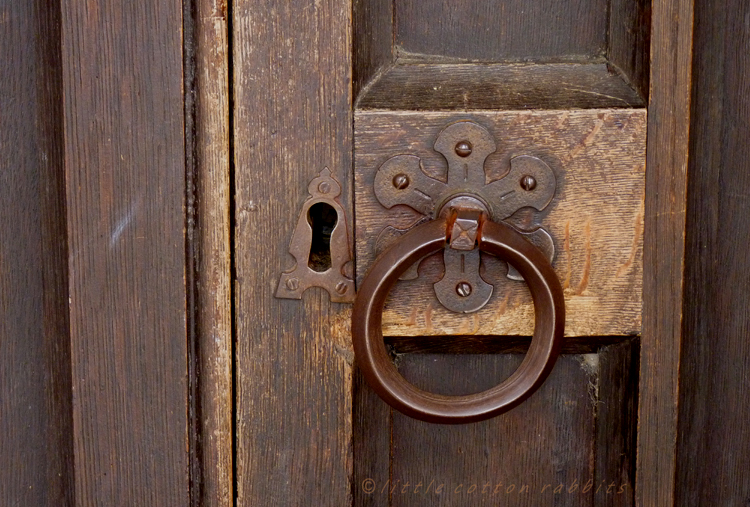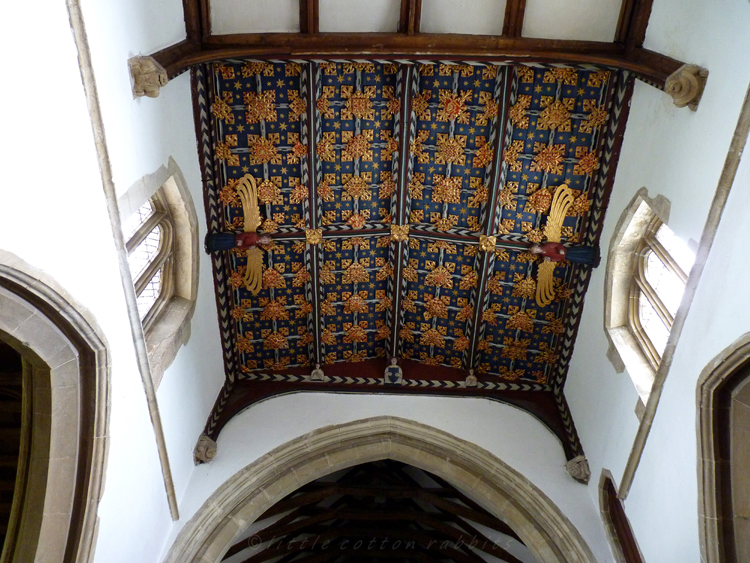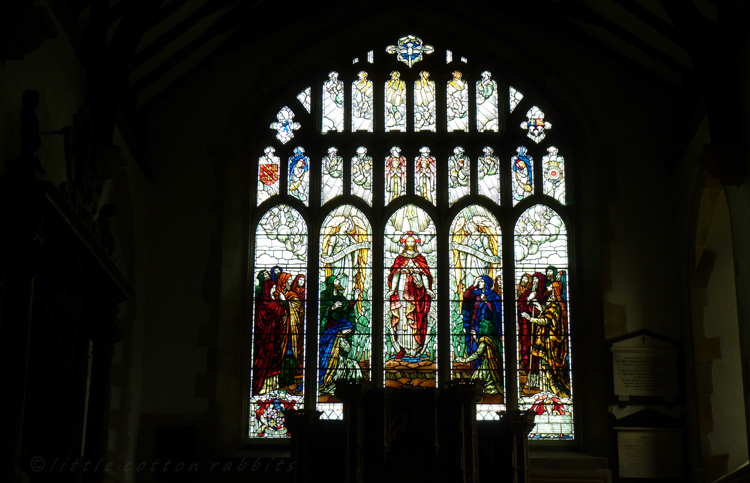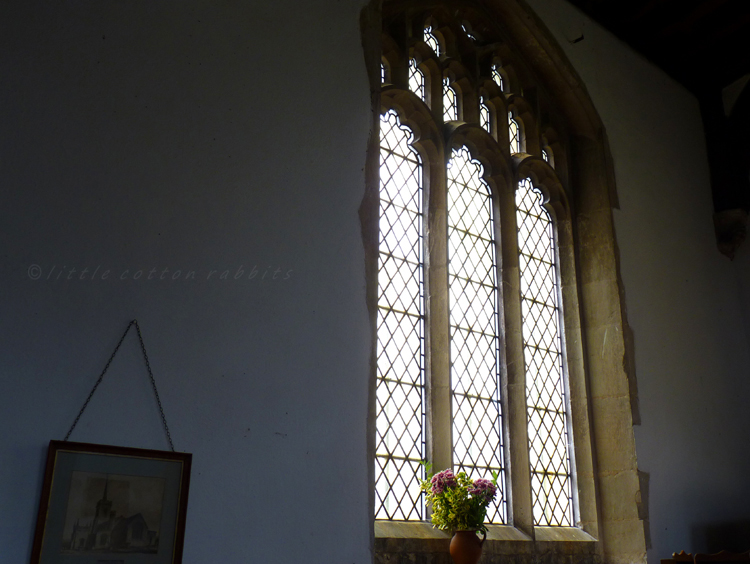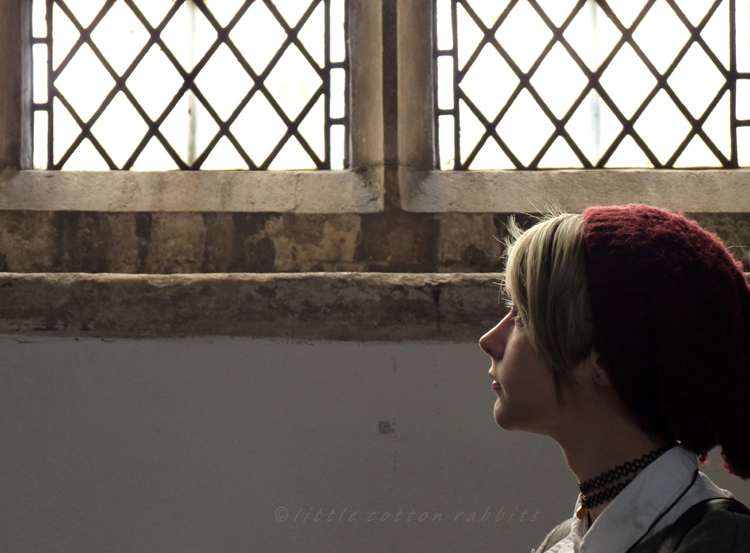 At the church there were some lovely people tidying up the porch noticeboard and they invited us in to look around. It is a beautiful ancient building with many different parts spanning the last 800 years - I found the 15th century angel ceiling particularly breathtaking. As we left and were walking through the churchyard we passed the Vicar who stopped for a chat, such a friendly lady. In fact the whole village has a very friendly feel, even the cows in the field at the edge of the village came over to greet us.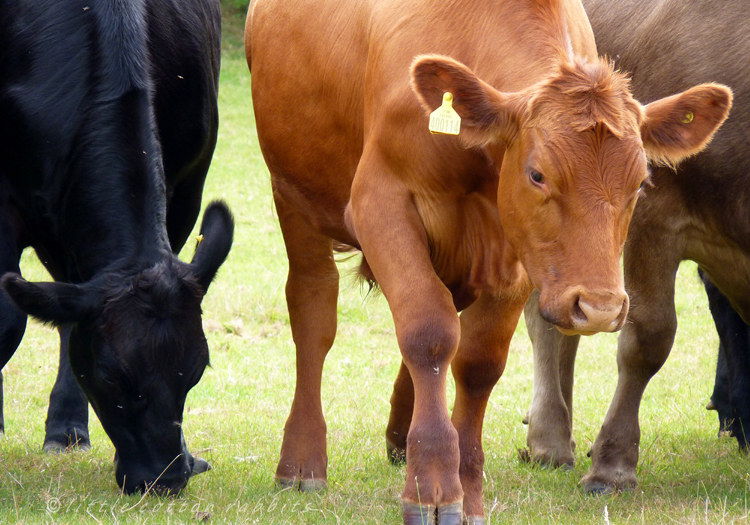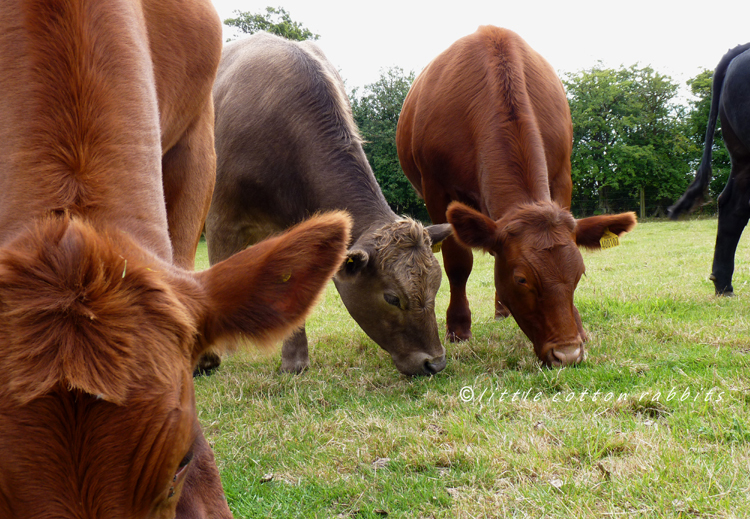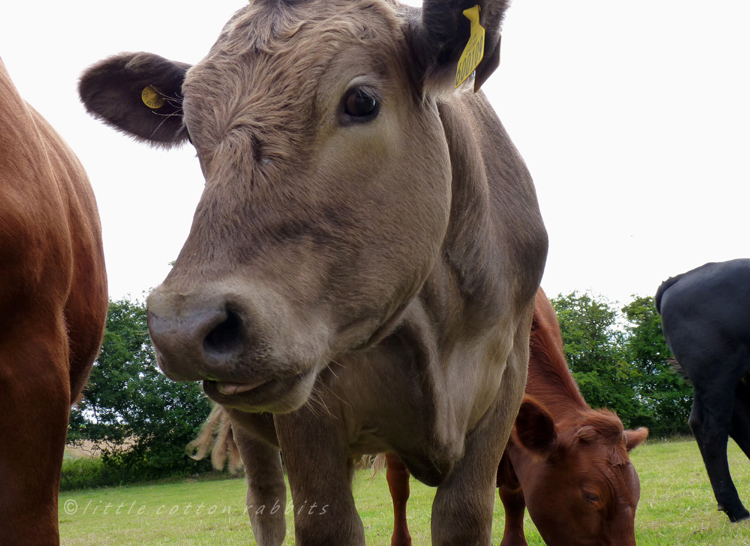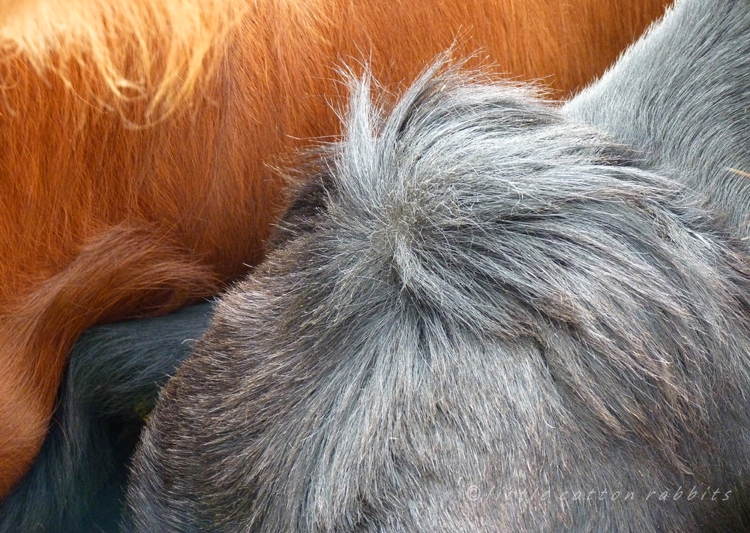 Thanks for coming with us, I hope you enjoyed the walk :)
And if you ever find yourself in East Hertfordshire with an hour or two to fill then a visit to Braughing is definitely recommended.
See you soon x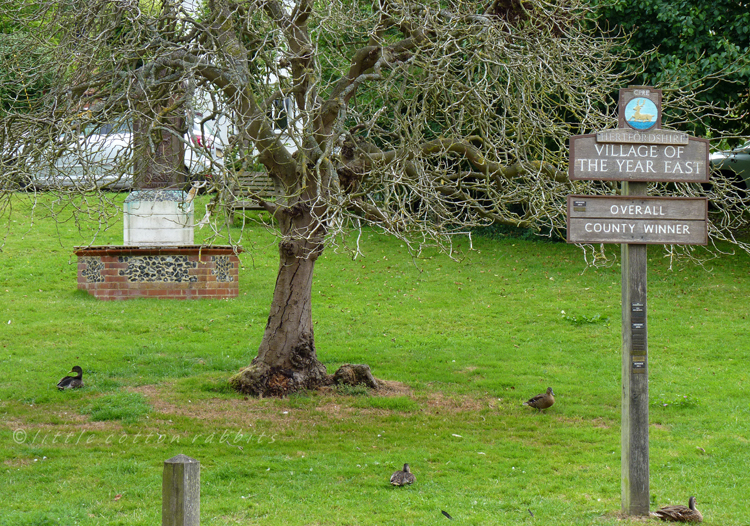 ...............................................................
PS: Thanks so very much for all of the lovely comments about the new room in the previous post. I really appreciate all the compliments and am really enjoying the new space. It still feels a bit like sleeping in a nice hotel - though sadly without the room service!