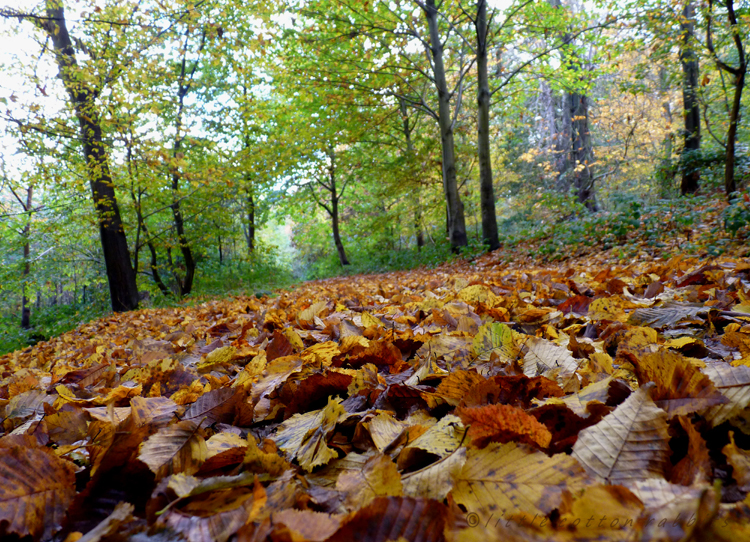 The woods in Autumn are one of my most favourite places to be. It's such a sensory experience - a wonderful rich smell of damp earth; a rustling sigh as hundreds of leaves part company with the trees at the slightest breeze and a sparkling quality to the light as the low-angled sunlight is shimmered through all of the leaves still clinging fast. There are good things to eat too. I'm not confident enough to gather mushrooms but a handful of sweet chestnuts or blackberries instantly evokes childhood memories of autumn Sunday afternoons spent foraging in the woods with my Mum, Dad and brother. I do love being out in the woods on a bright autumn day.
Sadly though Toby seems to have gone off wood walks at the moment. He's been getting rather agitated when I've shown him the PECs card for the woods and biting his hand a lot (you can see it's badly calloused in the picture below). I did manage to coax him out with custard cream biscuits for one rather short stroll over this half term break but he was keen to get back to the car.
Amy walked with me on wednesday afternoon, both of us with our cameras in hand as she's preparing her coursework for her photography GCSE. We took a lot of pictures because there's lots going on in the autumn woods. We saw mini beasts; snails, butterflies and beetles, tiny fairy-tale porcelain fungus and toadstools and out on an open stretch a muntjac deer was crossing an autumn-sown field and stopping every now and then for a quick nibble of the fresh, green shoots. There was a fair bit of good-natured elbow barging between us over the best position to photograph from and lots of her shots came out better than mine. It was a memorable afternoon out with my lovely girl.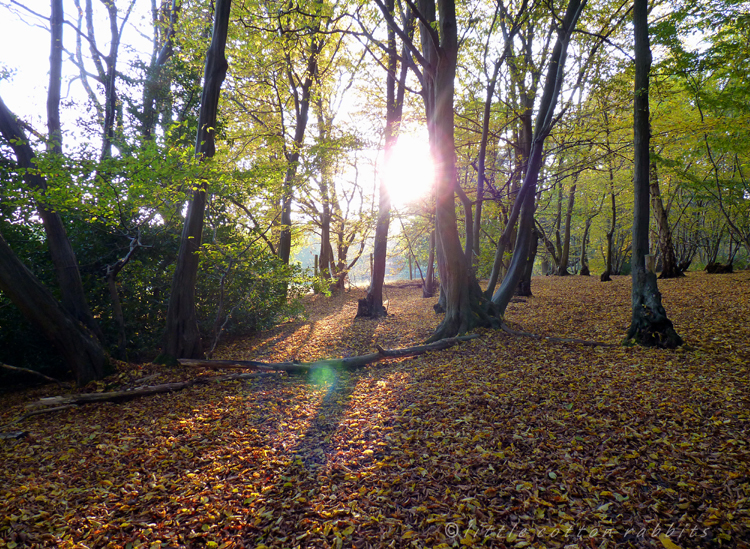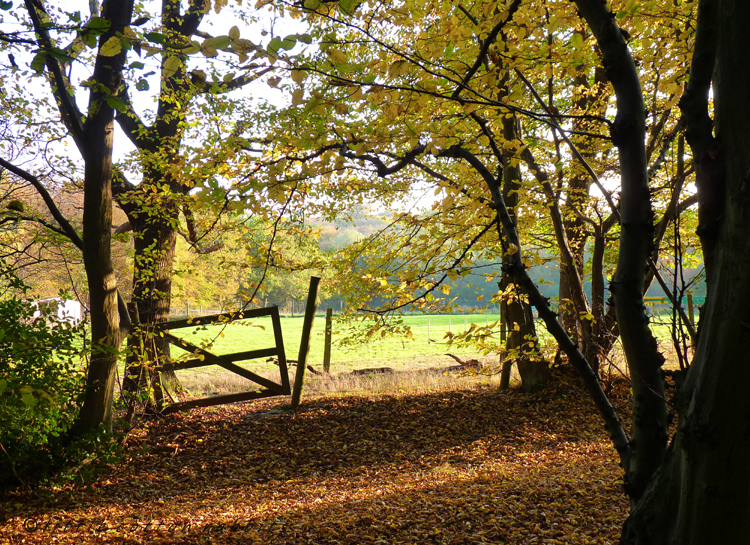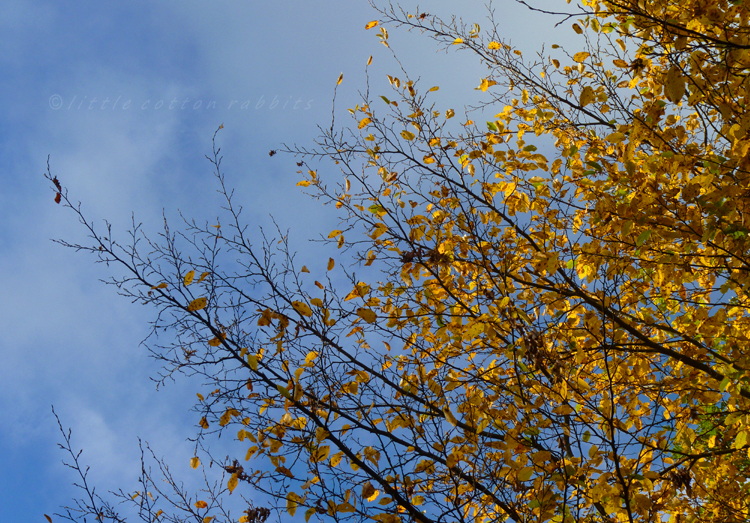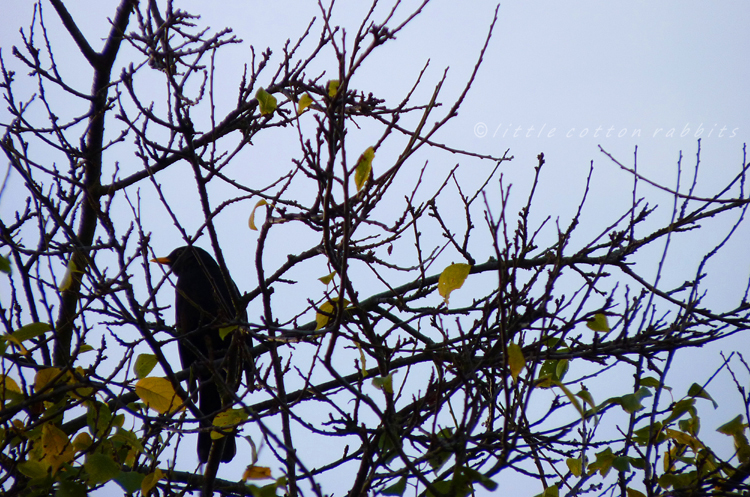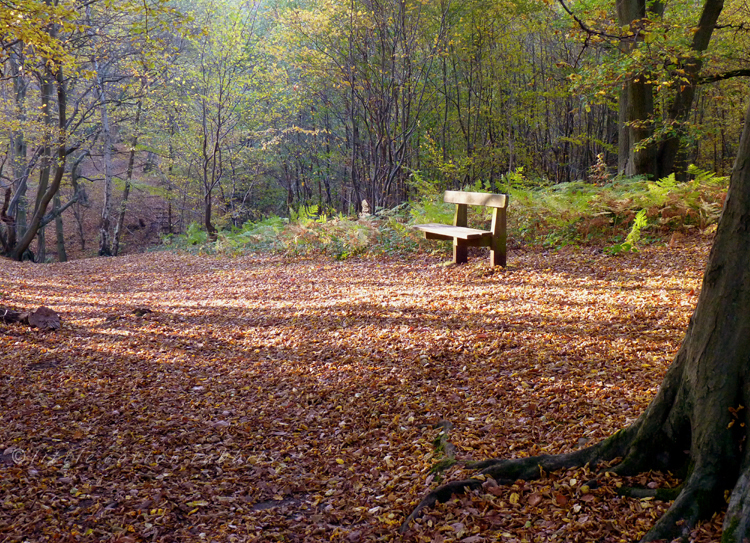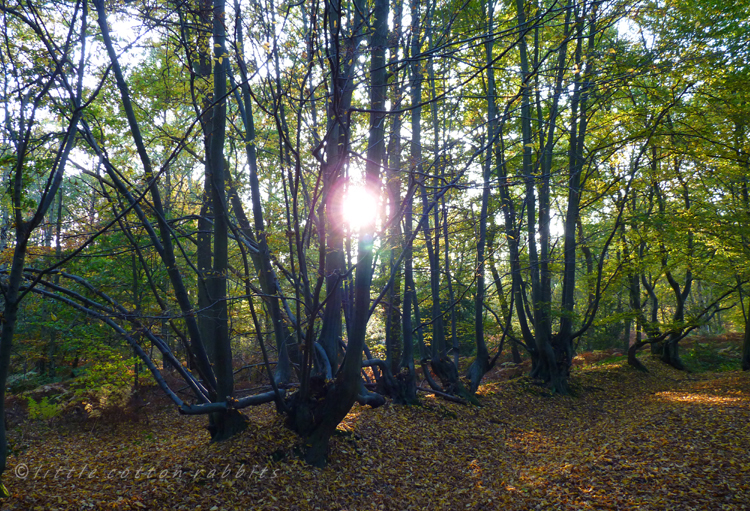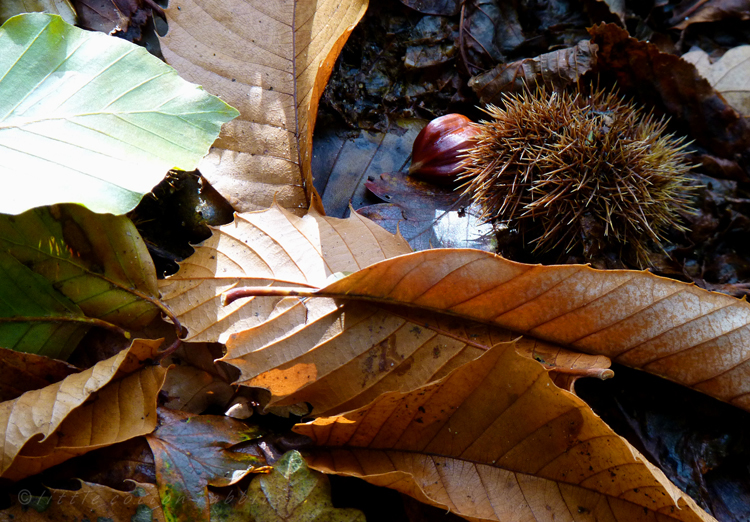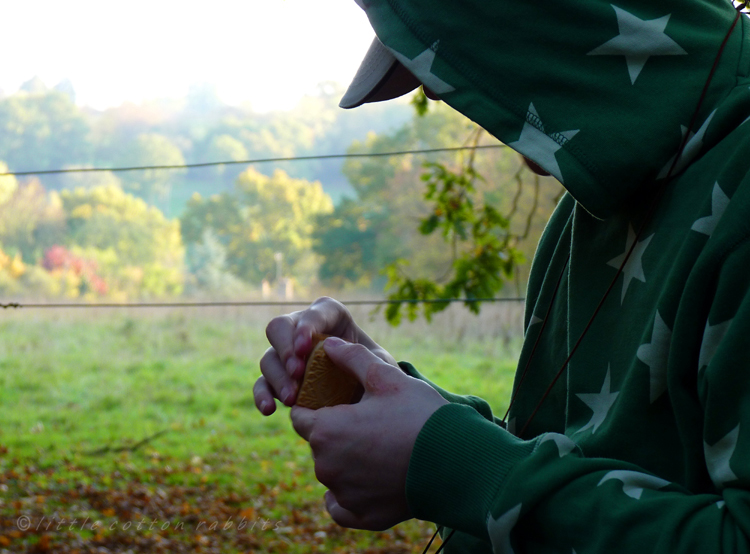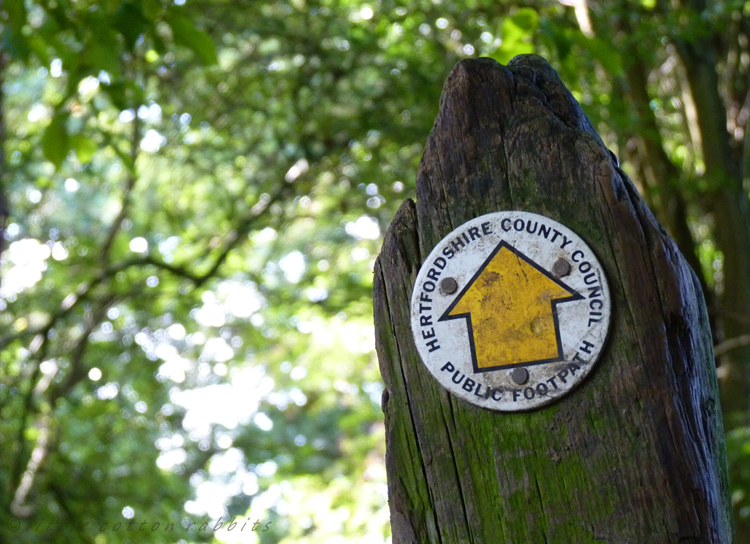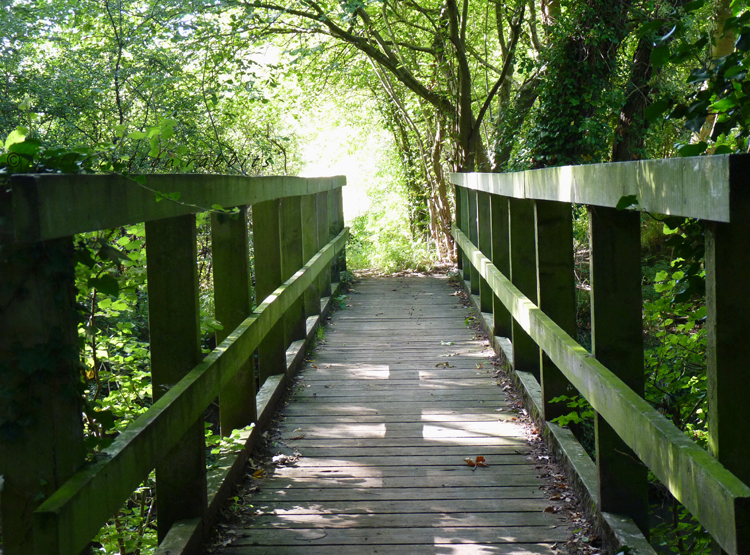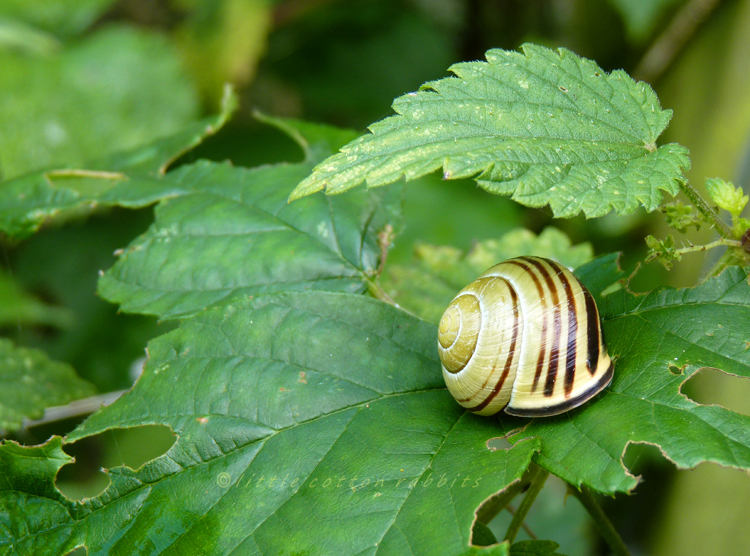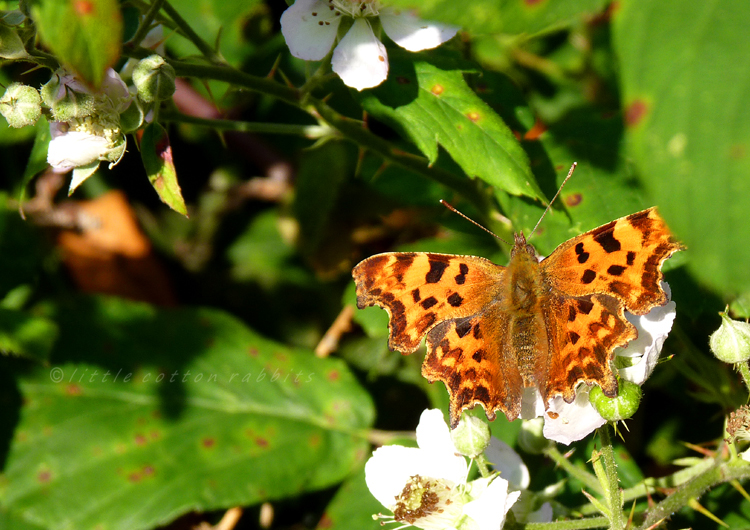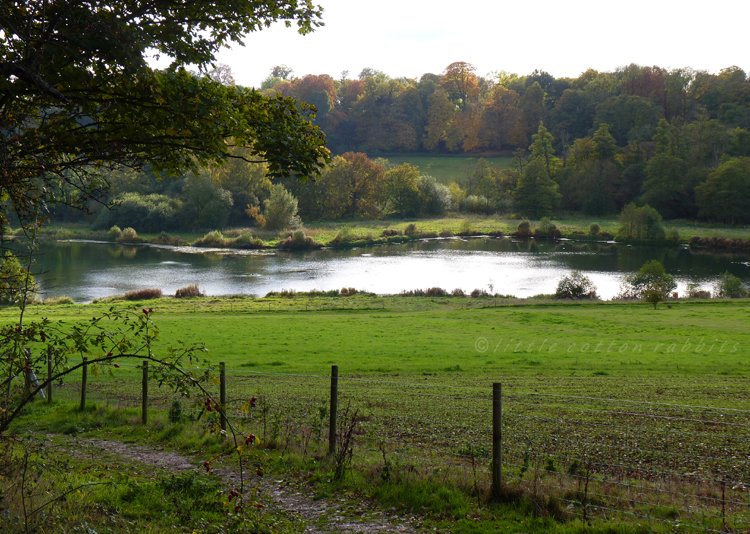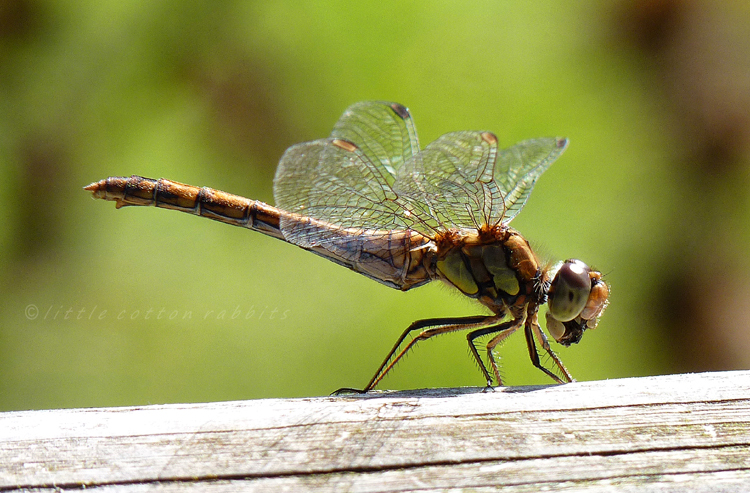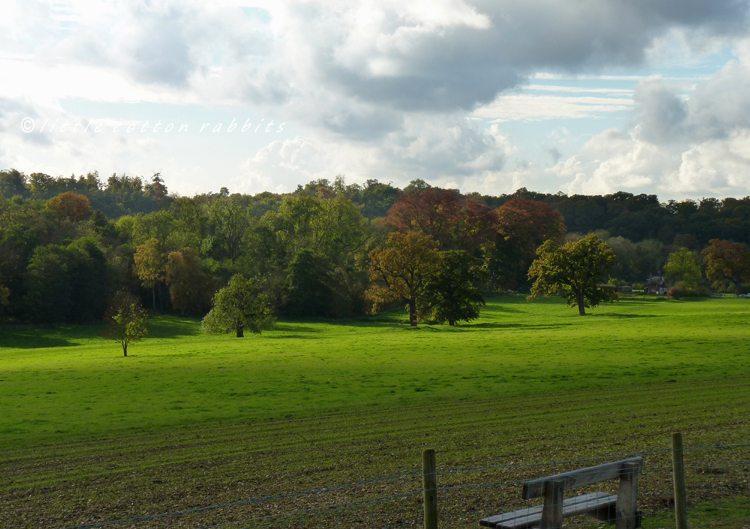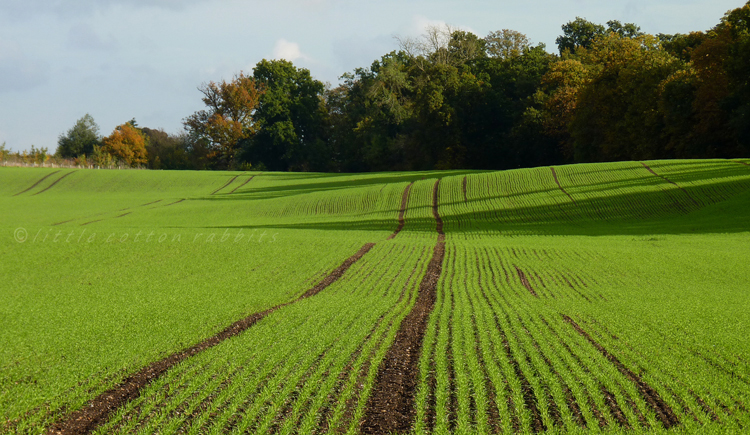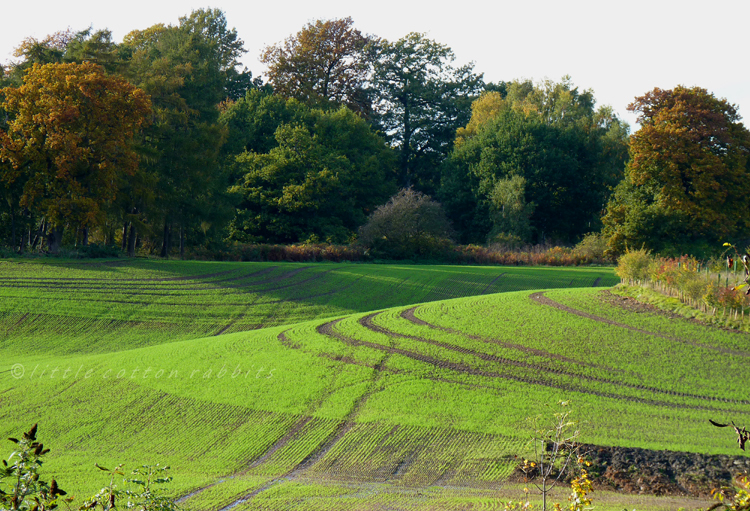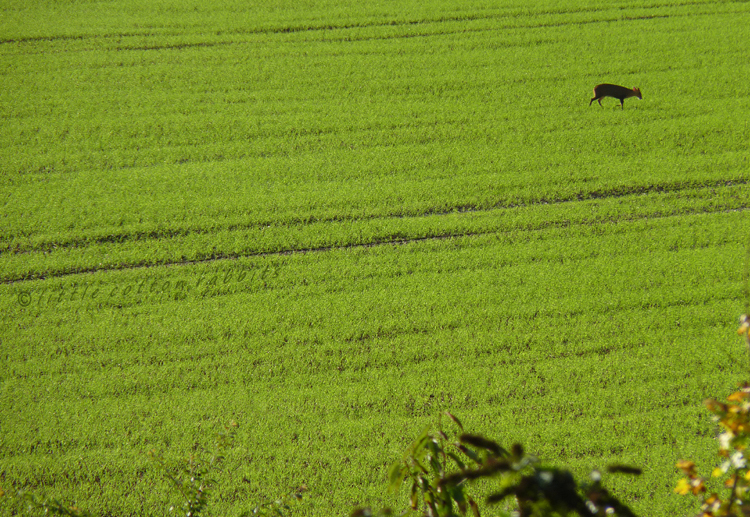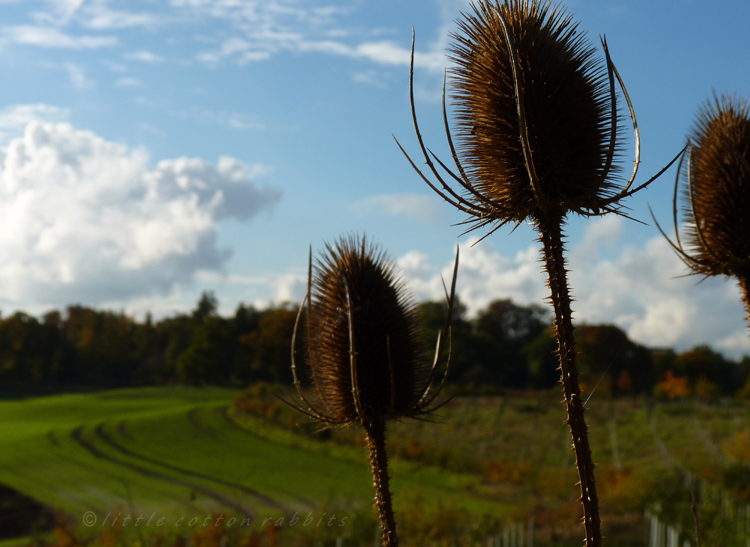 Back at home the late afternoon skies have been crossed with migrating flocks of birds. I love watching them heading south to keep ahead of the colder weather and wonder how far they are journeying.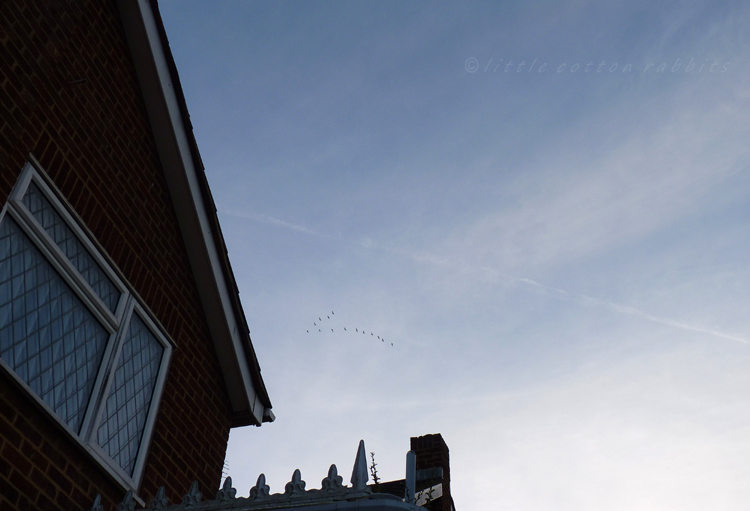 Autumn is in full flow here and I hope to make it out to the woods lots more before the leaves are all on the ground. Hopefully I'll be able to keep tempting Toby to come out with me and he'll re-discover his woodland mojo.
Pictures taken at:
Amwell nature reserve, Hollywell Lake with the dragonfly meadows and Amwell walkway, September 26th
Bencroft wood, Hertfordshire, October 26th
Panshanger Park and Osprey lake, October 28th