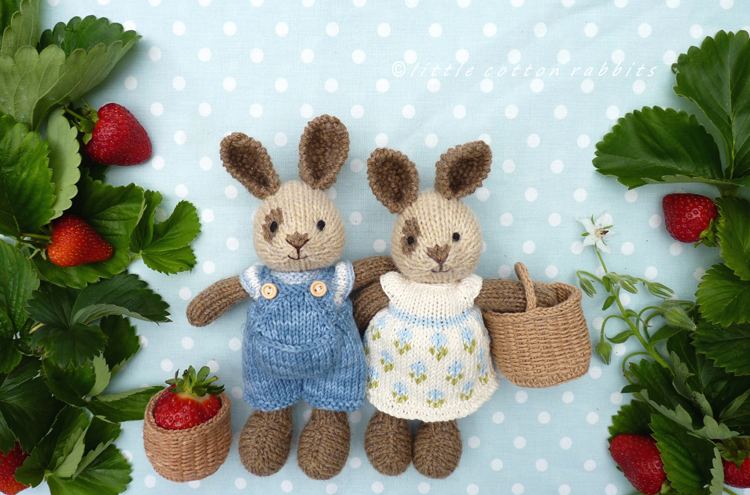 Just popping in briefly to wish you all the very best for a happy Summer (or Winter if you're in the Southern hemisphere). The school summer break has just started here and although Toby had only been back at school for a few weeks and with shorter days, he had begun to settle into a routine, so there's a new one for him to adjust to now. Not that he'll be complaining, as he definitely would choose a long lie in each morning :)
I'm looking forward to next weekend when Amy is coming home. I've not seen her since the beginning of March and although we've texted almost every day I've missed her so much. I'm so grateful that she was able to stay with her boyfriend's family during the lockdown, it's definitely helped her cope with these trying times.
The summer break from school is 7 weeks long, so I might not be here very often during that time, though I do hope to pop in now and again and I'm also hoping to hang out on the Facebook and Ravelry groups too, so maybe see you there. I'll will be back soon though with news of the latest pattern which I finished off earlier today and is currently in testing. Can't wait to share it with everyone - it's for accessories and there's a sneak peek in the picture above at the basket that's included. I'm so pleased with how it's turned out and the bunny twins Charlie & Coco have had fun testing out how many strawberries they can fit into their baskets (these bunnies and their clothes are knitted from my small rabbit pattern and the new small clothing patterns for the dress, sweaters and dungarees).
Well, wishing you a happy weekend, hopefully I'll be back next week with some new pattern news, J x