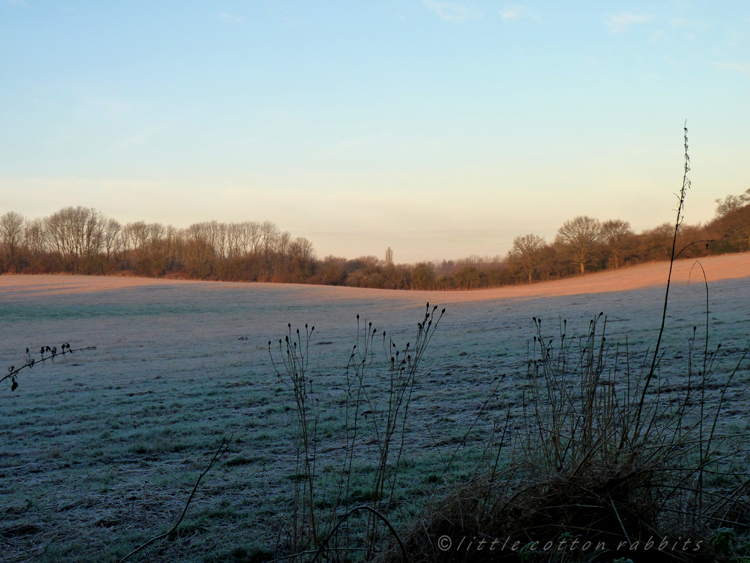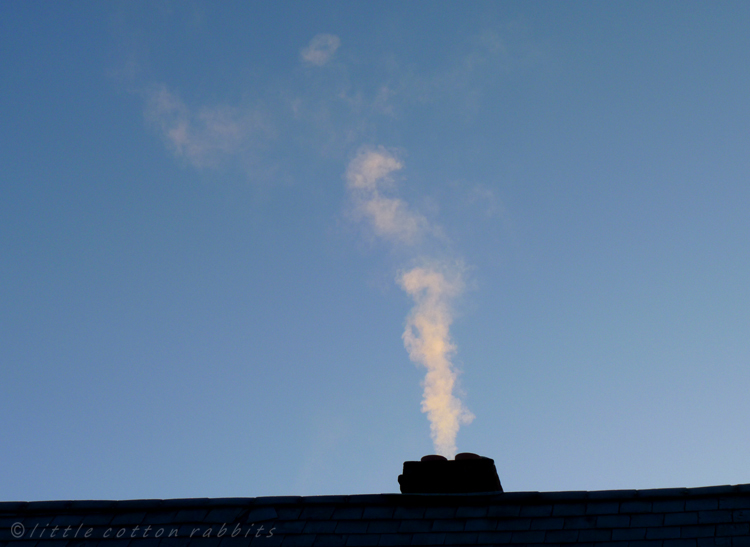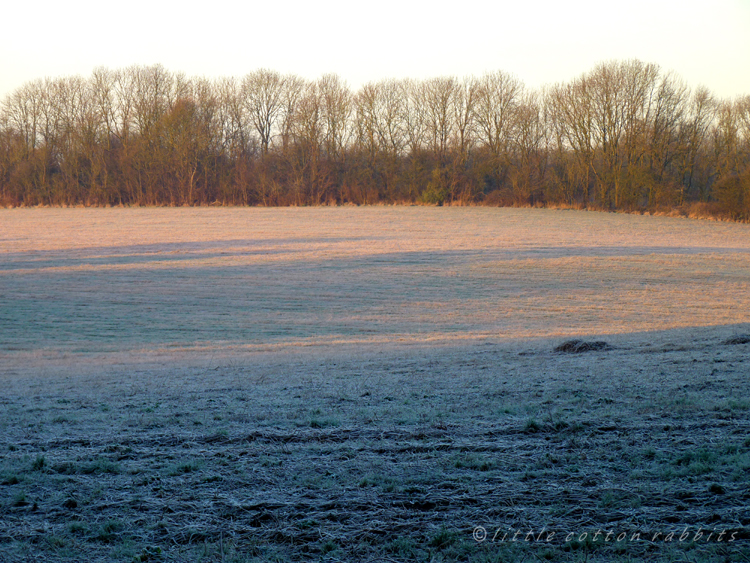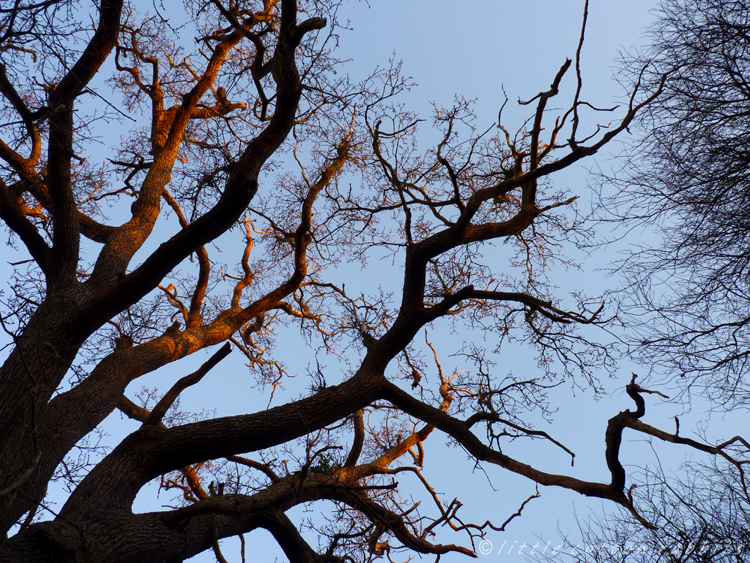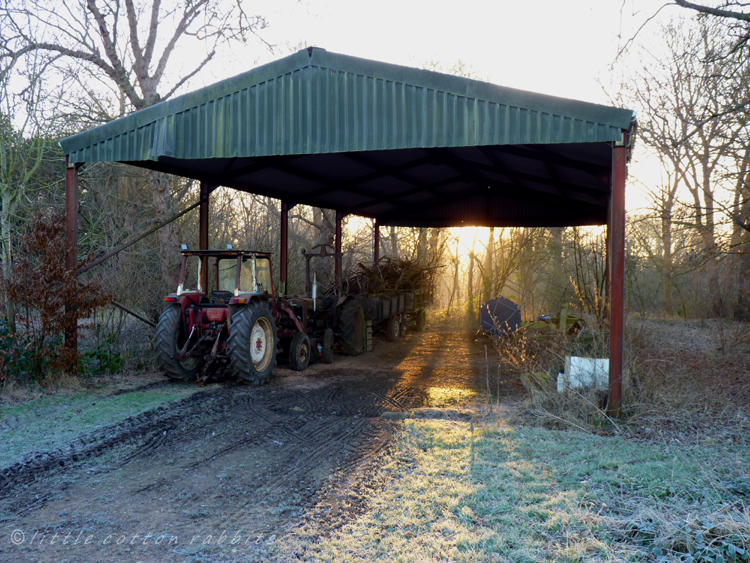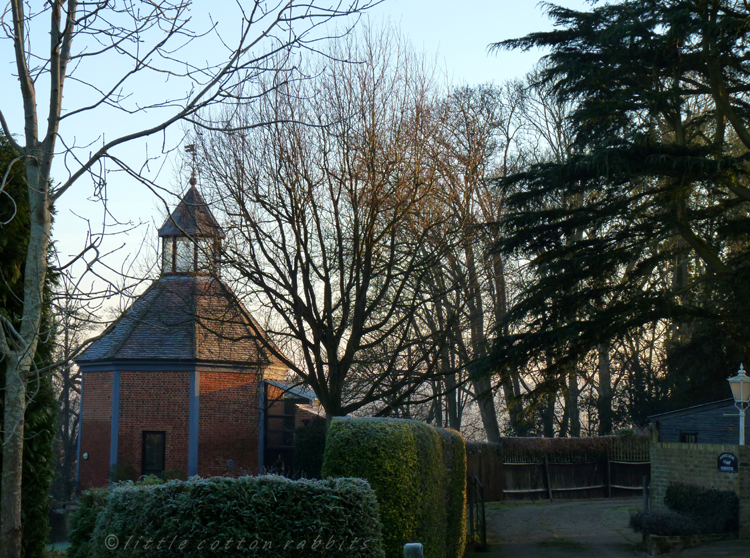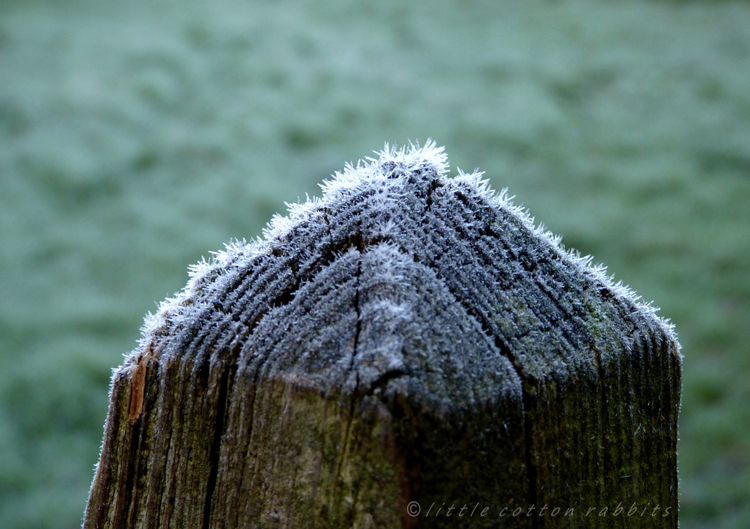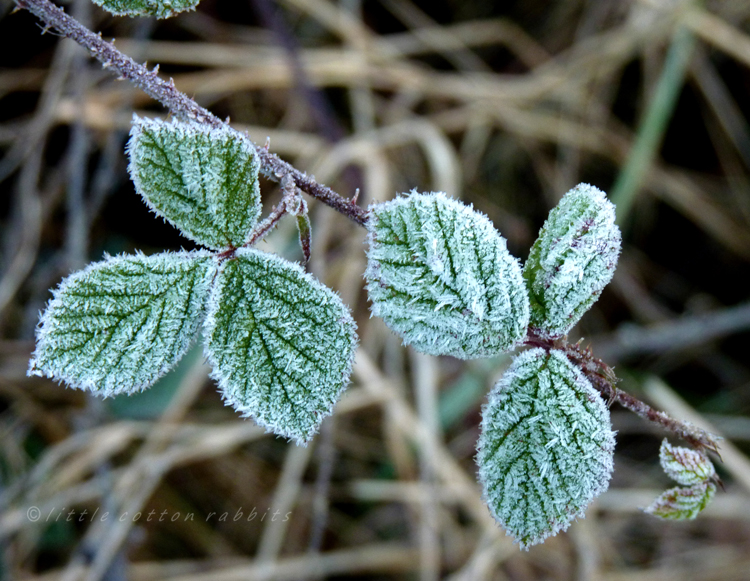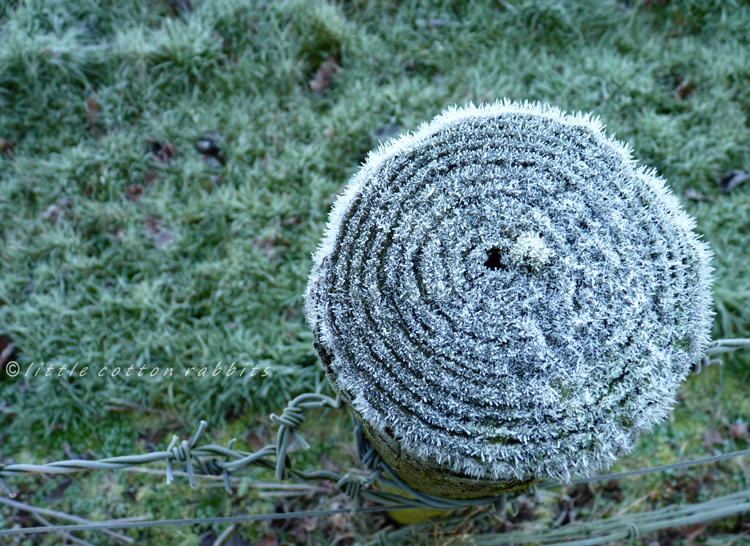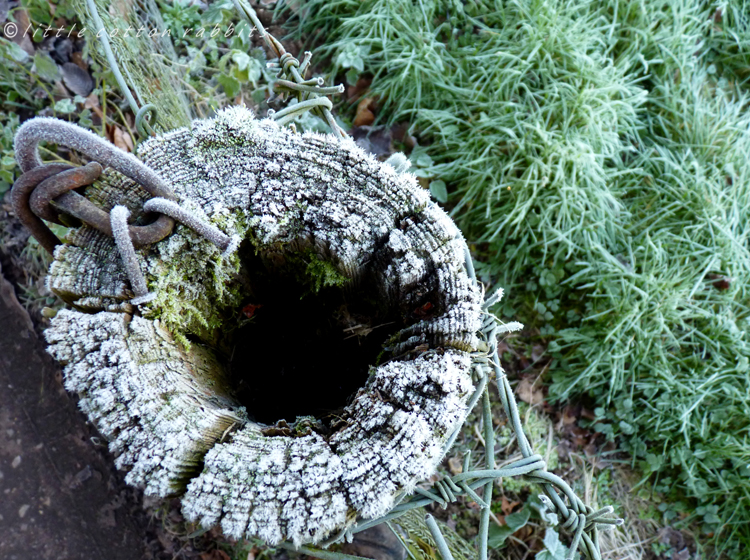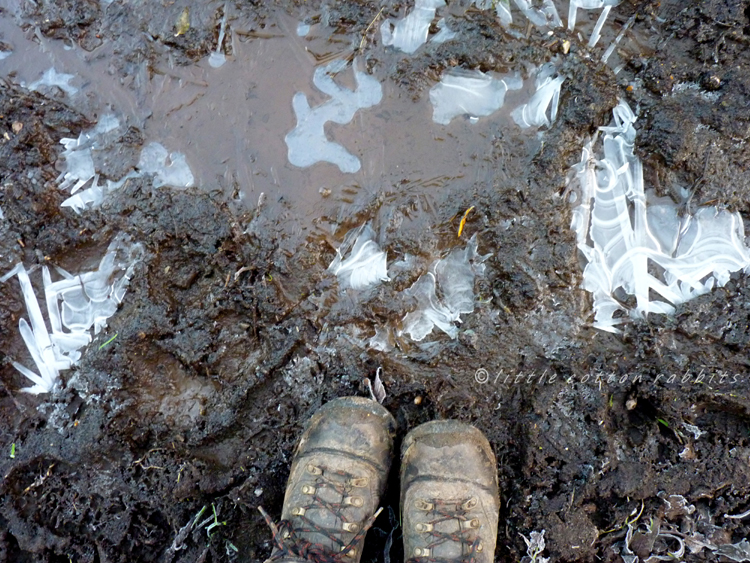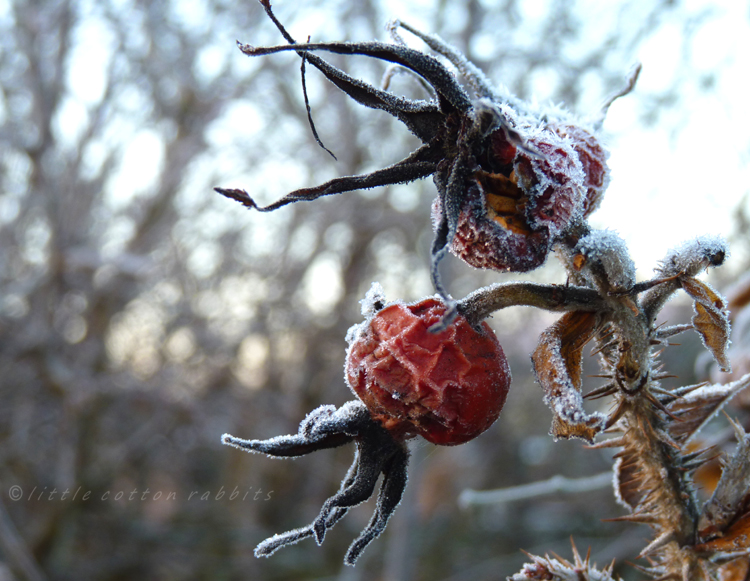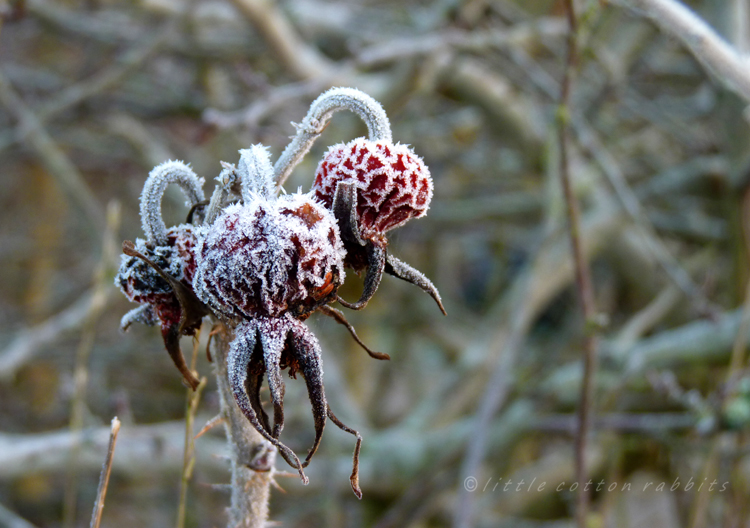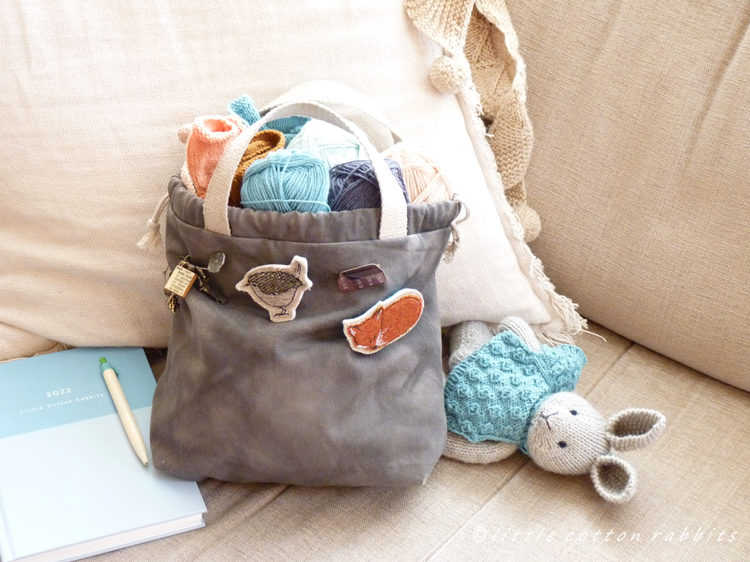 February is always the time when I feel like I'm emerging from hibernation. Not that I have slept all of January of course, though the temptation was certainly there. I have been busily knitting away and have put together the beginnings of a couple of new patterns. They still need editing, photographing, laying out and testing so it will be a while before they are ready but they will be coming soonish and when they're a little further along I might give a sneak peek. I've also been out and about with my camera a bit, enjoying the quiet of the winter countryside, though never venturing too far from the pull and comfort of home.
Winter this year has been mild, with only a few frosty January mornings. I do love how the frost transforms the dull coloured twigginess of the winter landscape, so couldn't resist heading out to take some pictures before scurrying back home to curl up with my knitting again.
In the last week there has been a sense of change in the air, especially at daybreak, which throughout December and January has been a silent affair. But now that February is here the dawn chorus is gaining new voices each day, with small birds singing out their territorial boundaries from first light. Spring is waiting in the wings, ready to burst forth with colour and fragrance and celebration of warming and lengthening days. I don't know about you, but I feel very ready for it.