I am a lucky, lucky girl today. Because I got this in the post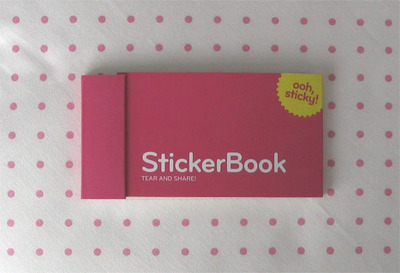 It's one of the very first brand new moo sticker books (thanks so much to the lovely Denise for giving me a sneak preview). Like moo cards they are small and perfectly formed and oh-so-hard to give away. They come in packs of 15 sheets with 90 stickers in all. Here's some of mine...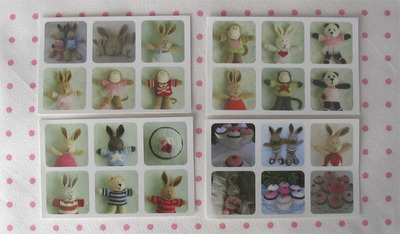 Moo have launched them today, so to make your very own moo stickerbooks from your own photos go take a look - have fun!